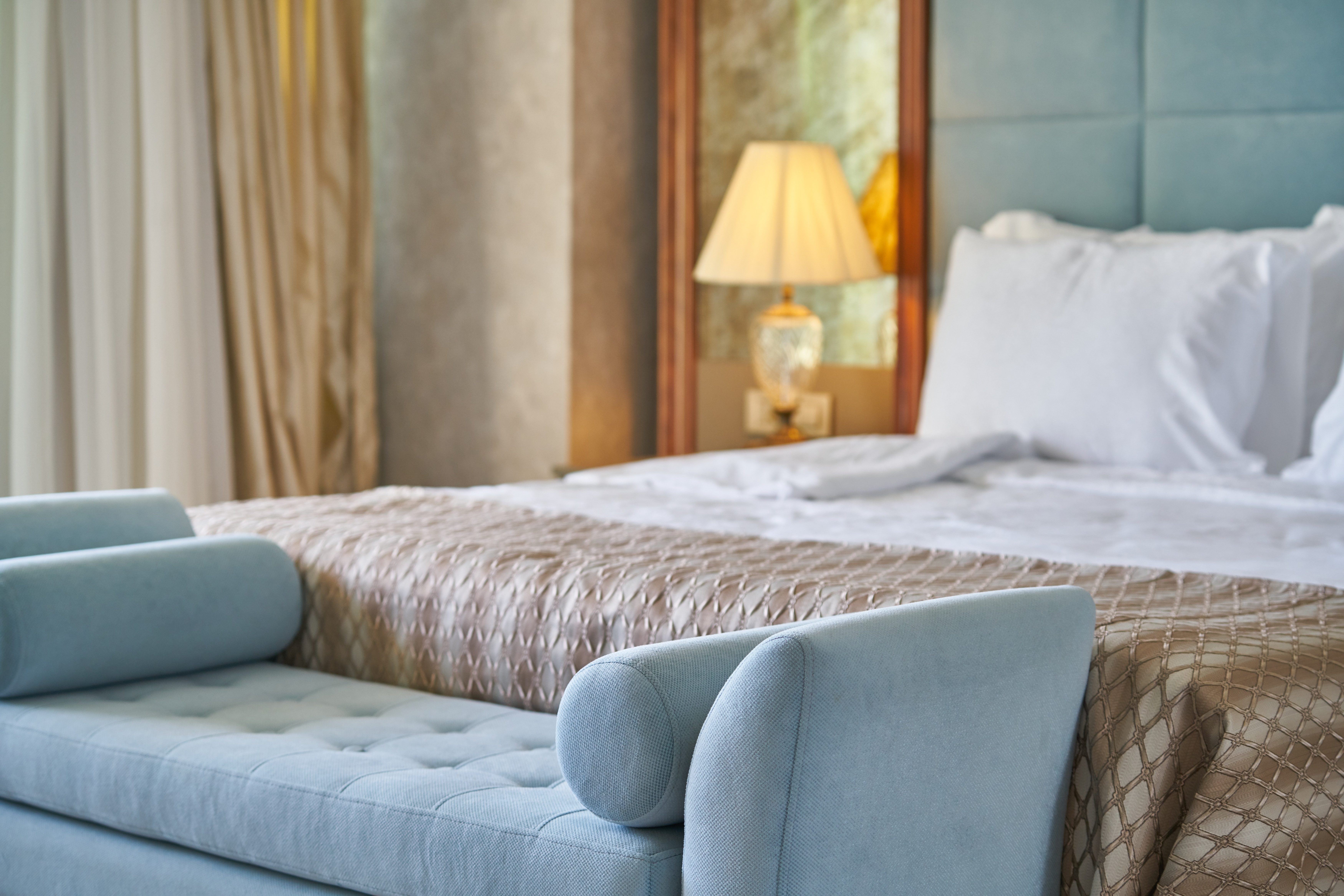 The Hotels & Leisure Sector is one of HLB Ireland's specialist areas. Our knowledgeable team have the experience to recognise and address both the opportunities and challenges that face the hospitality industry.
Our membership of the global HLB network allows us to combine our technical expertise and broad-ranging experience with global insights, to deliver the best possible service to our clients in a highly engaged and competitive sector.
Hotels & Leisure Challenges
The Hospitality Industry is often vulnerable to outside influences affecting the general flow of business. It's important for companies, big and small, to have robust management processes in place to negate the challenges.
HLB Ireland provides services for all requirements including bookkeeping, payroll, audit and accounts compliance and business advisory.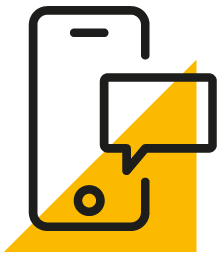 Get in touch
Whatever your question our global team will point you in the right direction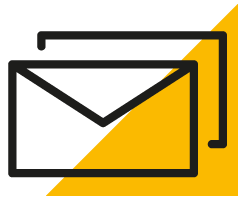 Sign up for HLB insights newsletters