Successful outsourcing for family businesses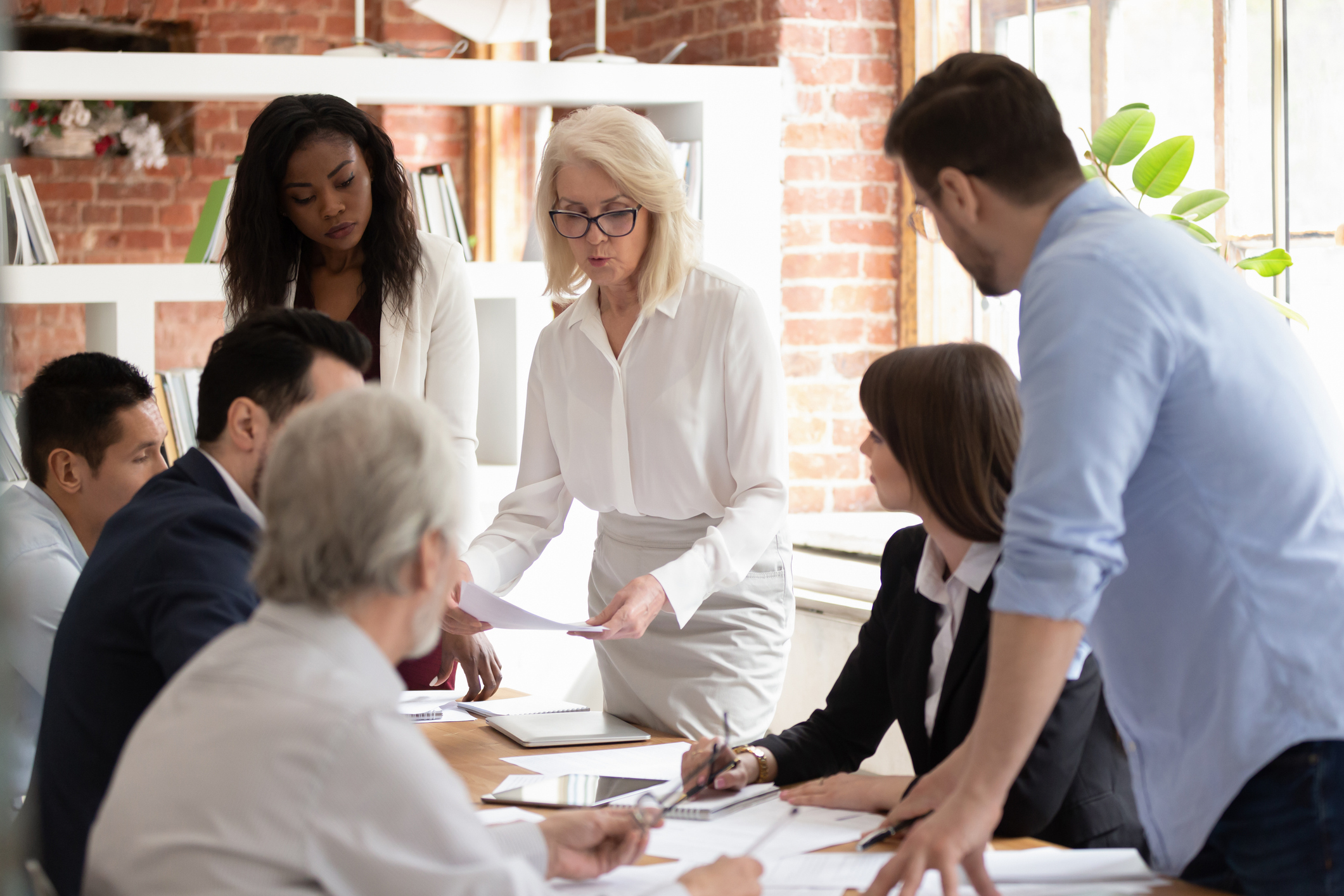 ---
As family businesses develop, administration becomes more complex. Processing errors may go unnoticed and backlogs can start to build up which, in turn, lead to cashflow problems. If left unaddressed, it doesn't take long for issues like this to escalate and create a serious difficulty for the business.
A cost-effective way to avoid processing errors and eliminate backlogs is to outsource time-consuming administrative tasks to a family business service provider. However, it is important to ensure that your outsourcing partner has the necessary skills to deliver a quality service so that you continue to comply with your statutory and regulatory obligations.
Examples of functions that are suitable for outsourcing include:
Outsourcing Advantages
Among other advantages, when successfully implemented, outsourcing can achieve significant savings on payroll and IT costs as you do not have to staff and equip an in-house team. You also gain access to professional skills which are particularly important for functions like accounts, tax, payroll and HR which must comply with statutory and regulatory requirements.
At a practical level, outsourcing can help improve cash flow management and eliminates the risk of holiday leave or illness disrupting key functions. However, as with any business relationship, it is important to choose your family business service provider carefully.
10 Steps to Successful Outsourcing
1. Examine the business case: When considering the business case for outsourcing, you will need to compare the in-house vs outsourcing costs including staff, equipment, office space and training. Potential non-financial benefits such as accuracy, processing time and customer service should also be assessed.
2. Select a suitable outsourcing partner: It is very important to ensure that you select a reliable and trustworthy partner who understands your business and has the scale to be able to provide the services required.
3. Nominate someone to manage the relationship: It is good practice to have one person on your team responsible for managing your outsourcing relationships.
4. Look for sectoral expertise: Look for partners with expertise in your sector as they will be best placed to provide additional insights that add value to your business.
5. Focus on communication: Your staff may be worried about the impact that outsourcing will have on their roles. Good communication will help alleviate these concerns.
6. Ensure that you have a service level agreement: A service level agreement sets out the responsibilities of each party and helps achieve a common understanding of the services to be provided. It should include details of the services to be provided, payment terms, contract duration and a dispute resolution mechanism.
7. Build in flexibility: With the pace of change very fast in most sectors at present, it is important to build in flexibility so that you will be able to adapt to changing circumstances.
8. Manage risks: Consider what could happen if things go wrong and plan how to minimise these risks.
9. Take advantage of technology: Technologies such as cloud accounting and payroll solutions make it easy to collaborate and ensure that everyone is working off the same data. However, it is vital to ensure that robust data processing and security protocols are adhered to as data breaches can cause significant financial and reputation damage to your business.
10. Exit strategy: Plan for what will happen when the outsourcing contract expires and/or if you decide to bring certain services back in-house.
Outsourcing Solutions
HLB Ireland has developed a suite of cost-effective outsourcing solutions for our family business clients. These services, which cover accounting functions, payroll, tax compliance and cashflow management, are designed to reduce your administrative burden and ensure that you are always up to date with the latest legal and regulatory requirements. Our team's role is to provide you with accessible, high-quality services so as to give you and your team more time to focus on managing and developing your core business. To find out more, please contact our family business team.
---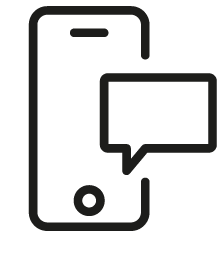 Get in touch
Whatever your question our
expert team
will point you in the right direction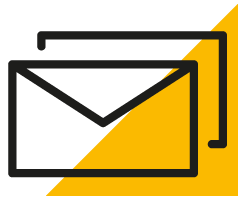 Sign up for HLB insights newsletters