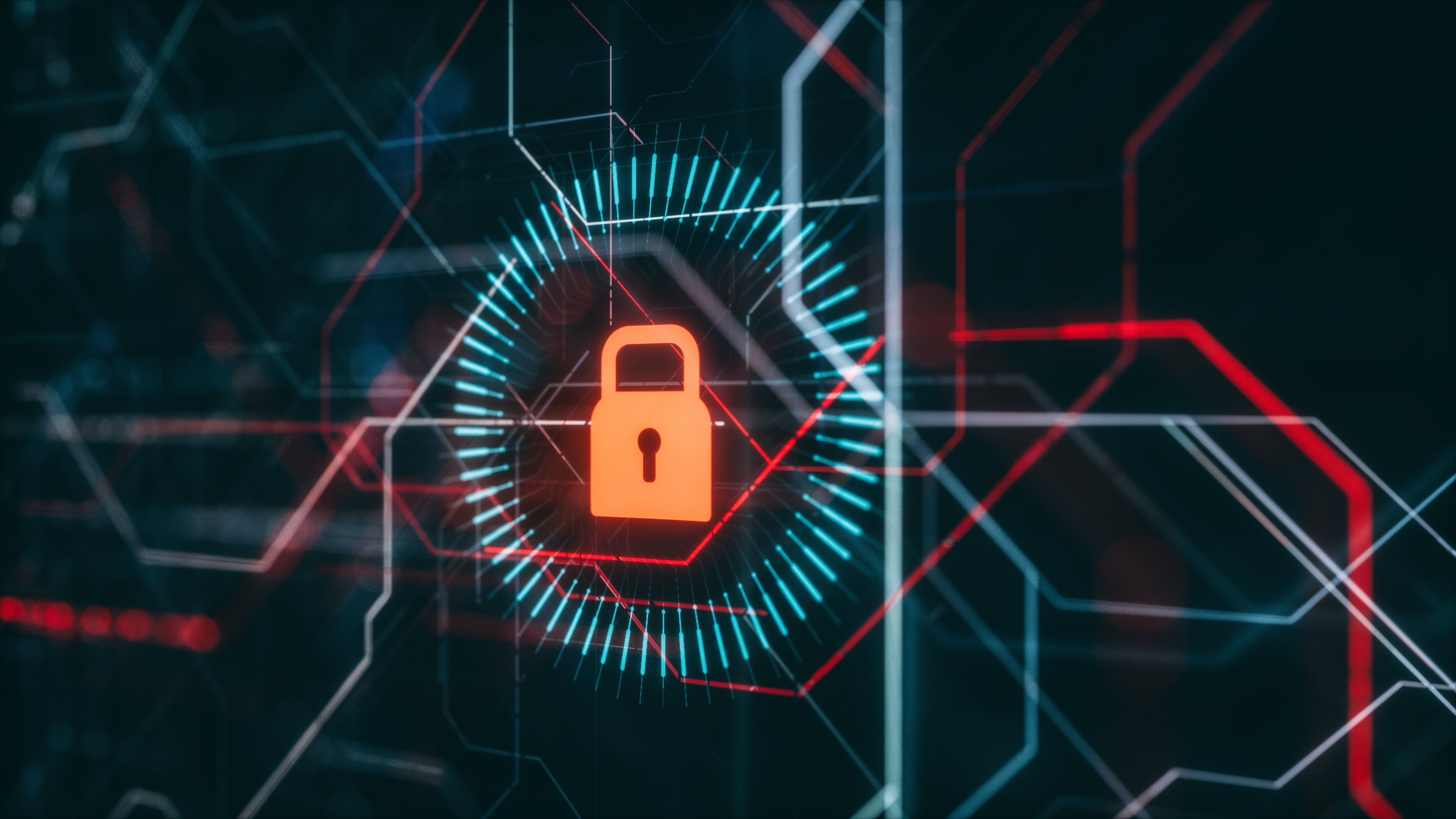 As the impact of cyber security incidents and data breaches becomes broader and more profound, businesses must take cyber security measures – or risk severe consequences. Regardless of your organisation's size, HLB Ireland powered by FutureRange allows us to offer a world-class cyber security audit service by utilising the extensive experience and deep level of understanding provided by partnering with an industry expert.
Don't wait until an attack occurs to take action, get ahead of any possible threats, and ensure your business doesn't suffer unnecessary costs, such as damage to your brand and reputation, loss of revenue due to paying ransoms, and potential downtime.
We will partner with your business to identify your current level of preparedness in order to protect your people and organisation by creating policies and implementing procedures that will enable you to rapidly detect weaknesses within your systems. These policies and procedures will embolden your business ensuring that you are adequately prepared to respond and have a plan in place to recover quickly should an incident occur.
Why you should invest in Security Solutions
GDPR and compliance requirements
Potential damage to your brand
Increased risks due to remote working
Protection from a Data breach
600% Increase in cyber crime due to the Pandemic
Reinforcing client trust while protecting relationship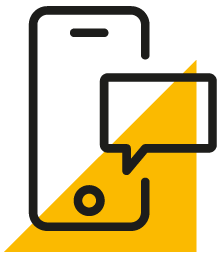 Get in touch
Whatever your question our team will point you in the right direction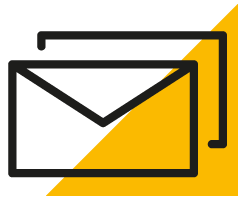 Sign up for HLB insights newsletters