About Us | Accountancy Firm Dublin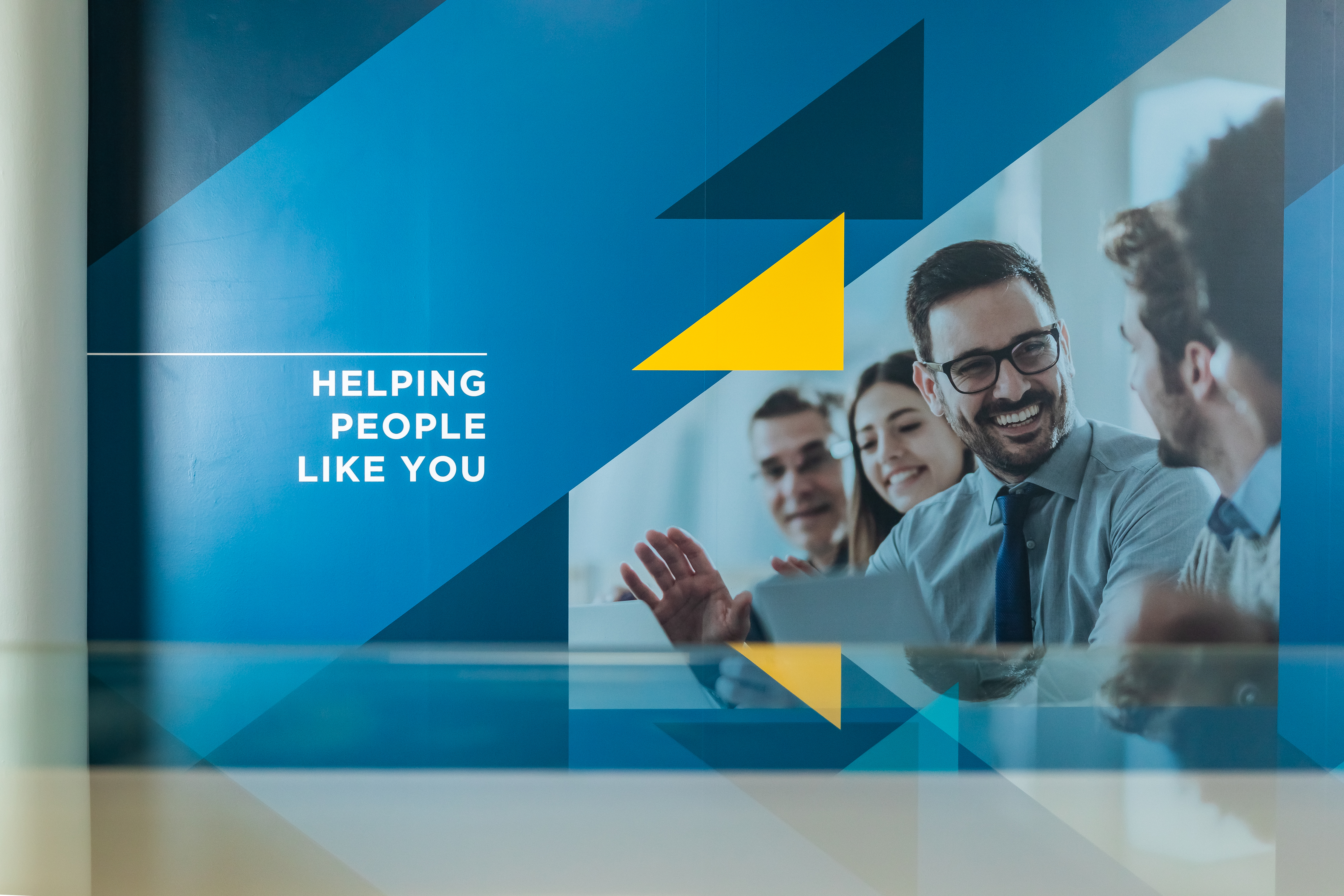 Overview
HLB Ireland is a leading advisory & accounting firm working with ambitious domestic and overseas businesses in Ireland. Based in Dublin, the firm was formed in 1976 and continues to grow its client base, services and sector specialists. In May 2019, we have expanded our operation by merging with Conlon Crotty Murray & Co a respected chartered accountancy firm.
HLB Ireland brings extra to each client assignment through listening to issues and providing expert advice and recommendations ensuring a reliable, professional and value-added service is provided. Partner lead assignments allow us to obtain an unrivalled knowledge of our clients business. In 2019 our tax team won Tax Team of the Year at the Irish Accountancy Awards with our firm previously winning Practice of the Year.
Our services and specialist sector focus enable us to assist clients to improve business performance, minimise taxes and plan for the future. HLB Global is a network of independent global advisory and accounting firms. Through the power of 27,485 professionals across 153 countries, we combine local expertise and global capabilities to service client needs. In Europe, we're a top 10 ranked network.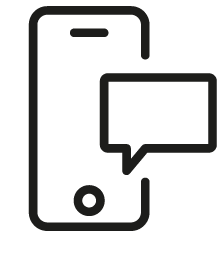 Get in touch
Whatever your question our
expert team
will point you in the right direction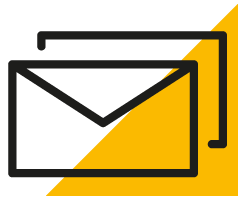 Sign up for HLB insights newsletters