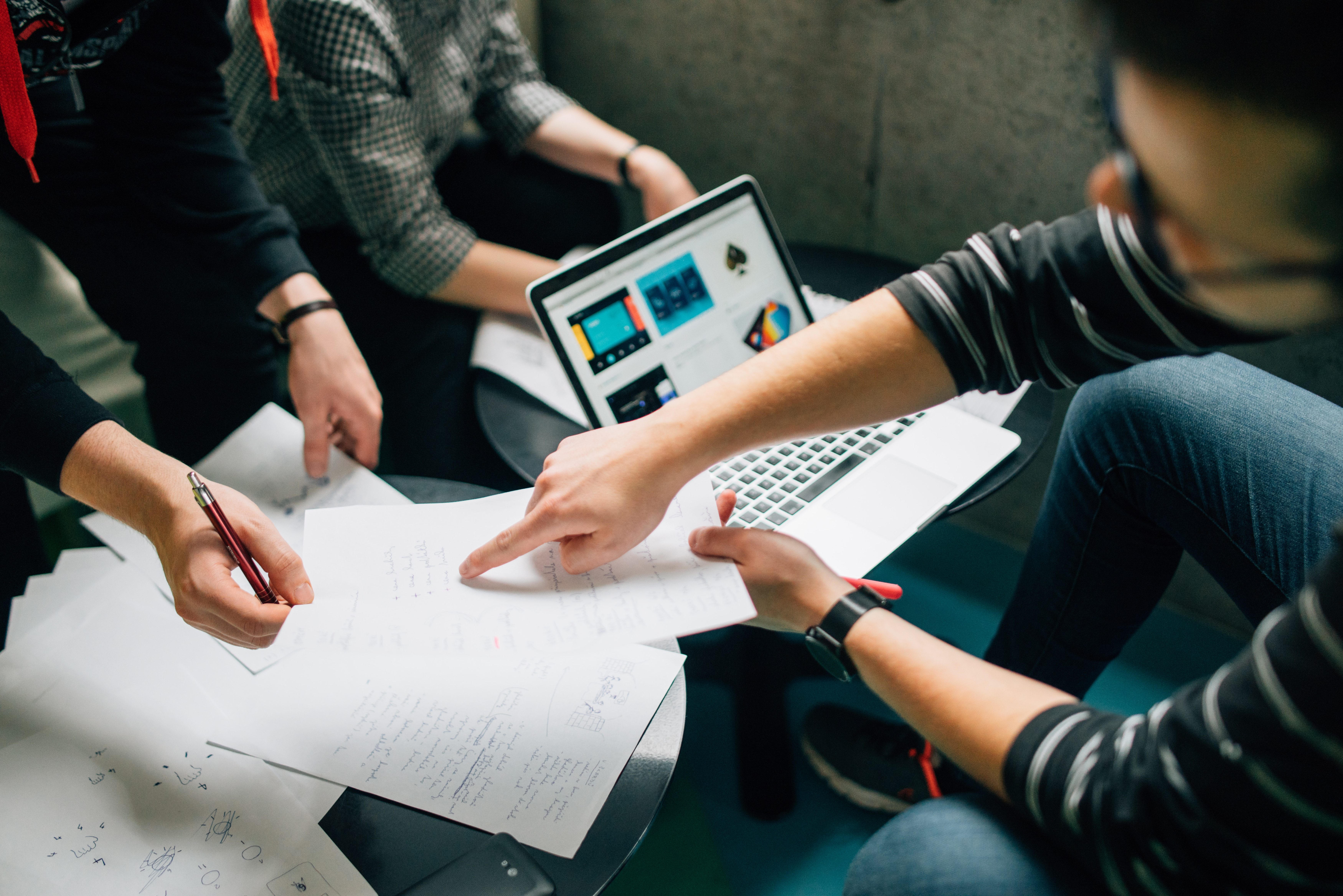 At HLB Ireland we understand the challenges that your family business faces at each stage of its business life cycle. We provide advice on wealth management strategies, income tax planning, capital taxes on wealth/asset transfers such as capital gains tax, gift and inheritance tax, and stamp duty. We also advise on pension planning.
Our integrated approach, combining the expertise of our specialists in the areas of Business Strategy, Structures & Planning and Tax helps us to help you make the best decisions for your business and your family.
HLB Ireland provides a full complement of accountancy, assurance and tax and advisory services to corporates, professionals, individuals and private clients.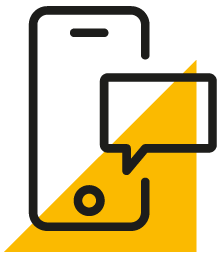 Get in touch
Whatever your question our global team will point you in the right direction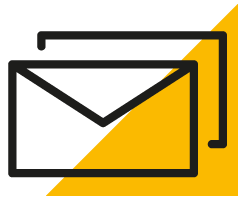 Sign up for HLB insights newsletters