"When you join the team at HLB Ireland, you're not just joining an accountancy and advisory firm – you're becoming part of a dynamic and supportive community dedicated to nurturing your growth and potential. Our commitment to your future is unwavering, and we are excited to invest in your development by providing the guidance, resources, and support you need to thrive."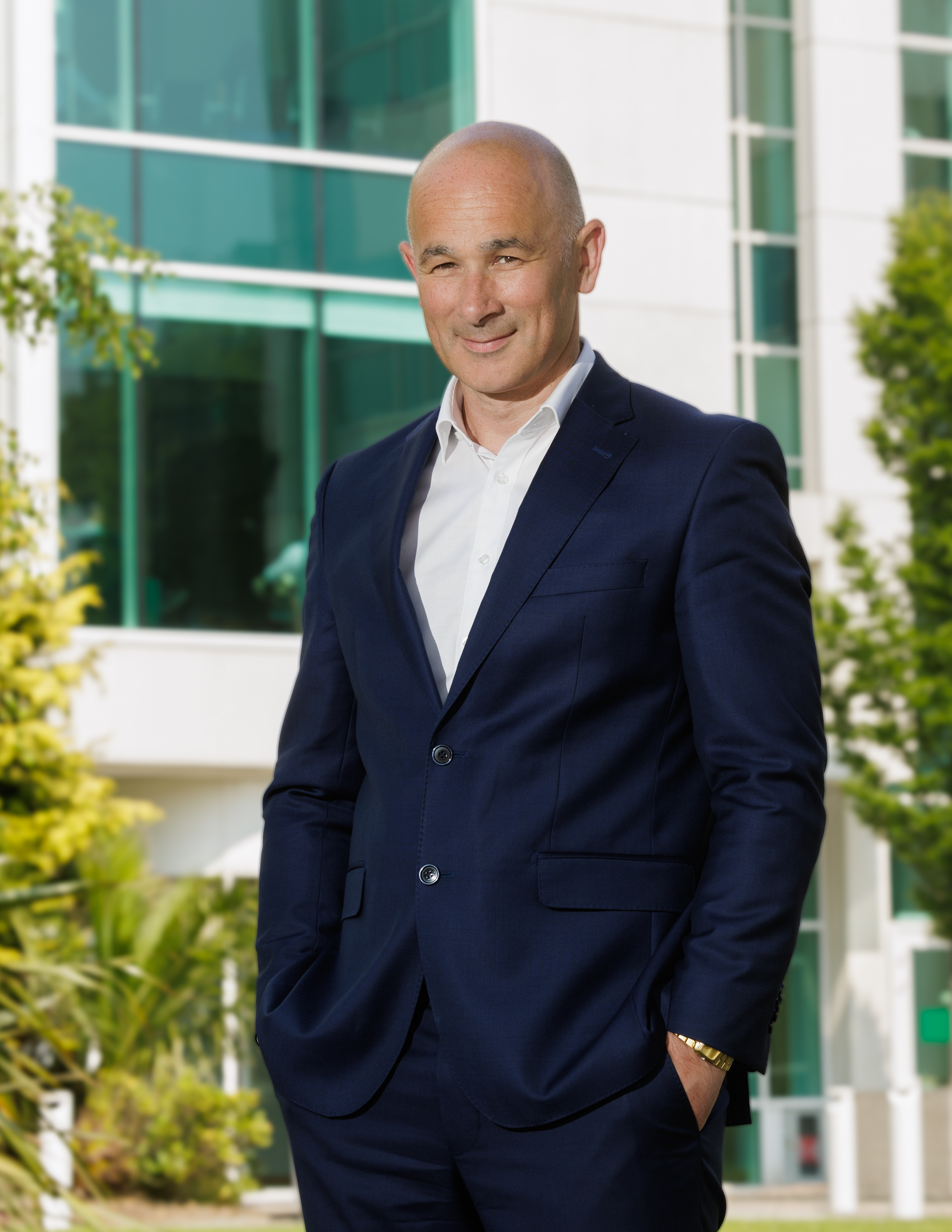 We are a leading accounting & advisory firm working with ambitious domestic and overseas businesses in Ireland. We combine local expertise and global capabilities to service client needs.
Our services and specialist sector focus enable us to help clients improve business performance, minimise taxes, and plan for the future.

Based in Dublin, the firm was formed in 1976 and continues to grow its client base, services, and sector specialists.

We have a strong client focus working with a broad range of interesting clients.

Our firm is growing, making it an attractive opportunity for a graduate who wants to be part of a dynamic and thriving organisation.
When you join the team at HLB we invest in your future by giving you all the support and skills you need to be successful.


We offer graduates and students an opportunity to be part of a team that encourages communication, collaboration and innovation.


Our Graduate Programme is a fantastic way to gain industry experience and work alongside our expert team. You can hone your skillset, expand your network and gain invaluable experience in various teams across Audit, Accounting, Taxation, Advisory, Outsourcing, and Compliance.


You will work in a variety of sectors to broaden your exposure and general business experience.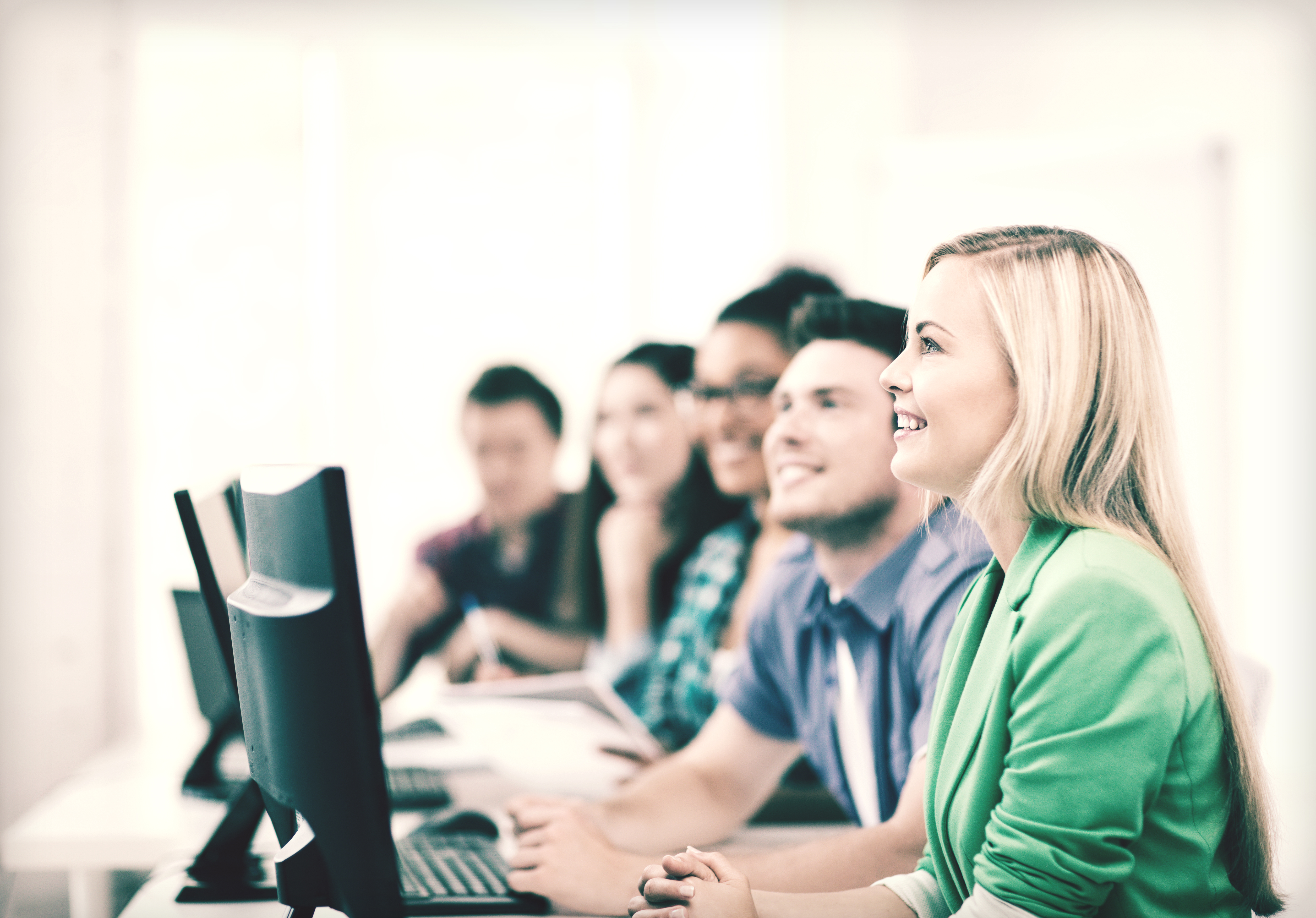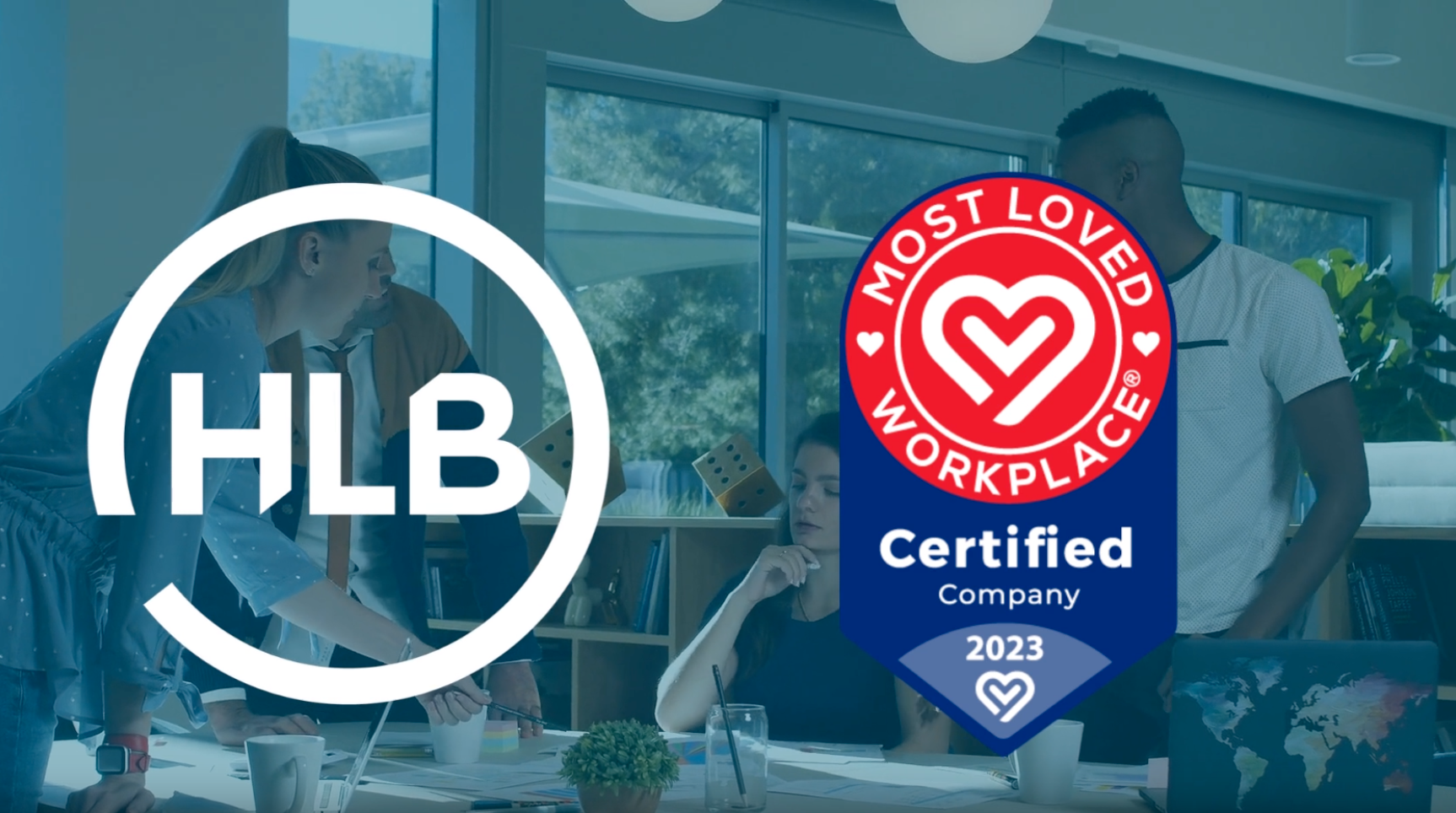 Most Loved Workplace Certified 2023
The HLB network is officially certified as a Most Loved Workplace®, according to the research, assessment, and criteria standards of the Most Loved Workplace organisation.
Most Loved Workplaces® certifies companies where employees are the happiest and most satisfied at work. HLB became certified as a Most Loved Workplace based on its scores on the Love of Workplace Index™ which surveyed employees on various elements around employee satisfaction and sentiment including the level of respect, collaboration, support, and sense of belonging they feel inside the organisation. We are proud of this achievement. Together we make it happen.
As part of HLB, we provide secondment
opportunities that allow our employees
to gain valuable international experience
and expand their horizons. 
We are committed to supporting and empowering all our people in achieving their full potential. At HLB, we know how important it is that our people can be their true, authentic selves at work, and we are united against any form of social injustice. 
We recognise the scale of our impact on social issues in and outside our profession, our responsibility to the environment and the communities we operate in across the globe. Learn about our social aspirations in our CSR strategy.
---
What our Grads say
Our graduates contribute to our firm by offering diverse perspectives, questioning the status quo, and bringing their unique viewpoints to the forefront. Hailing from various walks of life and academic disciplines, they enrich our firm's diversity and collective knowledge.
---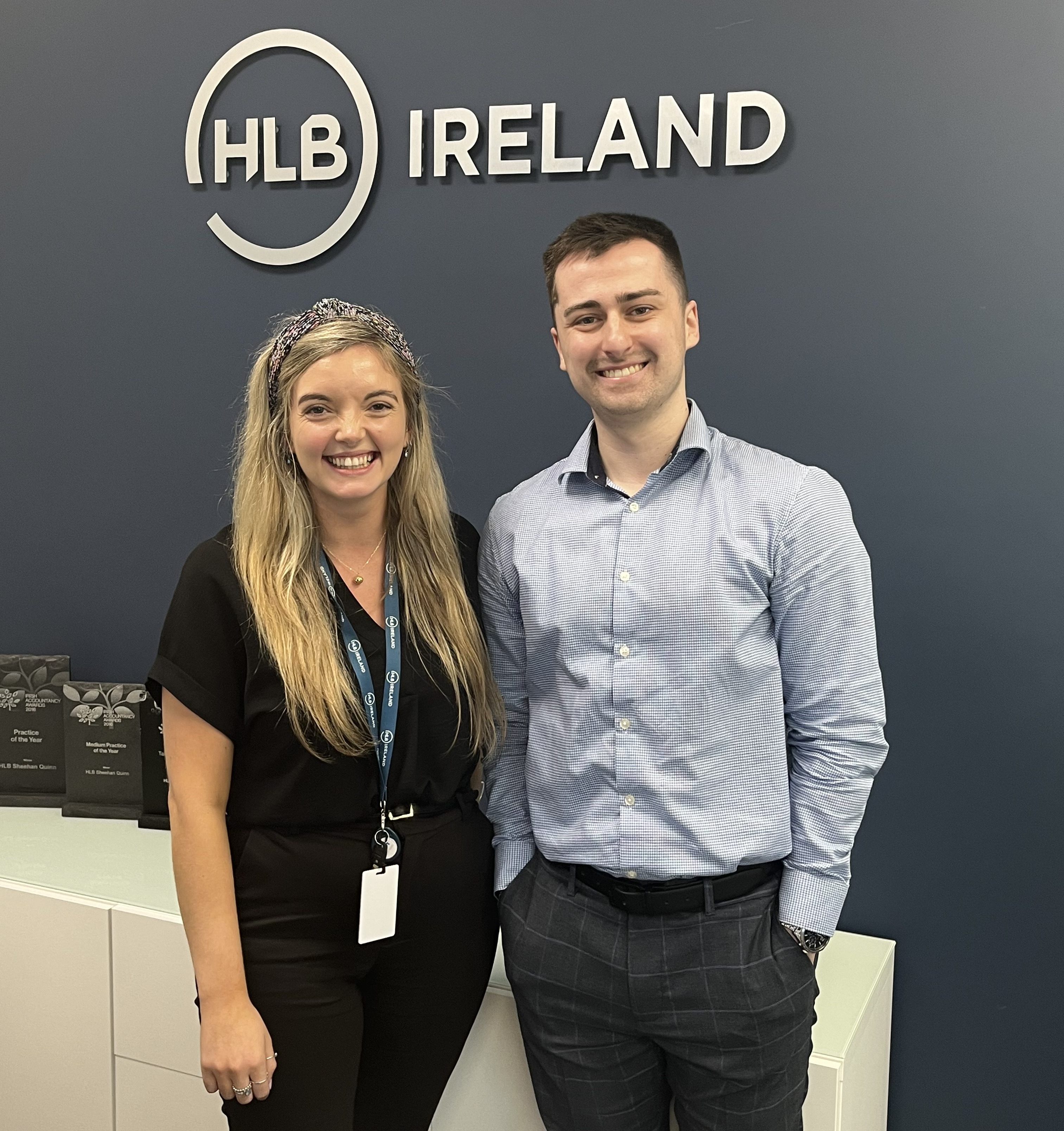 "I joined the firm as a trainee-chartered accountant in September 2020, after completing my Bachelors of Business and Law. HLB Ireland was the perfect fit for me as it allowed me to work with a diverse range of clients from pharmaceutical, educational institutes, and property management to the entertainment industry, to name a few. I'm also interested in the opportunity to work internationally within the firm's global network.

Ellie Conway, Accountant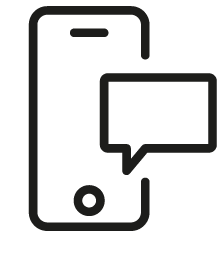 Get in touch
Whatever your question our expert team will point you in the right direction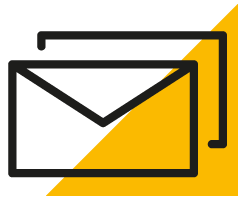 Sign up for HLB insights newsletters