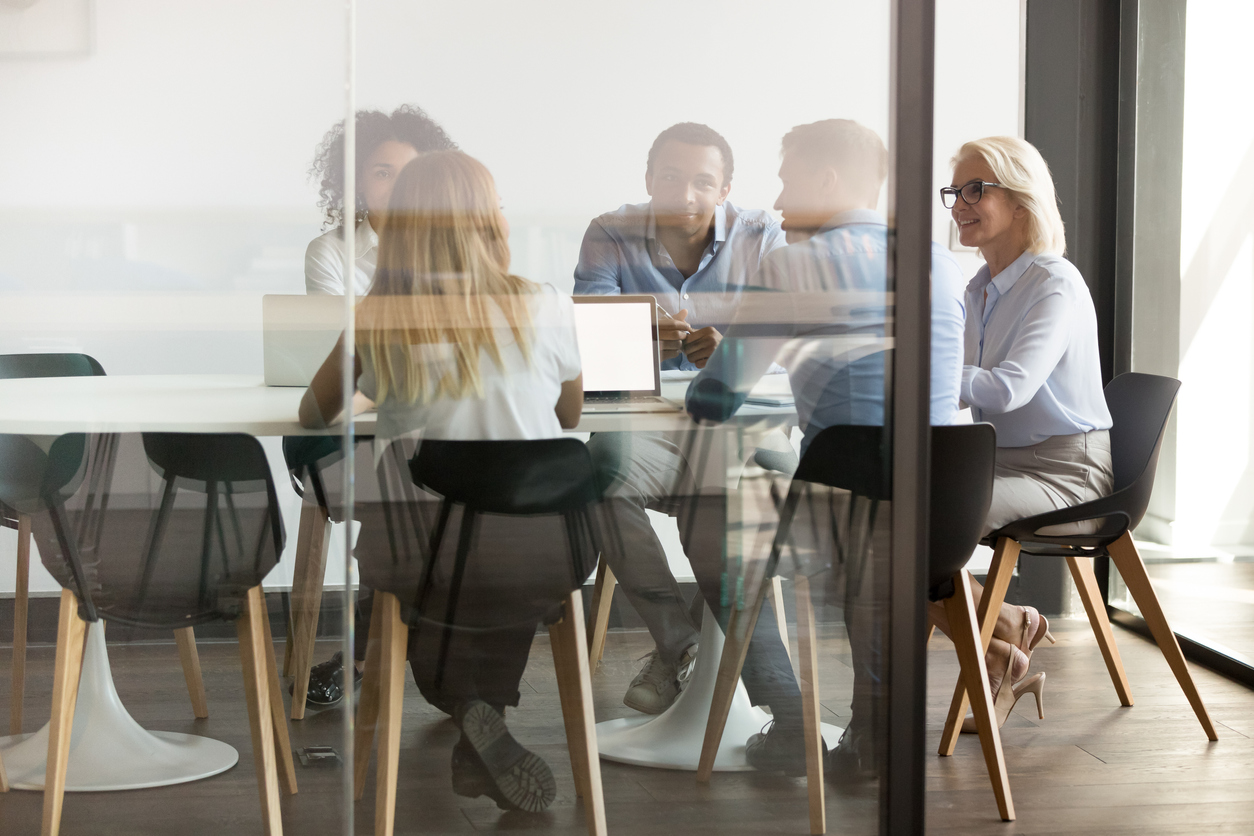 Family Businesses are unique in that owners are personally invested in the company and with that, are faced with the task of balancing the day-to-day management of their businesses, often with limited resources. Whether a long-standing family enterprise, or a burgeoning start-up, Family Businesses require financial expertise to establish sustainable management and financial systems.
Solid experience and guidance are needed to accomplish their short and long-term goals. HLB Ireland works with numerous sized Family Businesses and provides them with all of the necessary resources needed to help build a stronger company from the inside out, and when needed, to assist with exit strategies.
Family Business Challenges
It's never too early to plan for the future. By their nature, many Family Business owners are too preoccupied with the day-to-day management of their enterprise, to look further ahead.
Our expert guidance on succession planning is designed to give our clients peace of mind so they can focus on the present, whilst protecting the future of their business.
Our personalised and collaborative approach to working with our clients ensures HLB Ireland delivers bespoke, effective advice that has our clients best interests at heart.
We are proud to have sponsored the Energia Family Business Awards.
Family businesses are a vital part of the Irish economy, and we are excited to support these awards and sponsor the Property and Construction Family Business of the Year award 2021 & 2022.