12 reasons to get a value on your family business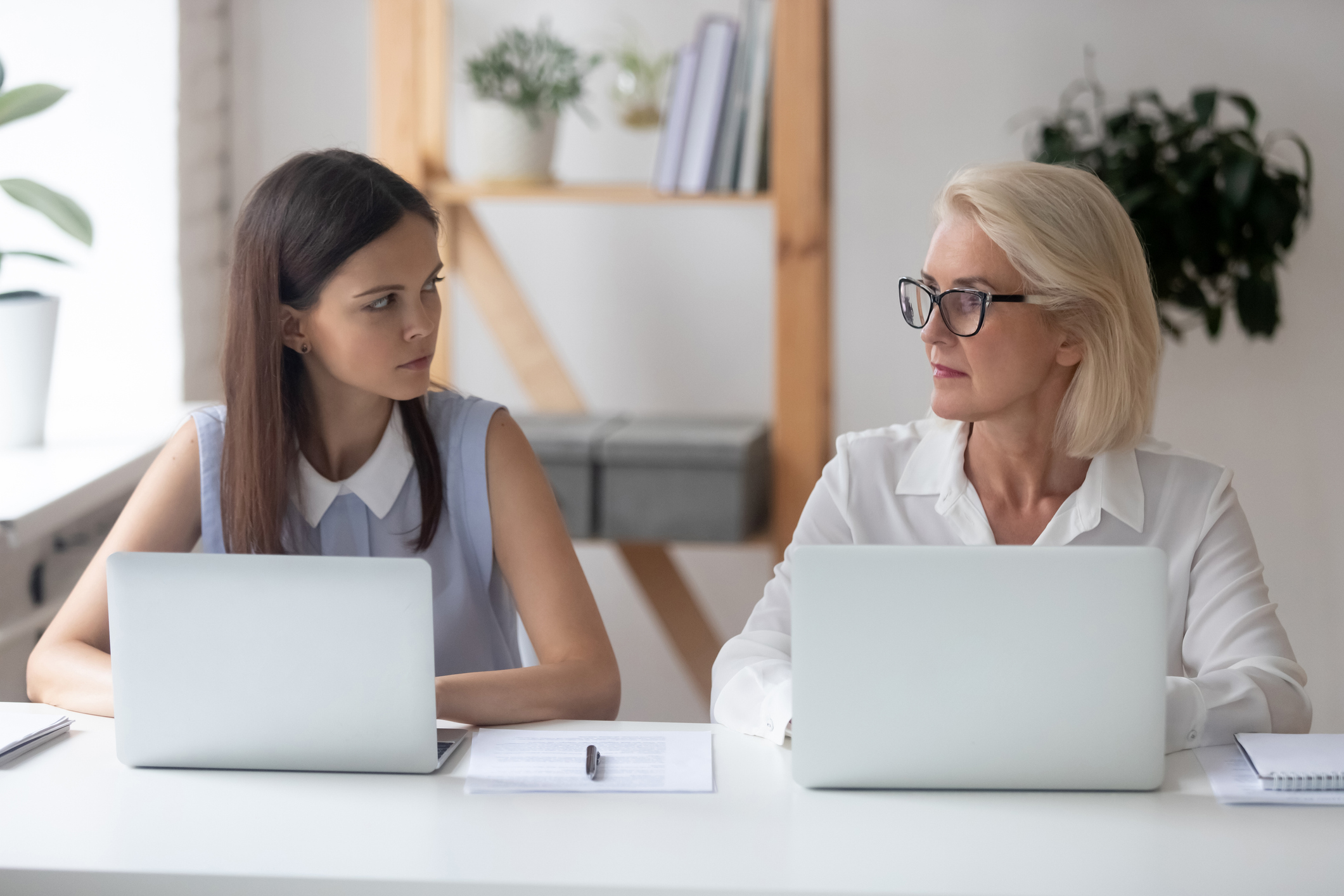 ---
Family business owners often only think about valuation when they are retiring or planning to sell. Yet knowing what your business is worth is vital information for planning and risk management purposes. It benchmarks your business against your competitors, highlights opportunities to improve value and helps protect your family and business from the impact of unexpected events. For this reason, it is good practice to get an independent valuation every 3–5 years along with a review of your business plan.
Twelve examples of situations where you need to know what your business is worth are set out below:
Merging with another business

Introducing new partners

Entering into a joint venture

Applying for funding

Retirement planning

Succession planning

Selling the business

Disaster recovery

Marriage breakdown/divorce

Shareholder disputes

Insurance purposes

Unexpected life events such as accident, ill health, or death
Building value
There are usually good reasons to enhance value from a strategic and business development perspective. An important point in this regard is that the earlier that you obtain an independent valuation, the more time you will have to iron out potential problems and improve efficiency. For transaction purposes — such as selling the business, introducing partners, merging with another business or embarking on joint ventures—you usually need to produce at least three years financial statements which means that the value building process needs to begin well in advance of the transaction.
Factors that influence value
From a management perspective, many of the factors which influence value are within your control. Focusing on these helps improve business performance which, in turn, enhances value. They include:
Business sector, size, structure and location
Efficiency, credit control, payment patterns and debtor management
Customer base and goodwill
People and strength of management team
Valuation approaches
When it comes to conducting the valuation, it is advisable to get an accountancy firm specialising in family businesses as they will have the necessary expertise and insight.
There are several different business valuation methods. The three most common are:
the income approach which is based on the present value of your business's future earning capacity,
the market approach which is based on the value of comparable businesses, and
the asset-based approach, often used in liquidation sales, which is calculated on the value of assets less liabilities.
However, valuing a family business is not a simple task and, used in isolation, none of these methods is ideal. The best approach is a combination that takes all three methods into account but also recognises the unique attributes of your business bearing in mind that value to your family is likely to have both financial value and non-financial aspects.
Don't leave it too late
Leaving it too late to find out what your business is worth can have a significant financial impact on your personal financial wellbeing as well on your business and can be catastrophic if disaster strikes or if you are suddenly forced to sell. Valuation should be viewed as an essential management tool that, when correctly used, enhances planning, builds value and provides peace of mind. Our family business team provide comprehensive valuation services and advice. For details, please get in touch.
---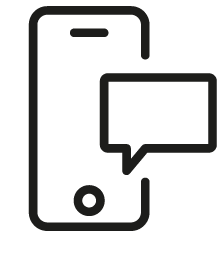 Get in touch
Whatever your question our
expert team
will point you in the right direction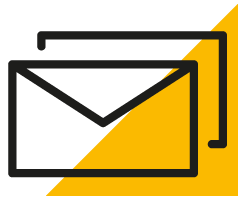 Sign up for HLB insights newsletters