50% of Businesses have seen an increase in Cyber-attacks in the last year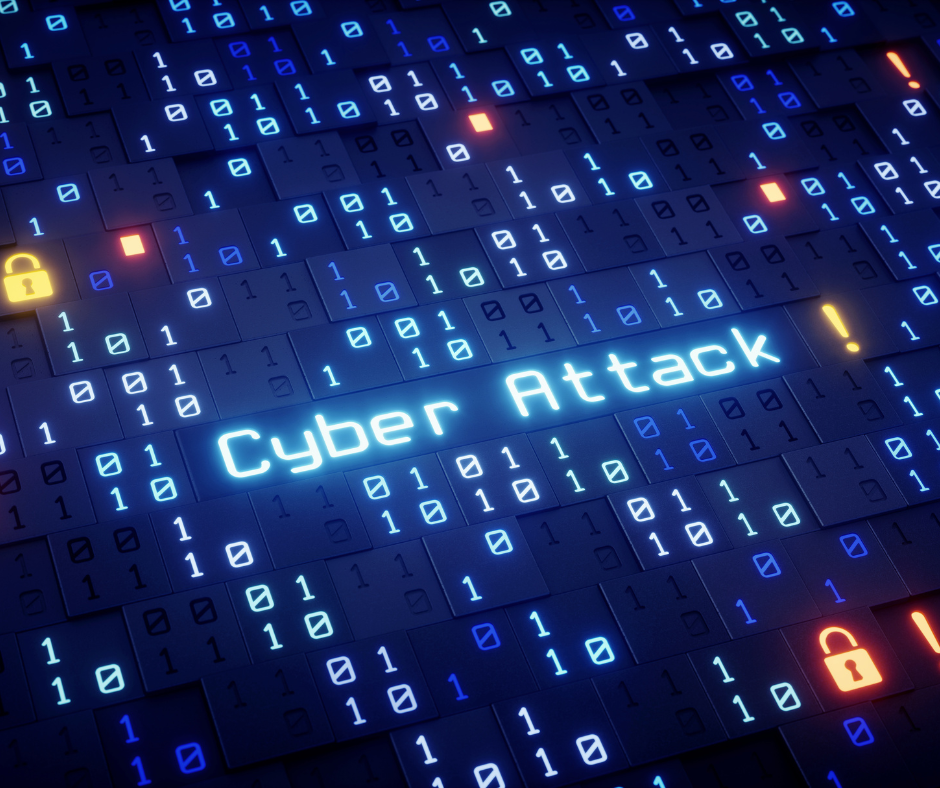 HLB has released its annual Cyber Security report, Uniting People and AI: The Future of Cyber Resilience. In an era where organisations can struggle with the ongoing challenges of securing remote teams and combatting evolving cyber threats, this report, in its third year, focuses on the need for advanced security measures in the face of relentless cyber adversaries.
Conducted in August 2023, a comprehensive survey by HLB collected insights from 750 senior IT professionals. This survey found that 50% of business leaders have seen an increase in cyber-attacks in the last year.
Furthermore, the survey highlights the pressing need for advanced security measures in the face of relentless cyber adversaries and underscores the need for being proactive to enhance cyber resilience. In particular, the report highlights the three fundamental pillars of cyber resilience: continuous monitoring, rapid response, and ongoing training.
Mark Butler, Managing Partner at HLB Ireland, emphasised the value of leveraging cutting-edge cyber technology to protect organisations: "A robust Cyber Security strategy encompasses three core principles: vigilant monitoring by experts well-versed in the ever-evolving threat landscape, the ability to respond promptly to issues to mitigate losses, and the establishment of comprehensive training and awareness programs. Hence, organisations must continually assess the solutions they deploy and educate and train their employees on best practices." The survey found that only 18% of respondents have ongoing regular cyber training programmes in place. "As the saying goes, a chain is only as strong as its weakest link, and in this context, that weak link often happens to be an unaware employee," adds Mark.
KEY INSIGHTS:
1. Comprehensive Monitoring
Artificial intelligence (AI) is becoming increasingly integral to business operations, with 50% of business leaders identifying AI as the most important technology for their businesses in the next five years. However, AI, when misused, introduces new and unrelenting security risks. The rapid pace of technological innovation in AI, particularly generative AI, has raised concerns among 89% of business leaders. Recognising the gravity of AI-related risks, 34% express significant concern. Continuous monitoring is a crucial tool to protect businesses.
2. Improving Response Speeds to New Cyber Challenges
Remote and hybrid work arrangements have heightened the urgency of Cyber Security. While 57% of IT leaders initially found themselves unprepared for the challenges of remote work, 88% successfully adapted their Cyber Security strategies. Initiatives such as secure access via virtual private networks (VPNs),deployment of secure cloud data exchange tools, and regular cyber training have played pivotal roles in this transformation.
3. Cyber Security and Awareness Training: A Non-Negotiable
To nurture a culture of high-security accountability, leaders should invest in cyber education and proactive coaching. Although 87% of companies offer cyber training, only 18% implement regular awareness programs that include regular formal training, simulated phishing attacks, and consistent communication. HLB Ireland recommends increasing training regularly to keep pace with evolving threats.
Mark Butler further emphasised, "While AI plays a pivotal role in Cyber Security, organisations should not place unquestionable trust in technology. Educating and managing human behaviour within teams remains as crucial as ever. Organisations can achieve the best security outcomes by combining technological innovations in Cyber Security with ongoing investment in people and processes."
In an evolving Cyber Security landscape, organisations must remain vigilant, adaptable, and proactive in safeguarding their business. If you want to talk to us about your Cyber Security requirements, contact Mark Butler directly at [email protected]
For access to the full report, please visit here