Uniting people and AI: The future of cyber resilience
HLB Cybersecurity Report 2023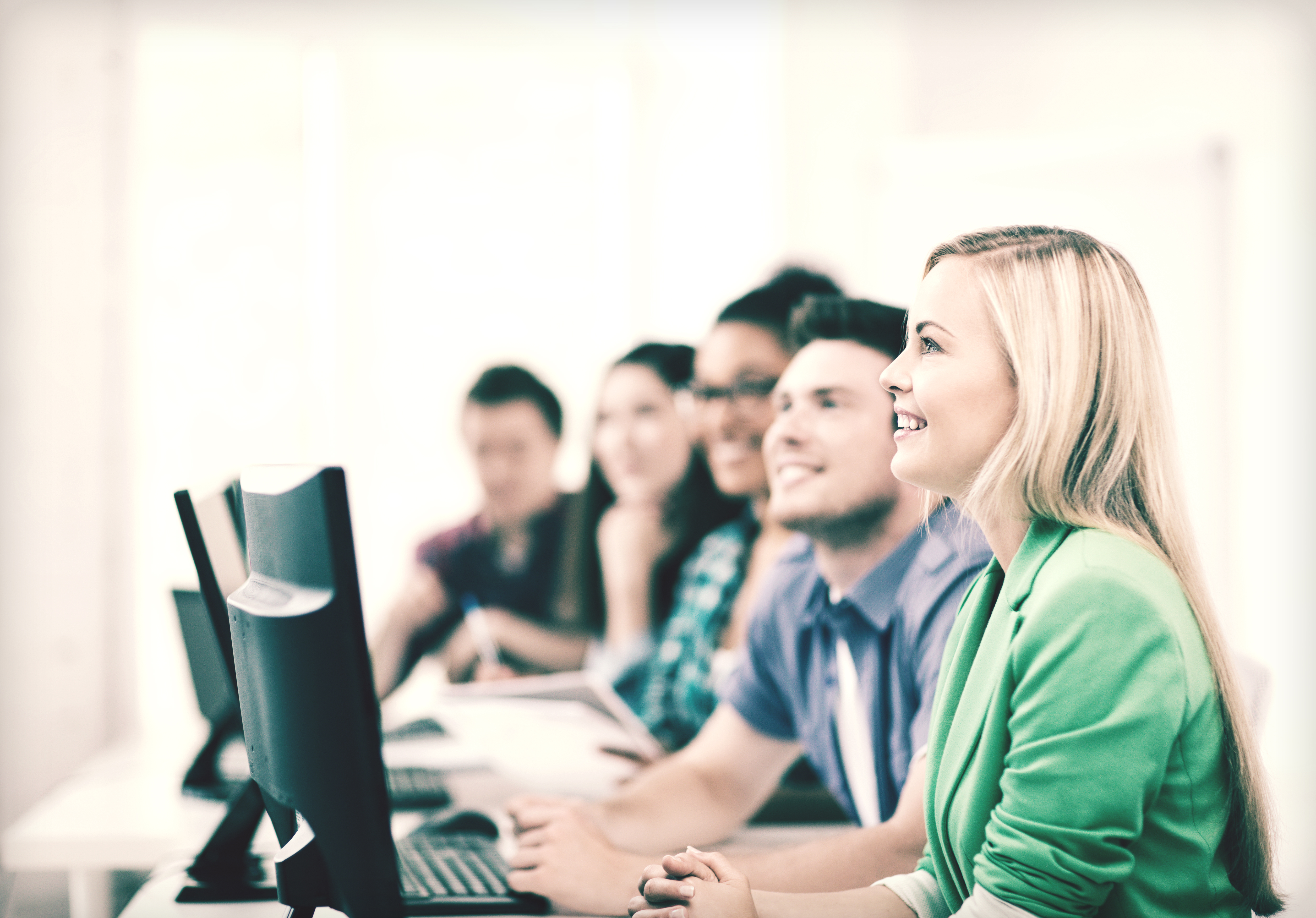 REPORT INCREASE IN CYBER ATTACKS IN THE ERA OF CLOUD-BASED WORK
---
STATE REMOTE WORKING HAS HAD POSITIVE IMPACT
---
EXPRESSED CONCERN OVER AI-DRIVEN ATTACKS
---
ARE EXPLORING BUT HAVE NOT YET IMPLEMENTED AI-ENABLED SECURITY TOOLS
The crucial collaboration of human expertise and AI in Cyber Security
Worldwide, organisations are facing the ongoing task of ensuring the security of remote workforces and tackling the ever-evolving landscape of cyber threats. This challenge has gained heightened significance as cyber adversaries increasingly leverage artificial intelligence (AI) technology.

In August 2023, HLB carried out an extensive survey involving 750 senior IT professionals. HLB compiled these responses into the HLB Cybersecurity report 2023, which offers a comprehensive overview of the current cyber threat environment and highlights the proactive strategies adopted by IT leaders to bolster cyber resilience.

The report shows that to maintain robust protection, organisations should give precedence to three essential components of cyber resilience: rapid response capabilities, continuous training and thorough monitoring.
Improving response speeds to new cyber challenges
To carry out malicious activity, cyber-criminals are now using different artificial intelligence technologies such as machine learning, deep learning, large language learning models (LLMs), and generative adversarial networks (GANs). DeepFakes, AI-generated spear phishing emails, and autonomous, self-evolving botnets are just a few examples of the novel threats causing global concerns. At present, however, most organisations admit to not being fully prepared for AI threats. Over 50% of companies don't have sufficient deference strategies against AI attacks despite being concerned about their proliferation. The better news; AI is a tool each side can use to their advantage.
Regular training as a pillar of proactive, people-centred cybersecurity strategy
To cultivate a culture of high-security accountability, IT leaders should look into changing some of the core human behaviours through regular education and proactive coaching.

Admirably, 87% of companies have some form of cyber training in place after hiring. However, only 18% have ongoing awareness programmes in place, which assume regular formal training, simulated phishing attacks, and regular communication. The majority of respondents (42%) invest in cyber-training quarterly or bi-annually and 25% — only once per year.
Comprehensive monitoring, fit for the new landscape


Artificial intelligence (AI) has been making steady inroads into the company's operations, with 50% of IT professionals are seeing AI as the most important technology to their businesses over the next 5 years. We trust more and more decisions to AI.
Although rare at present, AI-targeted attacks can soon have visible real-world consequences in the form of disrupted road operations, fraudulent financing activity, or malfunctioning conveyor lines. Businesses designing and/or adopting AI solutions will need to adapt their cybersecurity processes to account for these new attack vectors.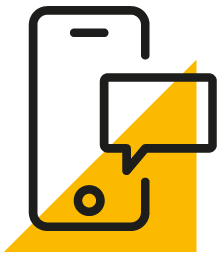 Get in touch
Whatever your question our global team will point you in the right direction
Sign up for HLB insights newsletters