COVID-19: Supports for Businesses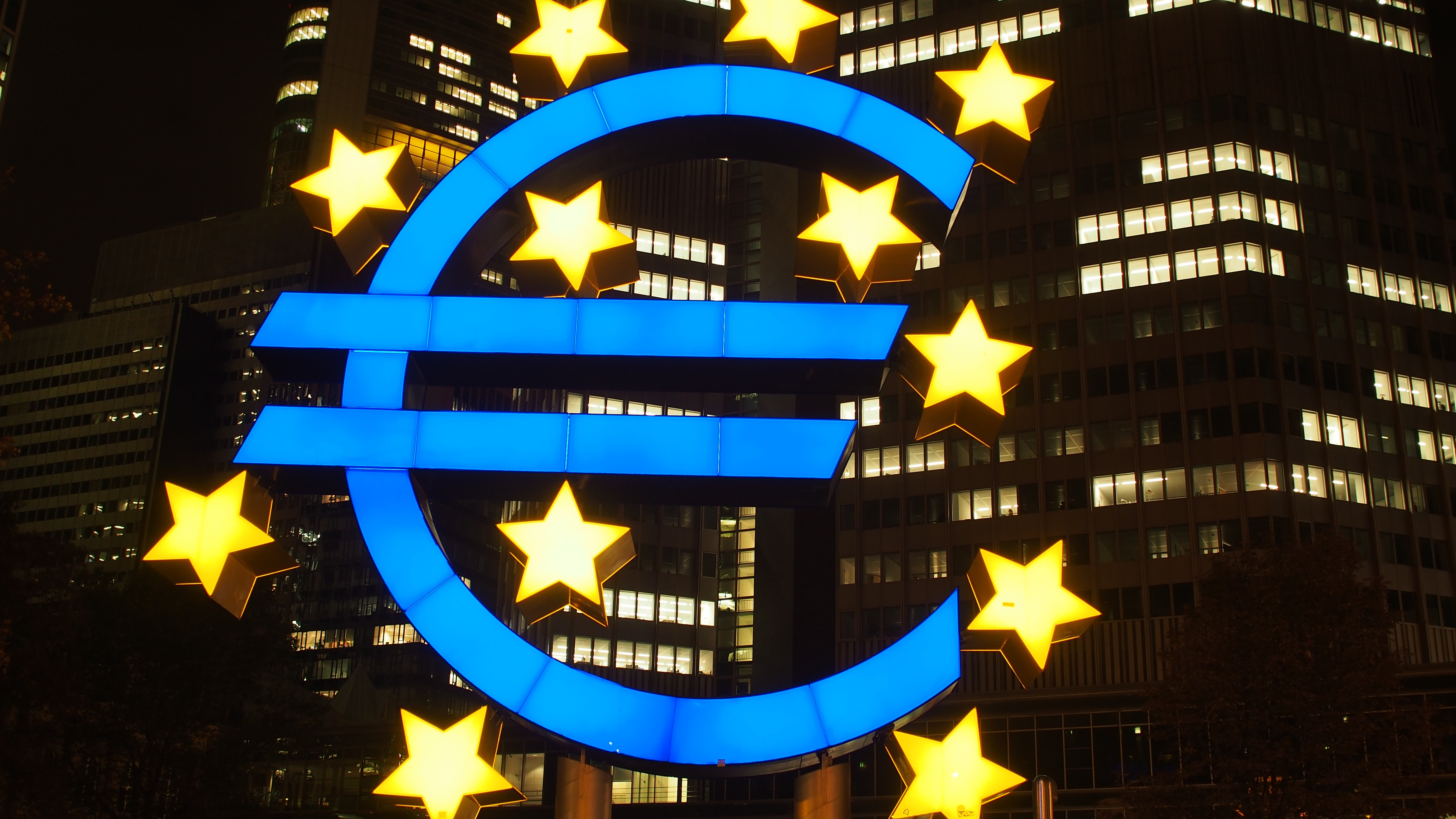 There are a number of initiatives available to Irish businesses that have been impacted by the COVID-19 pandemic, offering funding support to help stimulate business as the country begins its recovery.
The level of funding ranges from short-term grants administered at a local level, to longer term lending for small, medium and large enterprises.
For detailed summaries of each of the supports available to businesses, please follow the links below.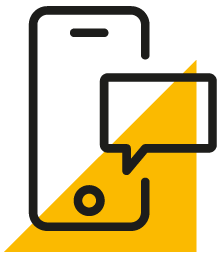 Get in touch
If you require further information on the supports available to businesses impacted by COVID-19 or if you would like assistance in accessing any of the measures outlined, please do not hesitate to get in contact with our advisory team. We'd be happy to assist you.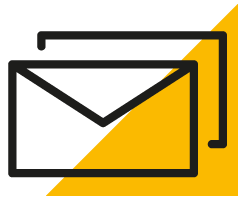 Sign up for HLB insights newsletters