Why embracing ESG practices is key for the future of the Hospitality Industry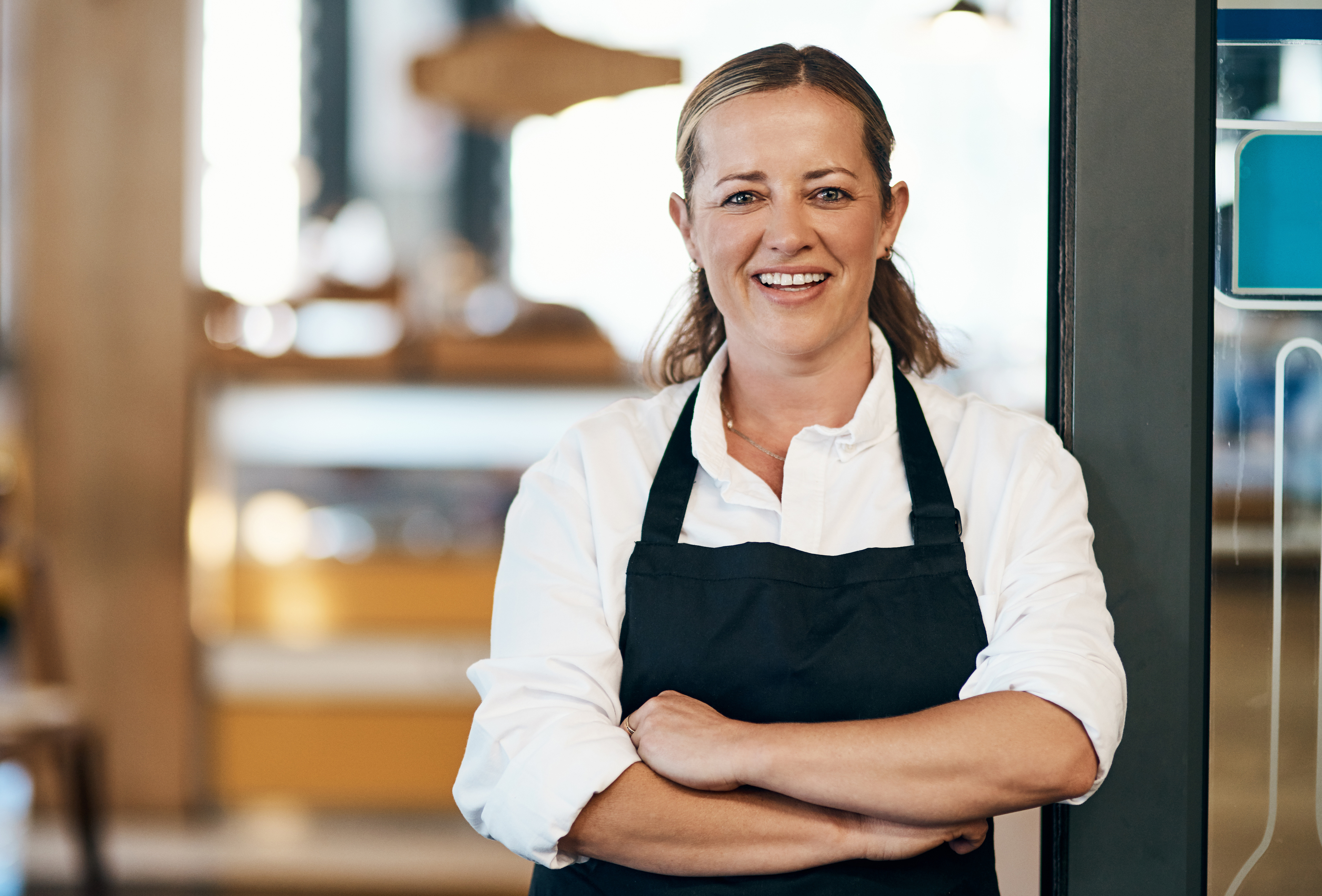 ---
Embracing Environmental, Social, and Governance (ESG) practices is now a key requirement in the hospitality industry. That means hospitality companies have to make governance an integral part of the business process, invest in people and the communities, reduce the impact of over-tourism, and develop a regenerative approach to business development. But what really are the benefits of adopting ESG practices?
The benefits of embracing ESG practices
Practising sustainability in hospitality comes with many benefits for both business owners and their customers, including the following:
Improve profitability
While you may incur short-term cost increases when you shift to sustainable sourcing, raise pay, or invest in research and development, the benefits they may bring can offset those costs. According to a study from Institutional Shareholder Services, stronger ESG practices correlate with higher financial performance. The study also revealed that high ESG performers spend less on capital expenditures and more on research and development. Embracing ESG practices can save costs by using resources more efficiently, reducing waste, and lowering overhead expenditures.
Review your operations and identify opportunities to streamline resource usage, reduce energy and water consumption, and prevent harmful waste, such as on-site data storage or unnecessary travel.
Work with stakeholders up and down the value chain to determine areas that need improvement and opportunities to develop new services or products that deliver ESG outcomes.
Boost shareholders' return
A strong ESG proposition will improve your shareholders' returns by allocating capital to more sustainable and more promising opportunities. A Harvard Business School study revealed companies that improved on material ESG issues significantly outperformed their competitors. The study also found that, on average, publicly listed companies with strong sustainability profiles have lower volatility and often outperform the stock market.
Develop a long-term strategy that captures the needs of all stakeholders. As you move your focus from short-term to sustainable returns, engage your stakeholders in a proactive conversation on the benefits of ESG, including the corresponding milestones, commitments, and progress reports.
To increase transparency on your efforts, create and report ESG metrics that align with an established ESG reporting framework. Keep in mind that material ESG missteps or risks may prevent you from maintaining or winning investor backing.
Attract and retain the best talent
Organisations that are committed to ESG issues are more likely to have greater success with talent recruitment and retention, especially with young people. A study conducted by Cone Communications revealed that about 58% of employees consider an organisation's environmental and social commitments when deciding where to work.
It is important to define your company's purpose. Purpose is inextricably connected to ESG. It's why your company exists—and to differentiate that "why", make sure you deliver impact beyond economic value. Once you've defined your company's purpose, make sure it's engrained into your decision-making process, business strategy, and company culture.
It's also important to live your purpose and lead with it. Promote your company's purpose through measurable commitments and regular employee engagement. Gather employee feedback as your commitments evolve.
Reduce risk and build resilience
ESG compliance is growing at a substantial rate. For businesses around the world, ESG has shifted from an afterthought to a strategic imperative. More jurisdictions have started to implement reporting requirements so adopting ESG best practices now will avoid the risk of non-compliance in the future.
Organisations that adopt ESG practices are more resilient in times of difficult situations. They also face fewer adverse events. By proactively determining and addressing ESG-related risks, you can reduce incidence risk. A study from Wharton found that companies that adopt ESG practices have a much lower incidence rate of litigation, fraud, revenue shortfalls, and customer attrition.
To mitigate your company's ESG risks, conduct a materiality assessment and identify actions or strategies. Materiality assessments help determine and understand the relative importance of ESG topics to your company. This involves evaluating several factors through two particular lenses: importance to stakeholders and potential impact on your company.
Improve customer loyalty and protect brand integrity
Sustainability is becoming increasingly important to consumers' buying decisions, especially as consumers see themselves, along with businesses, as the primary catalysts for change. The Deloitte Global 2022 Gen Z and Millennial Survey has shown that an overwhelming majority of Generation Zen and Millennials will pay more for services or products that don't deplete natural resources, harm the environment, or negatively affect the lives of individuals or wildlife.
It's important to not only address the needs of customers but also their values to retain existing supporters and attract new customers. Align your products, services, and customer offerings with your company's broader ESG priorities and ensure your ESG commitments account for and reflect the issues your customers care about.
Develop Strong ESG Practices with HLB
If you adopt a sustainability mindset and integrate ESG into your company's strategy and operations, you can build a stronger corporate brand, open up access to large pools of capital, and promote sustainable long-term growth that benefits both your company and investors.
If you would like to speak to any of our advisors about the services we offer, please contact us today. We'd be glad to hear from you.
---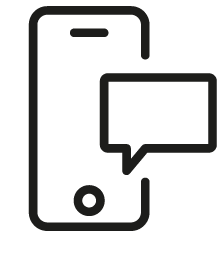 Get in touch
Whatever your question our
expert team
will point you in the right direction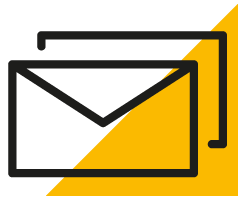 Sign up for HLB insights newsletters