Veterinary Practice Survey Report 2023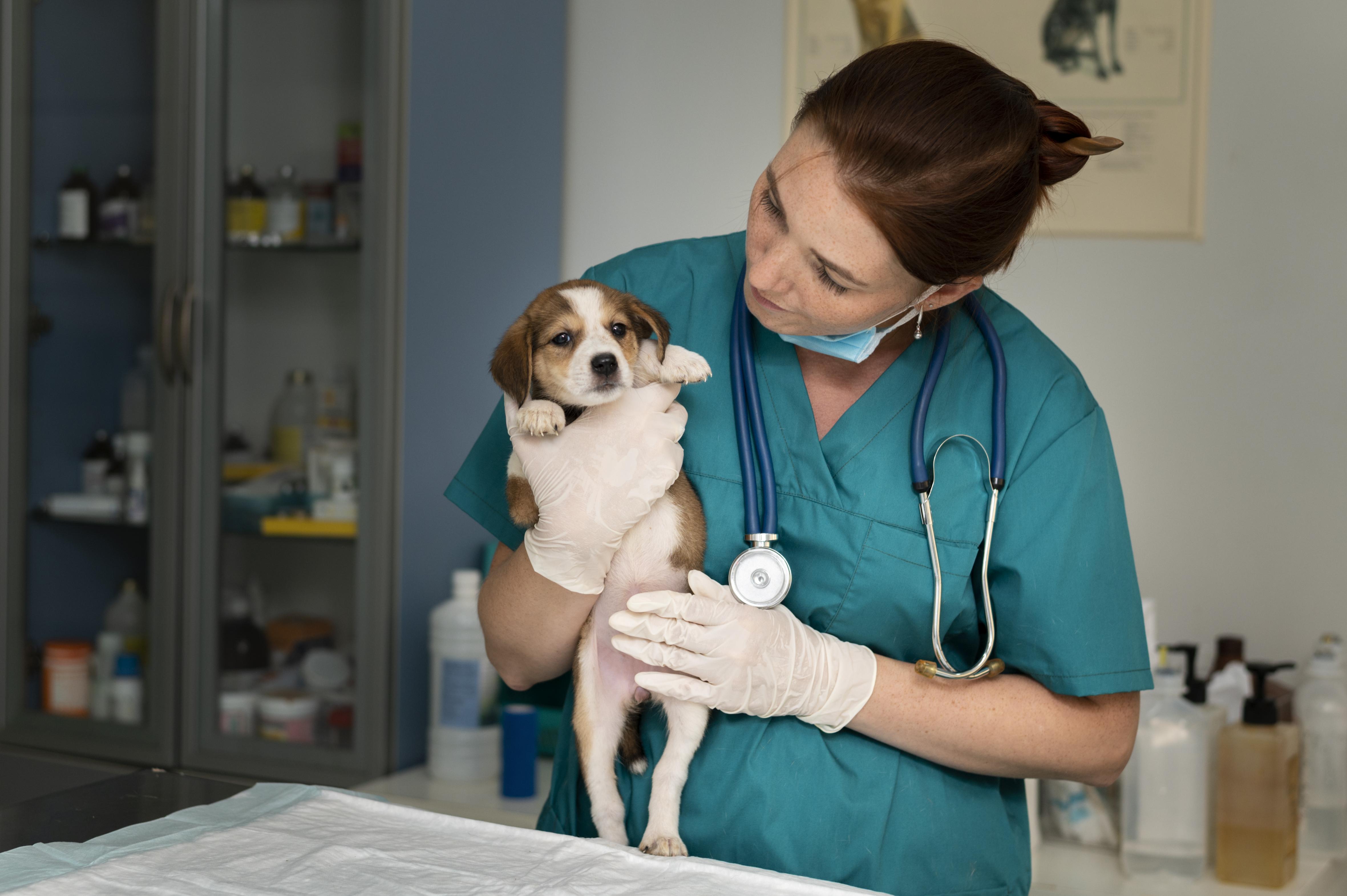 of practice owners planning to sell
---
Support proposed new veterinary college
---
want to achieve a better work/life balance
---
plan to hire additional employees
This is HLB Ireland's sixth annual veterinary practice survey.
At HLB Ireland, we have carried out an in-depth piece of research in conducting our sixth consecutive annual report on veterinary practices throughout Ireland. We have over 45 years of experience in servicing the veterinary sector and have a unique understanding of the current challenges and opportunities posed within this sector.
New research has found that just under one-third (30%) of veterinary practice owners surveyed are considering selling their practice in the next 12 months.
While job satisfaction levels across the profession are high, work/life balance is a significant challenge for both practice owners and their teams. Since HLB Ireland first began surveying veterinary practices in 2019, the pace of consolidation in the sector has accelerated, driven by staff shortages, higher valuations, rising costs and the age profile of practice owners.
Commenting on the findings, HLB Ireland's Managing Partner Mark Butler said:
"Up to now, corporates and larger practices have been the main buyers of veterinary practices. While we expect this trend to continue in 2023, difficulties raising finance and the depth of consolidation which has taken place to date will likely result in fewer deals. That said, just under a third of practice owners who participated in our research are considering selling up in the next 12 months, so there will be opportunities for buyers with sufficient resources on their balance sheet to fund acquisitions."
"Before entering into negotiations with a potential buyer, practice owners should always obtain independent advice from professionals with experience of the veterinary sector. It is also advisable to seek advice on how best to time and structure any proposed deal."
The HLB Ireland 2023 Veterinary Practice Survey also reveals strong support for the proposed new veterinary college with 82% of vets who participated in the research favouring the proposal.