Two years on…hybrid working and the new world of work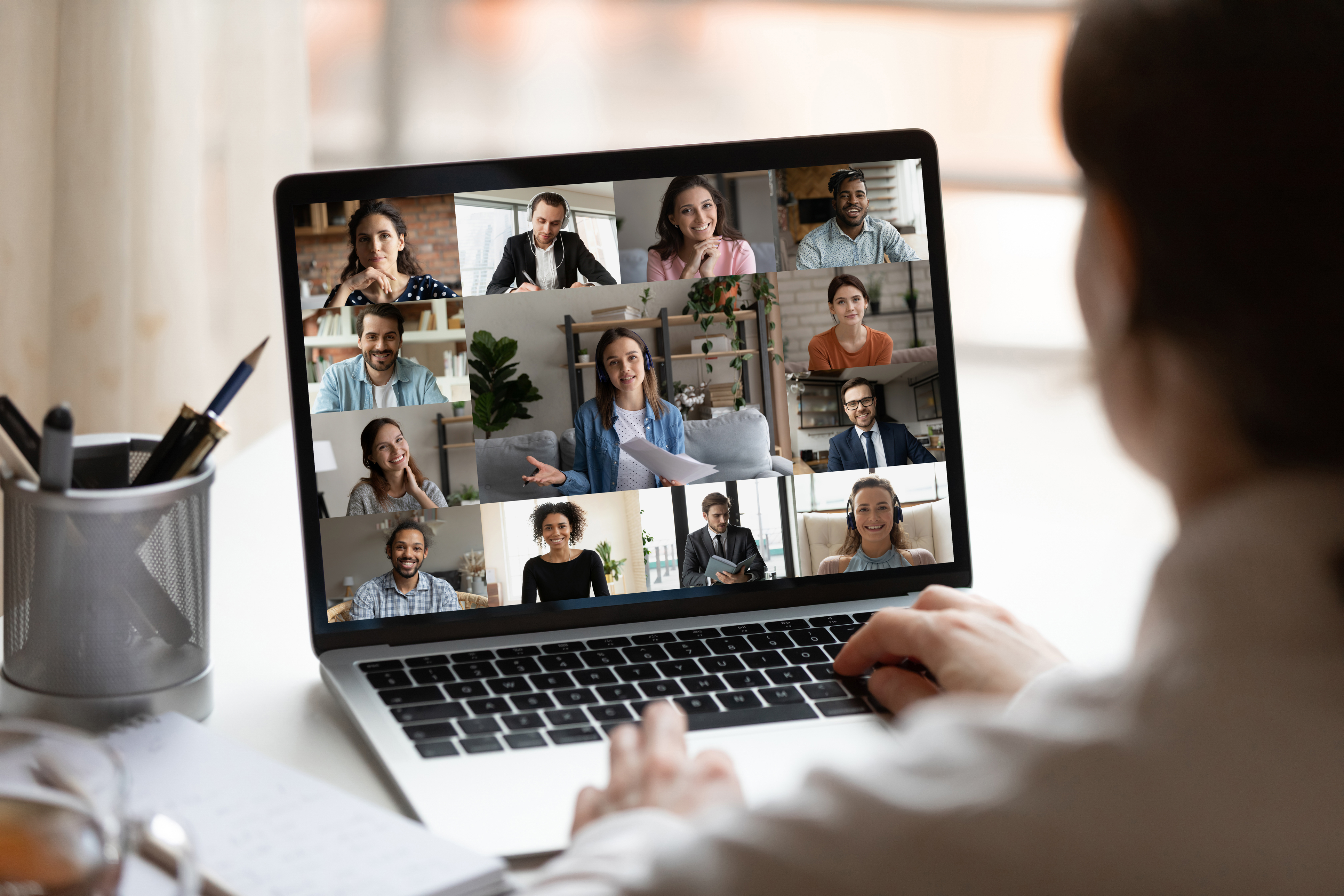 ---
The COVID-19 pandemic facilitated a digital transformation which allowed for the acceleration of a new hybrid working style. Two years on, people have settled into this new way of working and with the expectation that companies can facilitate hybrid working, it is unlikely people will go back to the conventional office space like before.
The impact of hybrid working so far…
There is still a way to go before we can see the full impact of a hybrid working model but some of the emerging positive and negative impacts are summarised below.
Positive impacts
Better employee productivity
Sungard Availability Services found that 78% of about 2,000 employees agreed that they would be more productive if they can work remotely or on-site when they wanted. In a hybrid workplace, workers can use their time more productively. Some of the reasons for this include avoiding long commutes and being able to avoid office distractions.
Further, hybrid work decreases the number of in-person conferences employees need to attend. Meeting via a cloud-based video communications app is much more conducive to productivity, as workers won't need to travel to the workplace or spend time waiting for those who are late.
Flexible work schedule and higher employee satisfaction
People often make decisions for themselves based on what will make them most satisfied, efficient, and comfortable. Thus, the choice of whether to work on-site or at home is empowering for a lot of employees.
The hybrid working model gives workers the freedom or flexibility to choose what days they're working from home and what days they're coming into the office. More flexibility can lead to a balanced workload and higher work-life satisfaction. A Gallup study geared towards millennials found the most engaged workers were those who spend 60% to 80% (or three to four days in a five-day workweek) of their time working off-site.
Other studies found that engaged workers produce better business outcomes and can even help a company increase its profitability by as much as 23%. By giving employees the flexibility to make their own schedules, companies can boost retention and drive business outcomes.
Reduce stress levels
Although work-life balance may rarely be in perfect balance, work-life fit is an important aspect of any healthy working environment. A hybrid work model enables employees to fit their work and life together in a way that works for them. This can reduce stress and help prevent burnout. In a survey conducted by Cisco, 55% of employees said that hybrid work has helped reduce their stress levels. Also, about 29% of employees find hybrid working more relaxing and the workplace less pressurised, while approximately 27% of employees attribute the reduced stress to the greater flexibility that a hybrid work arrangement offers.
Negative impacts
Empty offices cause challenges for property owners
Companies discovered during the COVID-19 pandemic that they can operate with almost all employees out of the office, a work arrangement many of them intend to continue in some form. However, that could cause significant financial stress to real estate companies that own or build office buildings. It could also lead to a steep decline in office rents, a reduction in commercial construction and a corresponding impact on the businesses that support office workers, for example, restaurants, cafes and bars.
Hybrid work means less collaboration
Working as a team is harder when not everyone is in the same room, this becomes even more challenging when you add in intermittent Wi-Fi, different time zones, and poor audio. These factors can all lead to a lack of collaboration and disengaged, unaccountable employees. A disengaged workforce results in wasted time, which can affect a company's bottom line over time.
Lack of social interaction
Cultivating interpersonal relationships is a basic need of all human beings. Whilst working from home may have many advantages, social interaction is not one of them. The threat of loneliness is a potentially harmful impact of working from home. A report into Hybrid working by the BBC finds that ''Humans have spent millions of years communicating face-to-face, and as far as our brains are concerned, modern technology, however advanced and sophisticated, still cannot faithfully replicate all the rich and subtle cues it involves. While things like social media can help with loneliness, they can't alleviate it entirely."
Training and development work better in an office environment
In a hybrid workplace, eLearning offers wide-ranging and cost-effective digital programmes, eliminating the pressure of logistical challenges as well as the cost of travel and renting a venue. E-learning, or electronic learning, is the delivery of training and development through digital resources. It's provided through electronic devices, such as laptops, smartphones, and tablets, which makes it easy for employees to learn anywhere and anytime.
While eLearning is convenient and cost-effective, it still lacks the human touch. It doesn't provide the opportunity to learn directly alongside specialists and experienced workers, problem-solve among peers, and gain knowledge of the all-important business expectations and organisational culture.
Is a hybrid work model right for your business?
After two years, the pros and cons of hybrid working are evolving constantly. It is still a new way of working and the impact it has on overall business success will not be fully known for many years to come. Whilst working from home certainly facilitates a work-life fit which can lead to higher productivity, one must question the value of this productivity when younger employees are missing out on key ongoing learning that comes from working alongside specialists and experienced workers as well as problem-solving with peers in real life. Businesses need to have the right strategies in place to fend off the adverse effect of this new way of working and try to seize opportunities that the hybrid work model present to better lead business results.
HLB Ireland can help you identify the challenges facing your company and recommend suitable value-added strategies to keep you moving forward. Get in touch to speak to one of expert advisors
---
Get in touch
Whatever your question our global team will point you in the right direction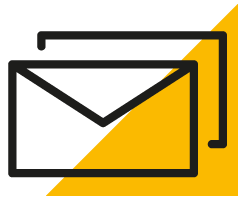 Sign up for HLB insights newsletters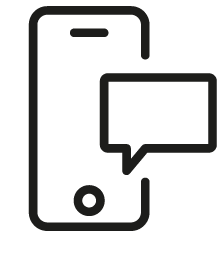 Get in touch
Whatever your question our
expert team
will point you in the right direction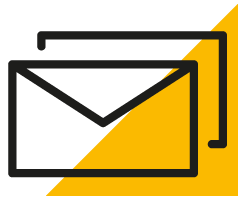 Sign up for HLB insights newsletters