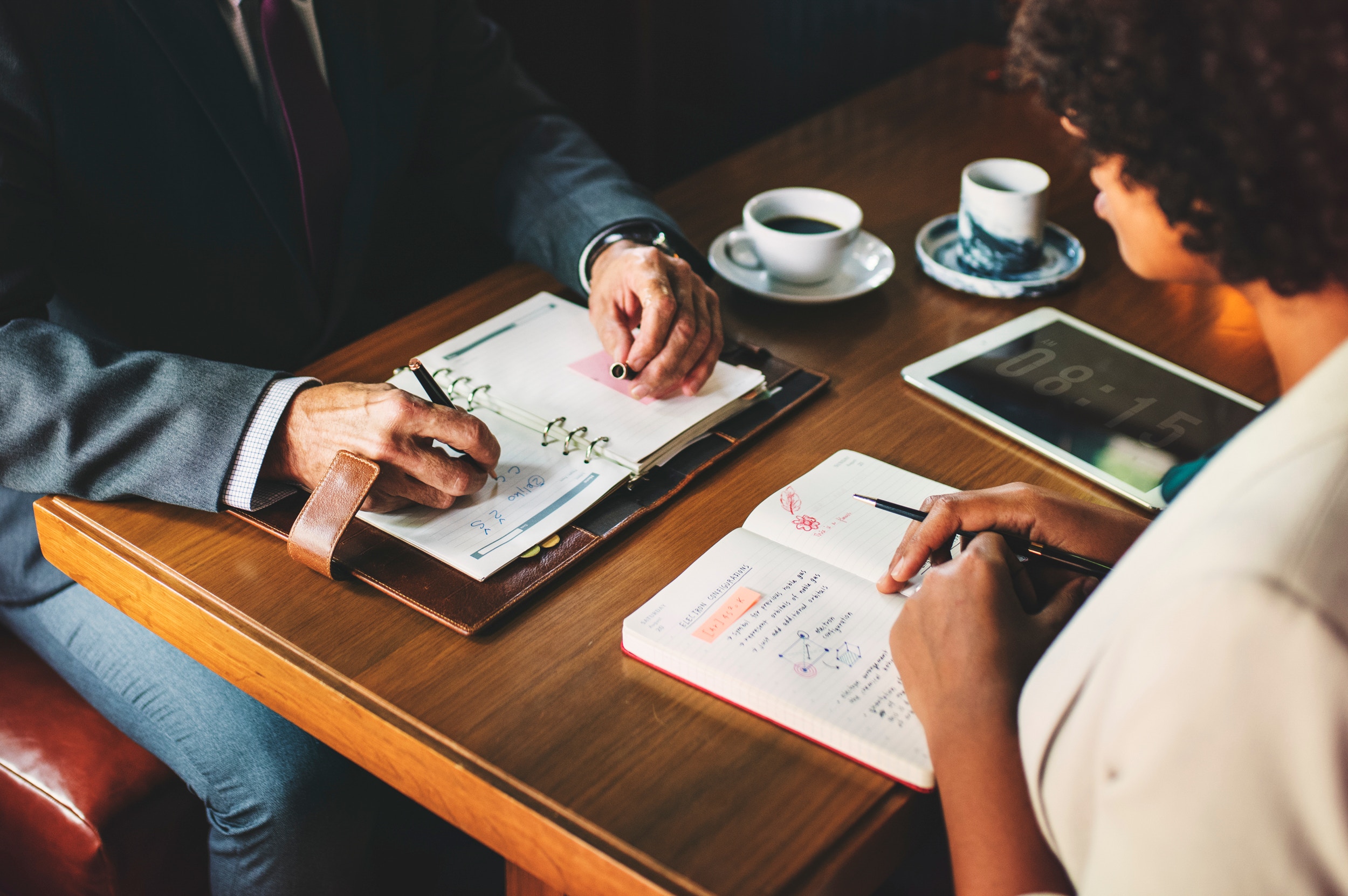 Tax is a significant expense for all businesses and as with all costs, it is important that your business is paying no more than necessary. If your competitors are availing of a tax relief, lower tax rate, or other tax breaks and you're not, then you will be at a disadvantage in the marketplace.
Tax planning in a business context should consider the short, medium and long-term goals. By doing so, you can put in place the right structures to ensure that those goals are met in the most tax efficient manner.
Ireland has a broad range of taxes, reliefs and exemptions that should be considered when reviewing your business activities. Tax planning should take account of the various taxes your business pays, such as tax on profits, VAT and payroll taxes. Examples of matters you should be addressing include:
What is your effective tax rate, and could it be lower?

Are there tax efficient options for investing profits e.g. green energy products with increased deductions, pensions?

Can you avail of the generous Research & Development tax credit scheme?

Are you applying the accruals or cash basis in your VAT accounting?

Are there any industry specific VAT schemes available?

Can you manage your billing to reduce the VAT rate charged to your clients?

Are you rewarding employees in a tax efficient manner?

Have you the right business structure in place for your exit?
There are many ways to manage your tax liabilities, reduce the costs, spread the cashflow burden and protect your business. Having an expert review the way your business is taxed can lead to increased savings giving you an edge over your competitors.
HLB Ireland has been around for over 40 years and we have been advising businesses on their tax planning requirements for decades.
We provide an expert team, with a single point of contact, that will help guide you through the tax planning process. We can review the way your business manages its tax obligations, identify opportunities for savings or cashflow benefits, and help implement changes that make a real difference.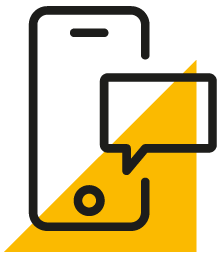 If you would like to arrange a meeting to discuss your Tax Planning objectives and how we can help please contact us.