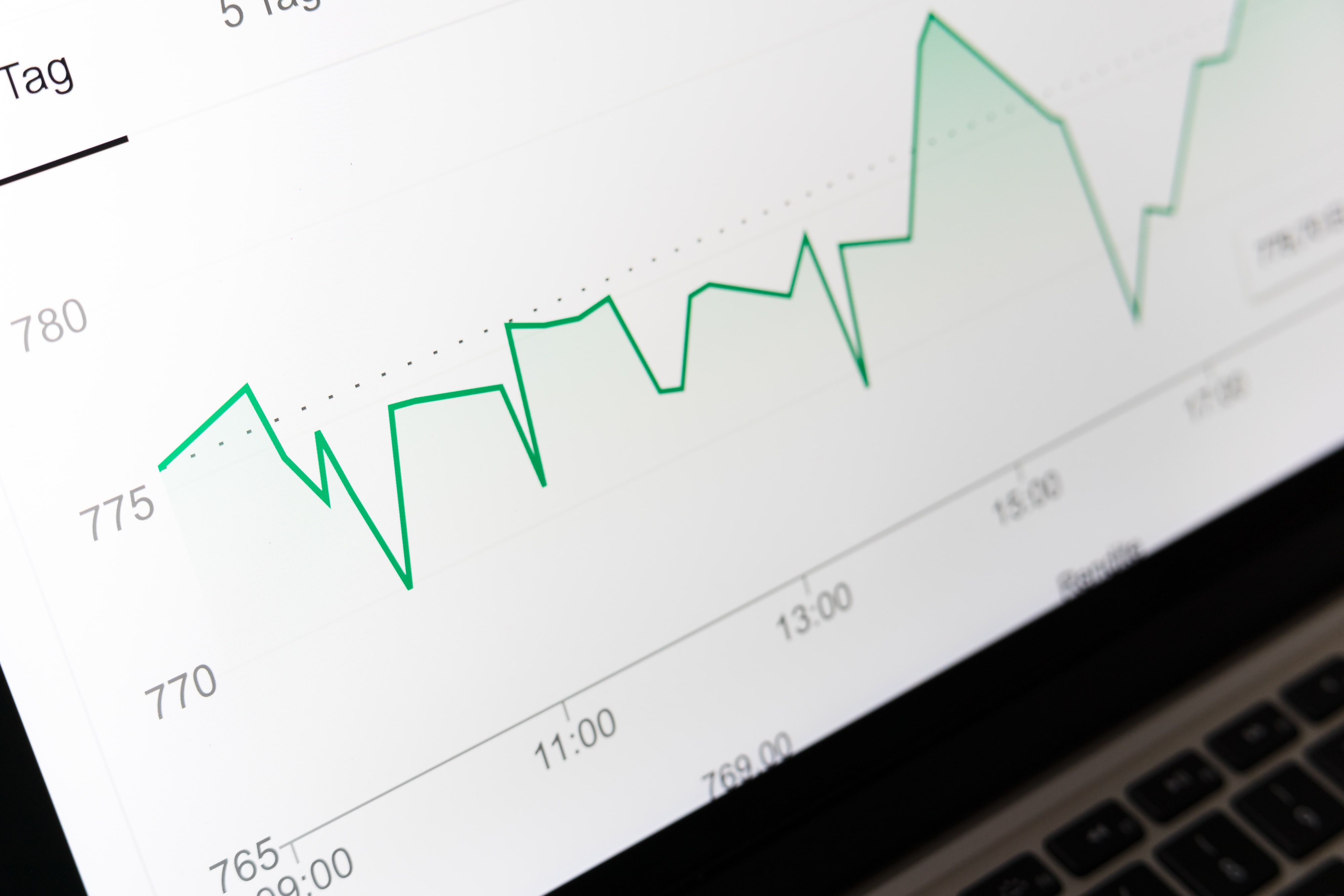 An audit is as an official inspection of an organisation's accounts, typically by an independent body. Many companies, depending on their size are likely to require an audit, but are unsure what an audit is and when is it needed.
Under the Companies Act 2014, any incorporated entity which exceeds any two of the following criteria in the current and preceding financial year must have a statutory audit:
Turnover exceeding €12 million,

Balance Sheet total exceeding €6 million,

More than 50 employees.
In addition to the legal requirement to have a statutory audit, for growing businesses or companies considering a sale, an audit can provide assurance that everything is in order and the business is compliant with current legislation. An audit also provides potential investors and stakeholders with the assurance that the results of a business are fairly stated and documented.
As no two businesses are the same, similarly no two audits are the same. Having established our audit department across a broad range of businesses and industries, we customise our audit approach to meet the unique requirements of each of our audit clients.
We are committed to investing time in getting to know and understand our clients' particular businesses and identifying the key risks that apply to each client. This enables us to focus on these risks and deliver a high quality, efficient audit that meets the statutory requirements.
We also use the information gathered during the audit process to provide our clients with useful and constructive feedback to make valuable business improvements.
We can provide a full range of consulting service to help you achieve organisational excellence. From finding ways to finance growth, to understanding consumer needs and building relationships with customers in the digital age. From identifying and managing risk to getting the best from talent and optimising operations.
As our approach to auditing is risk-based, this allows us to get to the core of the issues affecting a client's business and financial statements. Our commitment to understanding our clients enables us to conduct our audits in an efficient and effective manner.
The key to effective delivery of a quality audit service is significant Partner and Manager involvement throughout the entire engagement. All our assignments are partner-led, which ensures the highest quality of service using short chains of communication and decision-making.
Our audit process delivers:
a partner-led approach;

a professional and quality service that is responsive to client needs;

comprehensive planning so that we understand our client's business;

regular communication and a 'no surprises' philosophy;

a value-added service through our multi-disciplinary approach.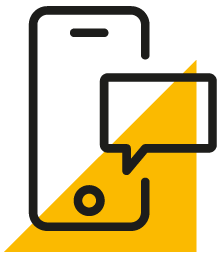 If you would like to speak to one of our partners about your business and specifically about Statutory Audit, you can contact us today to arrange a meeting or schedule a call. We would be happy to hear from you.