Register of Beneficial Ownership
A 'beneficial owner' is someone who ultimately owns or controls a legal entity, either through direct or indirect ownership of at least 25% of the voting rights or shares or ownership interest in the entity.
If you meet this criteria you are required to include this information on the Central Register of Beneficial Ownership (RBO). This legislation came into effect on 22 July 2019 and stems from the European Union and the 4th Anti-Money Laundering Directive. RBO applies to all new and existing companies that have been registered under The Companies Act 2014.
Non-compliance with RBO can result in a significant fine for your business along with the possibility of conviction on indictment.
HLB Ireland is equipped with the knowledge and resources needed to ensure your business meets the requirements of this legislation.
We will assist you in determining the beneficial owners of your entity while ensuring timely and accurate information is submitted to RBO resulting full compliance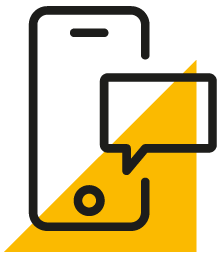 If you would like to speak to one of our consultants about your business or specifically about RBO, you can contact us today to arrange a meeting or schedule a call. We would be happy to hear from you.