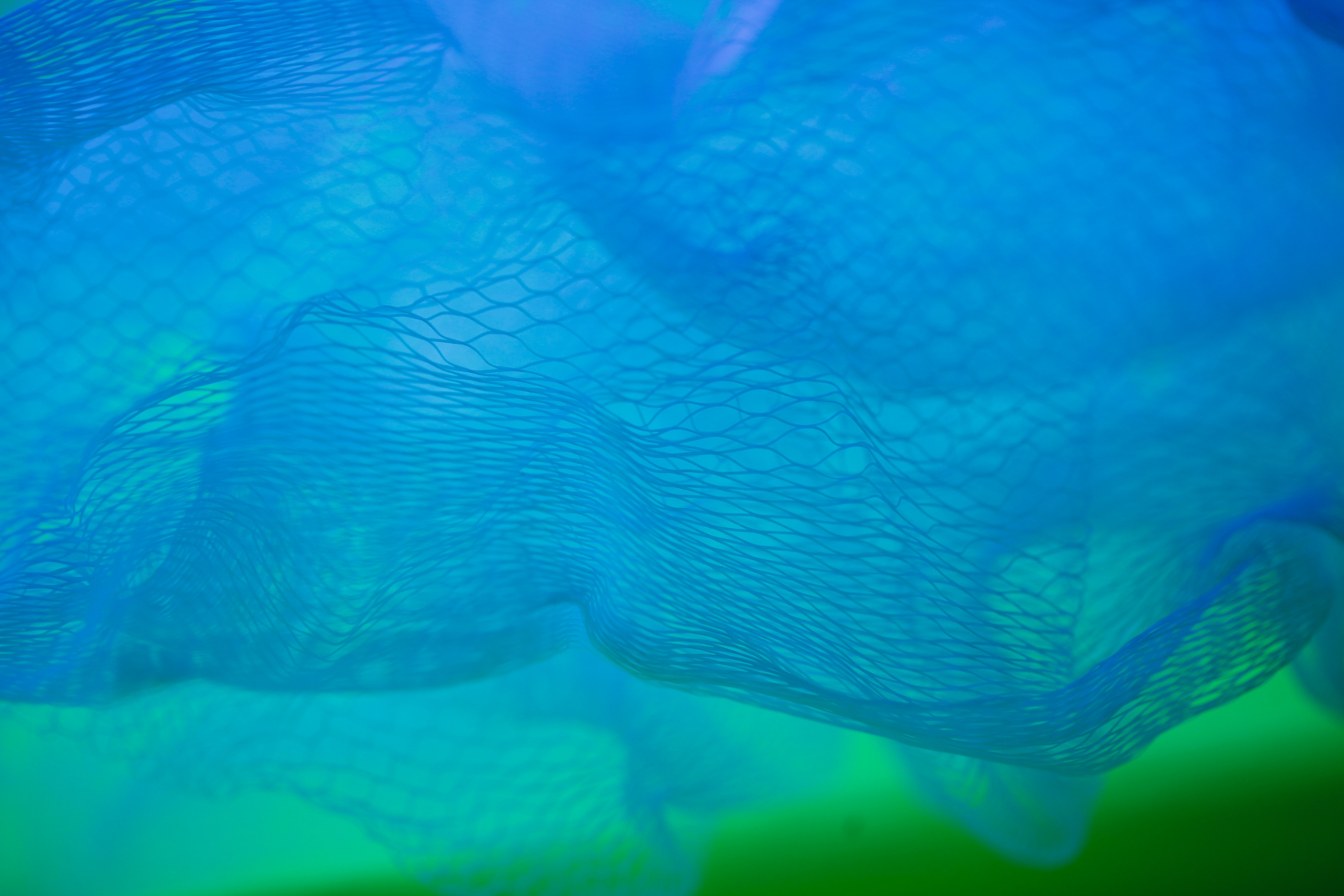 An IT audit is the examination and evaluation of a business' information technology infrastructure, policy and operations. An IT audit determines whether the IT controls and procedures in place ensure data integrity. The process of an IT audit reviews the physical security controls of the business along with the overall business financial controls that are linked with information technology.
In order to maintain a competitive advantage, businesses are investing in more complex and sophisticated technology solutions. Increased reliance on technology brings increased risk. These risks can have severe impacts on the operations of the business if they are not addressed quickly and efficiently.
HLB Ireland understands these risks and we have the expertise in place to critically assess your information systems and related controls in order to ultimately assist you in identifying the best solutions to countermeasure the risks specific to your business.
At HLB Ireland we have the specific combination of skills, expertise and understanding surrounding IT systems and controls to support your business. Our team assess traditional and emerging technology risks using our proven methodology to ensure the assessment of risk is both comprehensive and consistent.
Our assessment process includes:
Cybersecurity evaluation, which includes evaluating the systems and procedures in place that are responsible for securing the businesses data;
Identify the risk to your business and customise solutions to minimise and eliminate these risks;
Identify inefficiencies in the businesses IT systems and related financial controls and mapping solutions to improve efficiencies.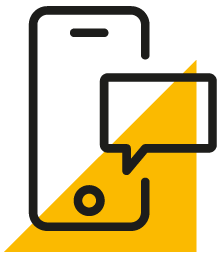 If you would like to speak to one of our partners about your business and specifically about IT Audit, you can contact us today to arrange a meeting or schedule a call. We would be happy to hear from you.