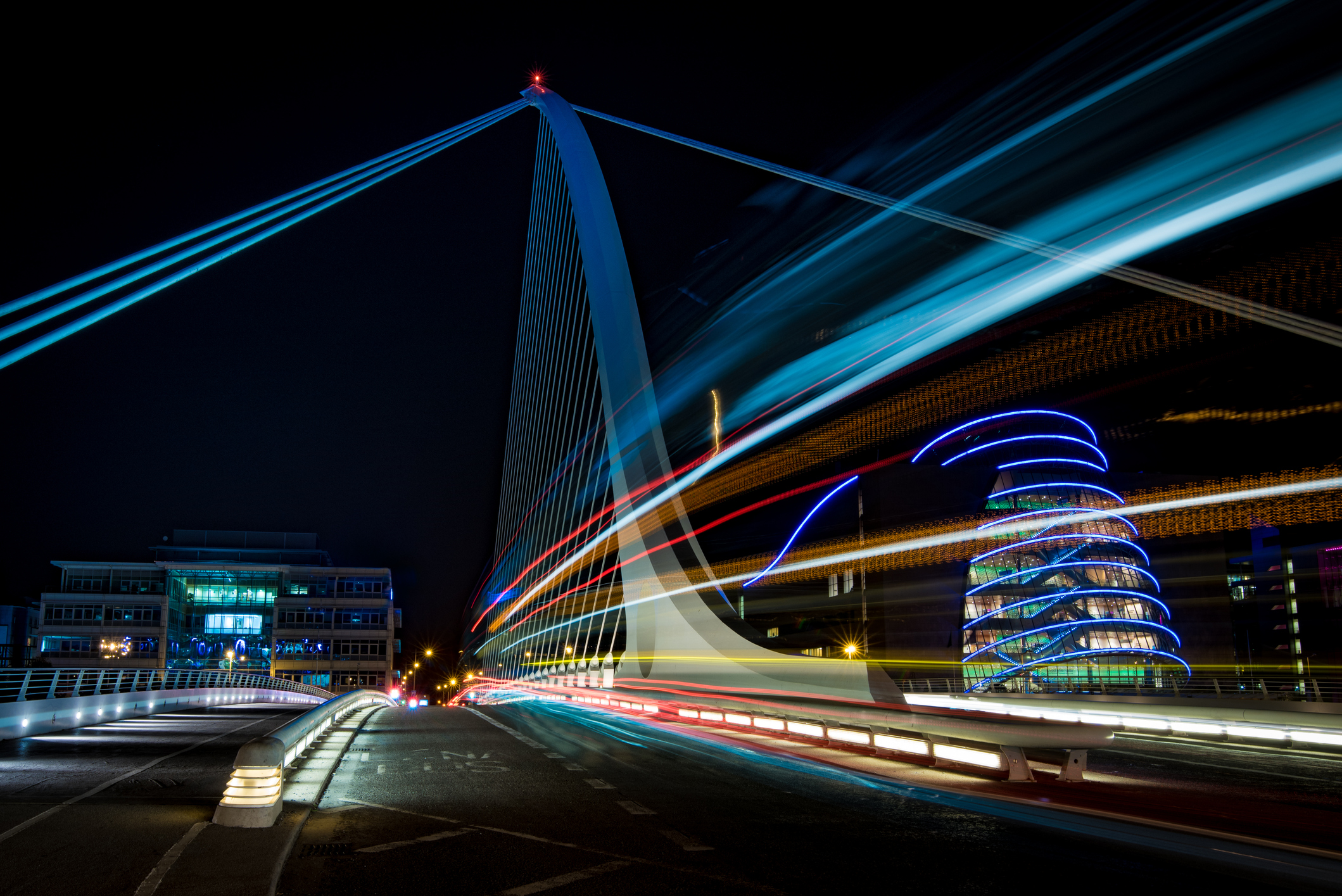 Welcome to HLB Ireland UK Desk
Trade between the UK and Ireland is at an all-time high, and it's no surprise that many UK businesses are looking to set up shop in Ireland. As the Brexit transition continues, companies are increasingly looking for support and advice as they navigate the changing business landscape.
HLB Ireland can provide that support, with a network of partnerships in the UK. We can help both Irish businesses interested in trading in the UK and UK firms interested in trading in Ireland, providing the expertise you need to succeed in today's global marketplace.
Register of Beneficial Owners
Statutory Accounts & Audit
Internal Audit Business Advisory
Human Resources Outsourcing
UK Businesses setting up in Ireland
UK businesses looking to expand into the Irish market will find a familiar business environment, with many similarities to doing business in the UK: a common language, same time zone, strong transport links, and similar regulatory and legal framework.
At HLB Ireland, we can provide guidance and support to UK businesses looking to trade with Ireland, from initial consultancy advice and discussions about business models through to ongoing support.
Download our guide to setting up in Ireland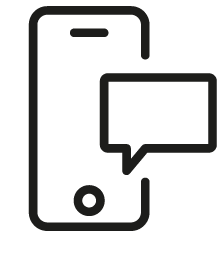 Get in touch
Whatever your question our
expert team
will point you in the right direction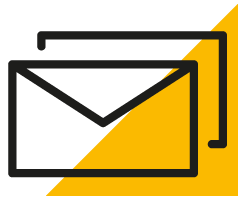 Sign up for HLB insights newsletters