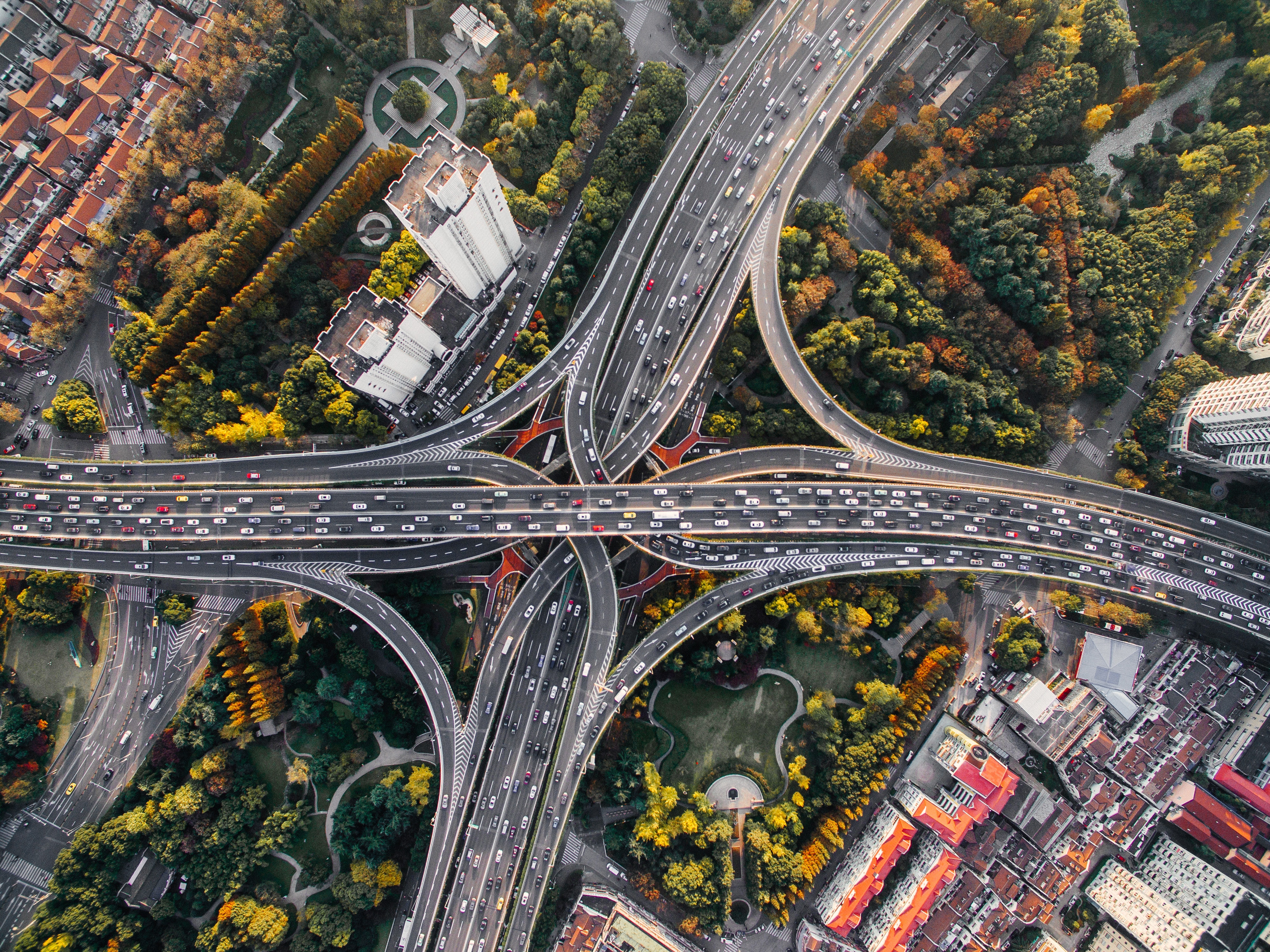 "Increased connectivity has made the world a smaller place."
The rapid pace of digitalisation has made the business world even smaller still, however, the opportunities are seismic. Integration is more important than ever before and in order to succeed today and in the future, businesses of all shapes and sizes recognise the need to think globally while acting locally.
HLB is a global network of independent advisory and accounting firms. The network of firms has a shared history of innovation, collaboration and is dedicated to helping clients grow across borders. At a time when those borders and trading relationships are evolving, HLB Ireland is proud to be a part of the wider HLB story which gives us and our clients access to what is, quite literally, a world of insight and expertise.
Global Capabilities & Expertise
Innovative thinking and collaborative behaviour are deeply rooted in the DNA of HLB firms. Through five decades of working together, we have collectively developed a strong global network of professionals providing advisory and accounting services to clients of all sorts. When working with a HLB firm, clients are guaranteed an outstanding experience in any part of the world.
HLB Ireland works collaboratively with our international partners to provide the following suite of services:
Advice on new market expansion

Cross Border VAT advice

Foreign payroll

International tax returns

International estate planning

Withholding Tax refunds

Double Taxation advice

Assistance with relocation

International tax planning
Our Network In Numbers
Through 29,363 partners and staff across the globe, we share expert knowledge and a wealth of experience to help clients reach their organisational goals both in domestic markets and overseas.
HLB Ireland is part of HLB's ecosystem of sharing international best practices, collaborating on important client issues and creating new ideas that help the network, our clients and our people.
Sound governance, integrity and quality are deeply embedded in everything we do. All HLB member firms are required to meet strict quality criteria both nationally and internationally. This ongoing review programme allows us to maintain the high standards our clients have come to expect. HLB is a member of the Forum of Firms, who are committed to the highest standards in financial reporting and auditing practices worldwide. With many of the HLB leadership team and partners around the world playing vital roles in independent committees, we're collectively proud to be examples of driving forward change in our profession. Our shared ambition is to achieve the best service and highest standards in the work we do for our clients.
For a full directory of HLB firms, please click here