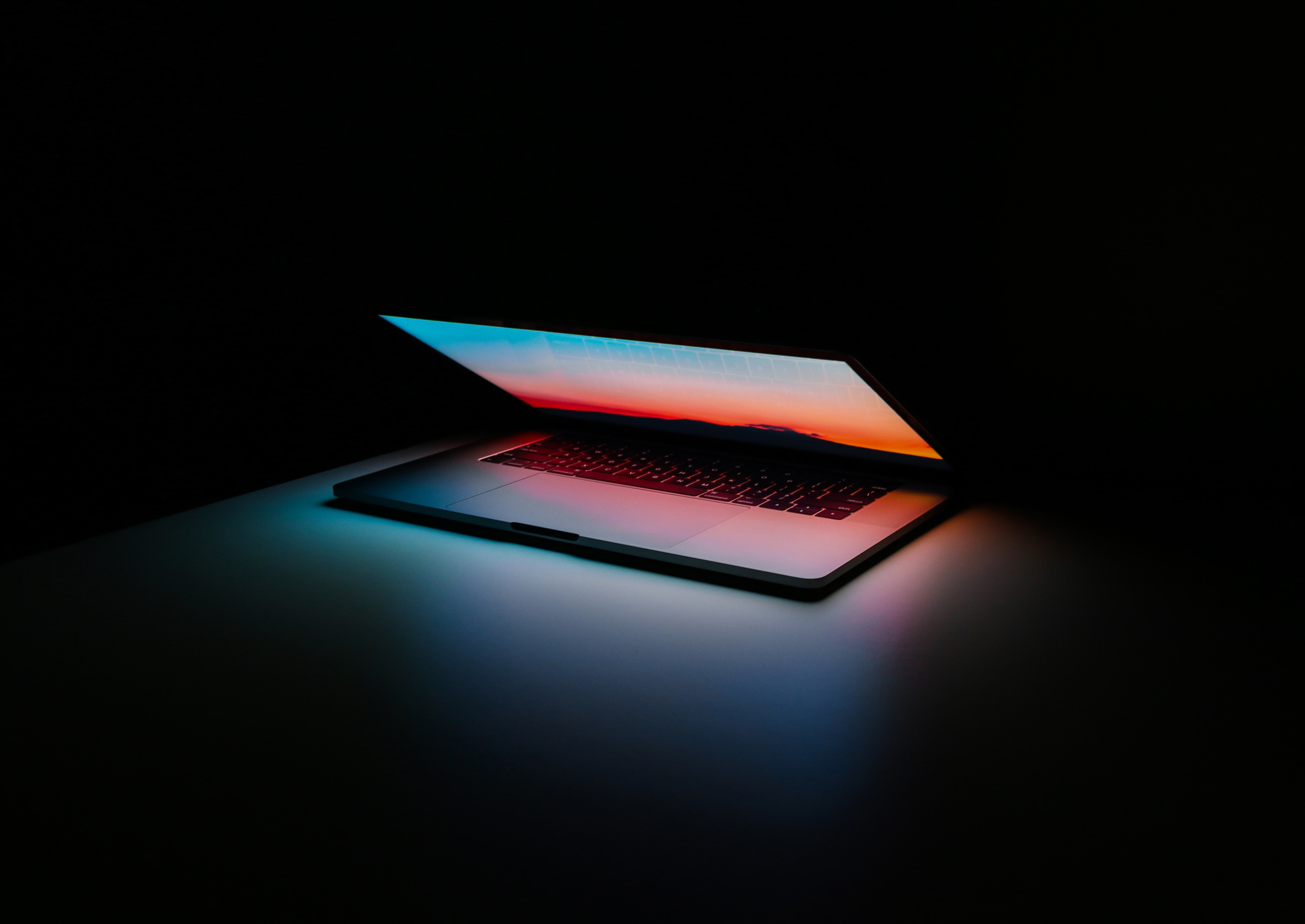 Keeping pace with change
The gradual digitalisation of workplace practices has received a proverbial 'shot in the arm' over the past 12 – 18 months, with unprecedented challenges forcing business owners to review their processes and adapt to remain agile and flexible in an increasingly complex professional environment. Remote working, cashflow challenges and fluctuating consumer sentiment all against the backdrop of an impending post-Brexit / post-COVID-19 horizon, have contributed heavily to a pressurised environment for businesses – large and small – as the new normal takes hold.
HLB Ireland has long advocated for the benefits of Cloud Accounting as an important consideration for businesses planning for the future. The future, however, is very present and now is the opportune time to look at moving your accounting system to the cloud.
Key Advantages of Cloud Accounting
Effective technology
Solutions by Xero and other providers offer businesses an 'all in one' resource with all the features and functionality of desktop-based software. This reduces the need for expensive and cumbersome hardware which eats up space, something that is becoming increasingly precious as the workplace evolves. All you require is an email and a password to access the system from anywhere at any time. Increased layers of security also ensures risks are mitigated and data is protected. For teams that are displaced, or for individuals who have moved to quasi office/remote-working hours, a service like Xero opens up a world of opportunities to stay connected and importantly, stay on top of things.
Another benefit of the cloud-based service is that data can be easily stored and shared electronically, without the need for paper or physical records. While the process is not fully automated and requires oversight, the days of relying on hands-on support for reviewing and inputting data are numbered. Business owners can reclaim valuable admin time and enjoy having real-time access to accurate financial data, quite literally at the click of a button. Similarly, enhanced connectivity ensures integration with third-party platforms is seamless, effective and secure.
Smart cost management
Effective cashflow management is one of the key hallmarks of any successful business. It is hugely important to have simple access to up-to-date information at all times, in order to facilitate transactions and budget better, least not during times when cashflow problems may arise. Cloud Accounting services give users easy access to the information they need to plan ahead and navigate any unexpected or nasty surprises.
Xero Cashbook offers the first step towards the automation required for effective cash flow management as bank transactions flow directly from your bank accounts, so accurate reliable data is available in Xero automatically. In addition, users can benefit from accurate reporting including detailed automated profit and loss reports and balance sheet reports – ultimately informing businesses about their financial performance, transactions, assets and liabilities. Having this level of accurate information available in real-time enables business owners to make smart business decisions swiftly with ease.
The benefits of Outsourcing
Outsourcing allows for more effective allocation of the two most vital resources for any business – time and money. Cloud accounting technology has now advanced to a point where it is both easy and cost-effective to outsource your accounting function. Taking care of the daily accounting tasks for any business still requires time. Depending on the size of the business, the in-house approach can work well, however, growth opportunities are missed, more often than not, when these responsibilities are shared by management staff within the company. There is no such thing as half-measures as far as compliance and data protection are concerned, making it all the more demanding for businesses to have robust procedures in place when it comes to managerial accounting. Efficiency is key, especially in the more difficult times, which makes Outsourcing an important consideration for businesses that are ambitious about their future.
How we can help
HLB Ireland has a wealth of experience and a dedicated Outsourcing department which continuously undergoes training to ensure they are up-to-speed on Cloud Accounting platforms as they evolve, so to identify the opportunities for the businesses we work closely with.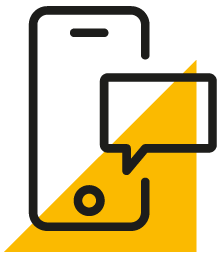 If you are reviewing your processes or would like to learn more about Cloud Accounting technology, Outsourcing and how it may be of benefit to your business, please contact our team to arrange an introductory call or meeting. We would be happy to hear from you.