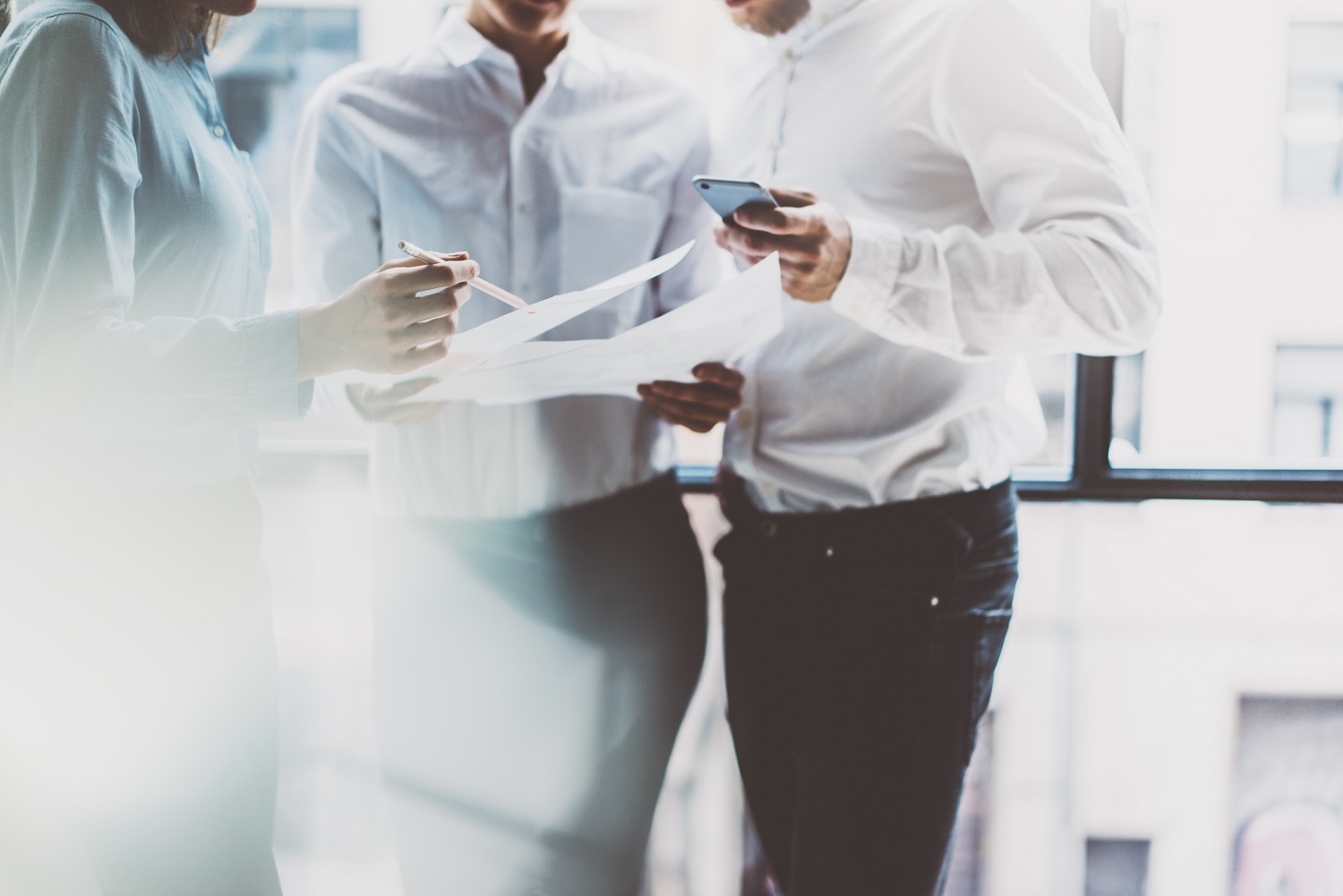 A business valuation can be required for a variety of reasons. Most commonly, if you're looking to sell, then having a valuation gives you the starting point for any negotiations. However, other reasons a valuation could be required include bringing in a new shareholder, on the death of an existing shareholder, an internal restructure or a buyback of shares.
A business valuation is also a useful management tool as it helps the owners to identify how their business is viewed and focus on ways to increase its value. There are many different methods to value a business and it is a skill rather than an exact science. Ultimately a business will be worth what a 3rd party would be willing to pay.
Methods and Considerations
The method of valuation is often dictated by industry in which the business operates. For example, some industries typically use a multiple of turnover, whereas others will be valued based on an adjusted profit calculation.
There are several factors that can influence the valuation other than simply the profitability. Some examples would be:
What industry is the business operating in?

How long has the business been established?

Is there a reliance on one customer or contract?

Does the business depend on a key individual?

Are there any barriers to entry if a competitor wanted to start up?

What are the income streams and are they recurring?

What is the potential for growth / synergies?
Importance
Having a robust valuation that you can depend on is important for what ever reason it is required. If you're thinking of a sale and want to have a starting point for negotiation, then it's important that you're not undervaluing what you have. Going through the valuation process can also help you see how others would value your business and can focus the mind on how that value could be increased.
If on the other hand the valuation is required for a share buyback or to bring in new shareholders for example, then you will need to be able to stand over it in the event of a Revenue audit.
How we can help
HLB Ireland has been in practice over 40 years and we have vast experience in valuing SMEs across a range of business sectors. We have the tools and knowledge to put a reliable valuation on your business.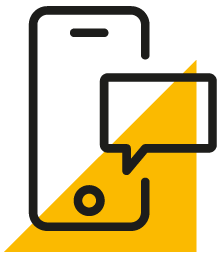 If you want help to formalise your business plan and have a flexible, structured, ambitious but achievable document to focus the efforts of your organisation then contact our team today and we'd be delighted to assist.