Returning Home Exhibition Launch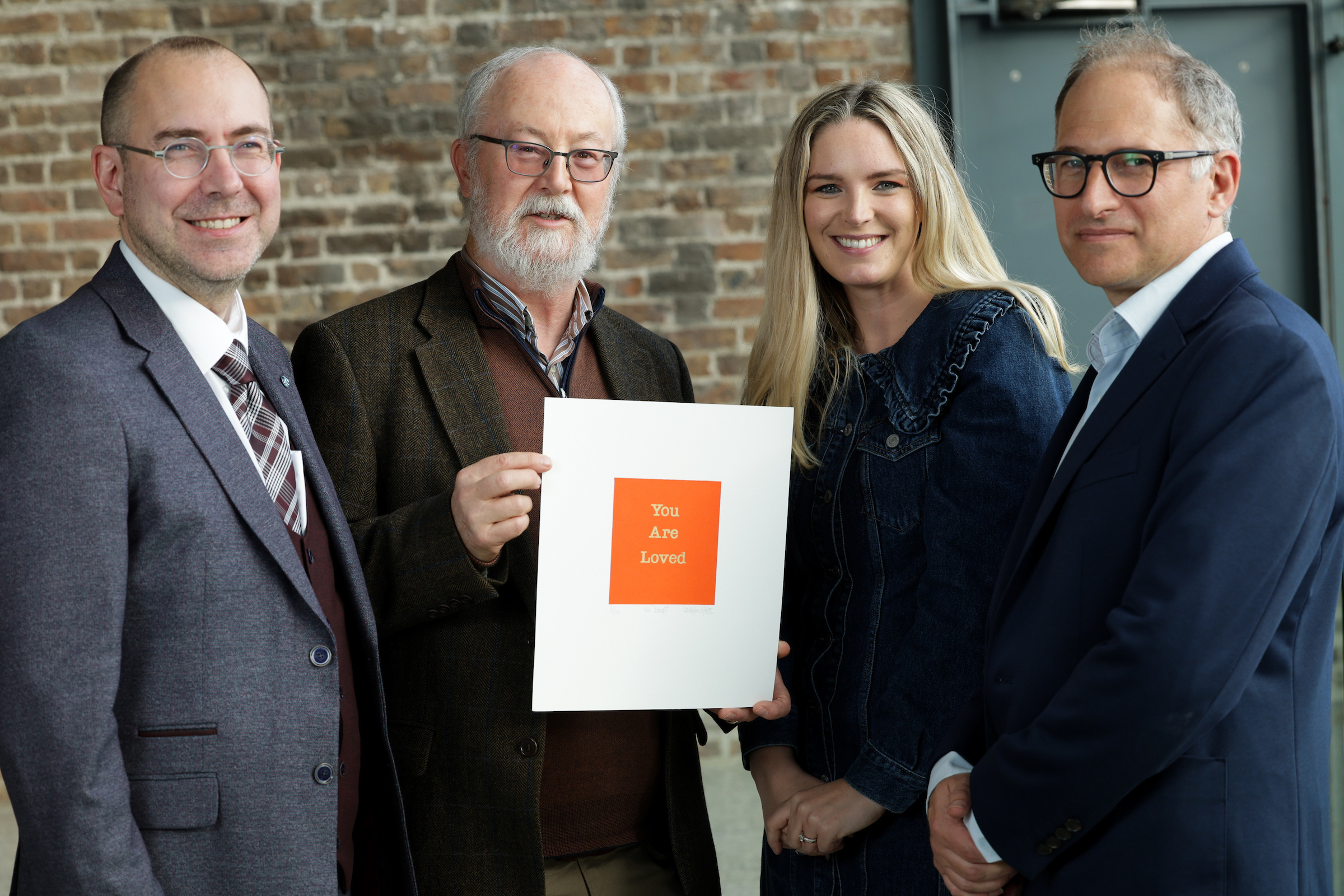 ---
Exhibition is a collaboration between the Simon Communities of Ireland and Graphic Design Studio supported by HLB Ireland
Press Release 27th October 2022
48 Artists Highlight the Importance of a Home as Interior Designer Suzie McAdam Launches Returning Home Art Exhibition
Exhibition is a collaboration between the Simon Communities of Ireland and Graphic Design Studio supported by HLB Ireland
Today, Interior Designer and former judge on RTE's Home of the Year, Suzie McAdam, launched the second year of a collaborative art exhibition between the Simon Communities of Ireland and Graphic Design Studio. Returning Home, takes place at CHQ Dublin from today until Saturday 5th November and proceeds will be divided between the artists and the Simon Communities of Ireland, to support their work to end homelessness.
Last year's Art of Home exhibition saw €20,000 raised for the Simon Communities of Ireland.
Supported by HLB Ireland, the exhibition sees 48 artists produce prints by hand that respond to the theme of 'returning home'. Each print will cost €150 per unframed print or €210 for per framed print. Work for sale will include etchings, screenprints, carborundum, lithograph and relief prints.
Interior Designer Suzie McAdam:
"I'm thrilled to support this wonderful exhibition on behalf of the Simon Communities of Ireland. All of the artists involved are so talented and have put a vast amount of time into their work that's on display and I hope everyone can support them and the great work of the Simon Communities of Ireland."
Wayne Stanley, Head of Policy and Communications at the Simon Communities of Ireland, said:
"We are delighted to see this collaboration come to fruition for a second year. When we speak to people who have had an experience of homelessness, the joy of moving on from that time is often expressed as that moment of returning home and being able to close your own door.
The Simon Communities are working for an Ireland where all those experiencing homelessness can have that moment of peace. I am struck again this year by the warmth and richness of the work on display. It's a stark contrast to the cold absences that the housing crisis leaves in our communities."
One artist said;
"As an artist without a regular income, finding somewhere to rent was not straightforward. My partner also works in the arts sector and it was difficult to even get viewings for places as neither of us looked good on paper. My partner rented for years and never missed a payment. To landlords, it seems risky.
I'm looking forward to showcasing my work in the Returning Home exhibition. With the exhibition looking at the theme of home, my work focuses on the memory of places that feel like home to me."
The work is available to purchase online until the 14th of November www.simon.ie/returninghome
---
Get in touch
Whatever your question our global team will point you in the right direction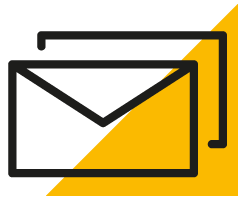 Sign up for HLB insights newsletters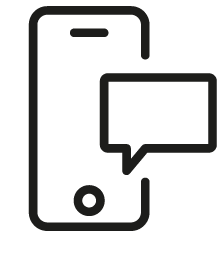 Get in touch
Whatever your question our
expert team
will point you in the right direction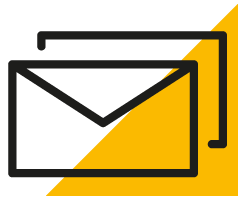 Sign up for HLB insights newsletters