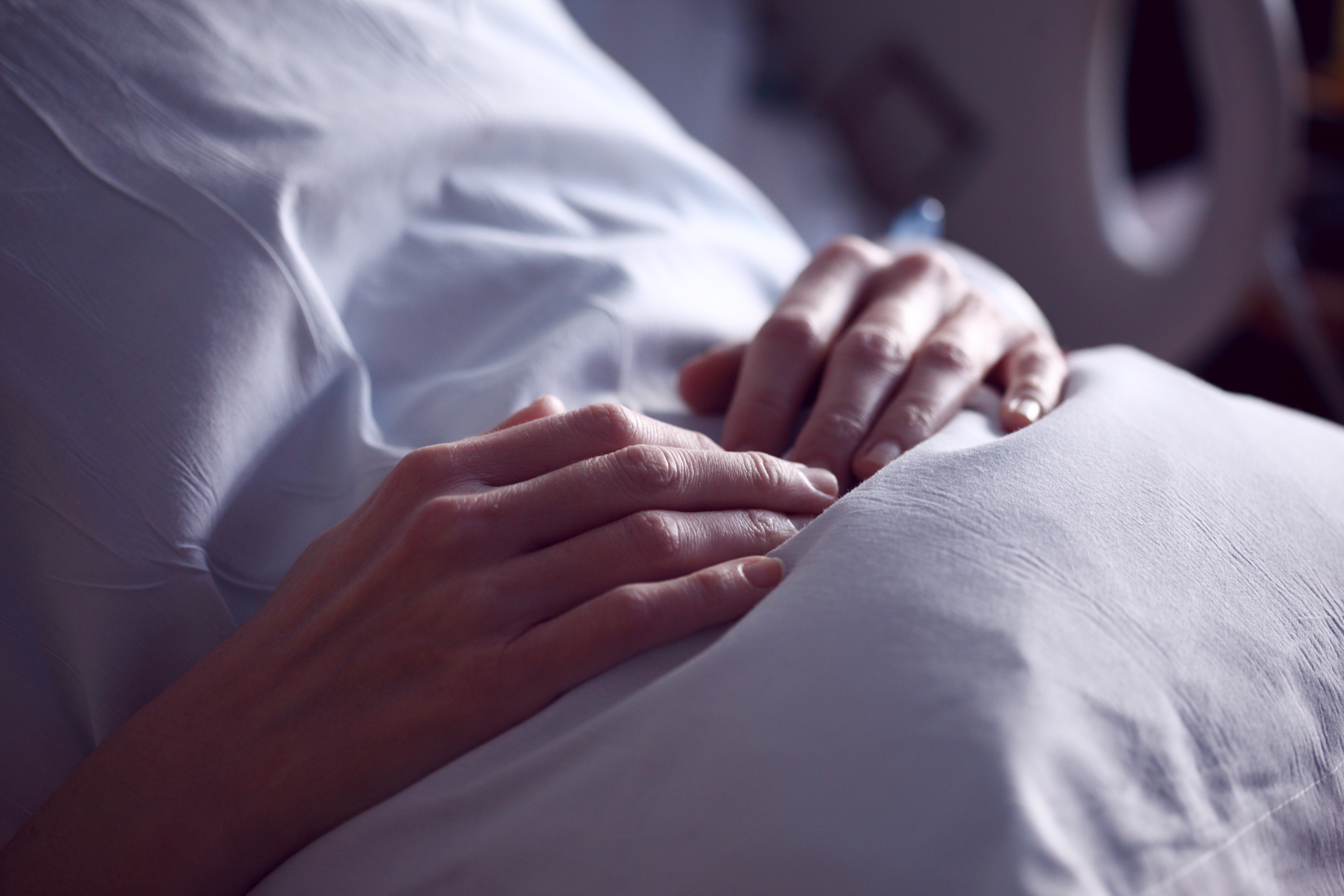 Primary care centres are widely accessible across the country, and based on the administration of multidisciplinary health care that responds to a broad spectrum of patient needs. It can be challenging to strike the right balance when it comes to operating the business, due to the unique structure of how most primary care centres are set up,increased stakeholder input and the sheer multitude of individual service providers that are integrated as part of one coherent network.
We support all functions of primary care businesses, to ensure the all of the parts work in tandem together to support the overall growth of the business. We help decision-makers understand the challenges and make the important choices.
The government has committed to increasing the footprint of primary care centres nationally to over 350 over the next ten years.
Some will be publicly-owned, while most will operate on leases with private landlords, and the remainder will operate as public-partnerships.
We understand the importance of collaboration within the sector to reduce risk and maximise patient care, whether that be on the part of consultants, pharmacists or GPs or indeed the business owners/landlords.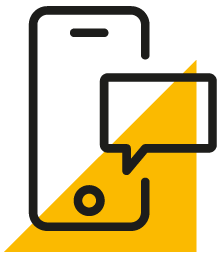 Get in touch
Whatever your question our global team will point you in the right direction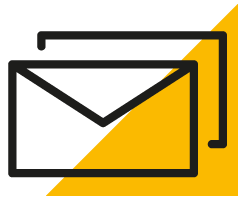 Sign up for HLB insights newsletters