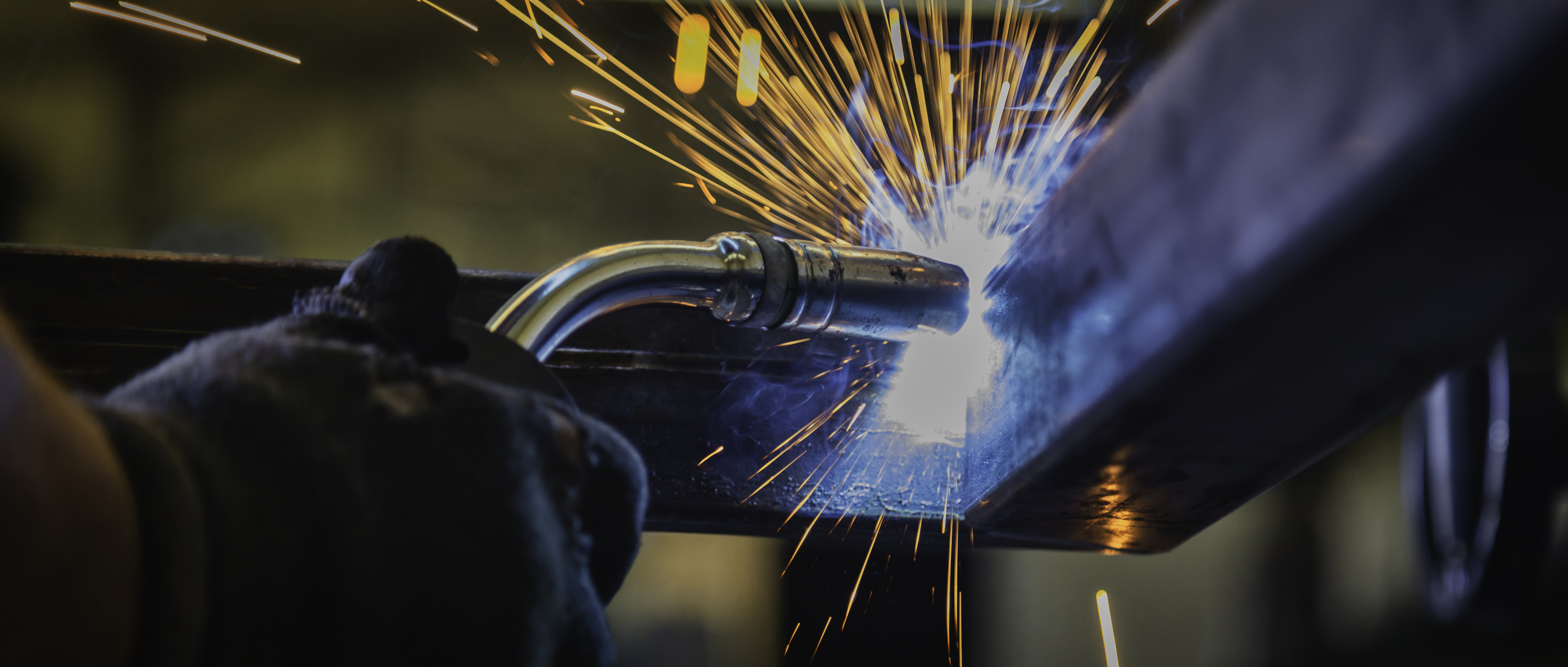 Ever since the industrial revolution the manufacturing industry has been at the forefront of business innovation and transformation. This has all being powered by new advancement in technology coupled with highly creative and innovative practices being invested in right across the industry. These new practices have paved the way and acted as a catalyst for the scaling up of new business ideas, which has resulted in fuelling exponential growth within this sector.
Today's business landscape, truly is a battleground where there are many competing forces and challenges to contend with. These challenges, such as new international business policy, supply chain demands, international trade agreements and regulatory issues provide a high degree of challenge for business leaders, who must now navigated with caution in order for business to thrive. Manufacturers and business leaders, now more than ever need to partner with experienced advisors and form strong alliances with those who have the necessary industry experience and expertise to seize the growing opportunities coming on stream in these new and evolving market place.
Supporting Irish Manufacturing
We can help to ensure that for whatever stage you are at in your life cycle your financial reporting foundations are solid so that you can:
Scale without interruptions;

Maximise financial reporting efficiencies; and

Have visibility on progress through dashboards etc .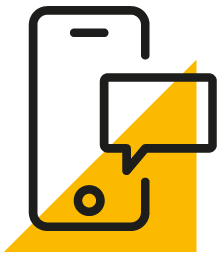 Get in touch
Whatever your question our global team will point you in the right direction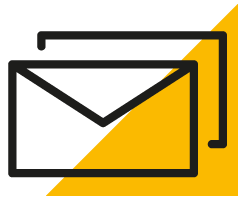 Sign up for HLB insights newsletters