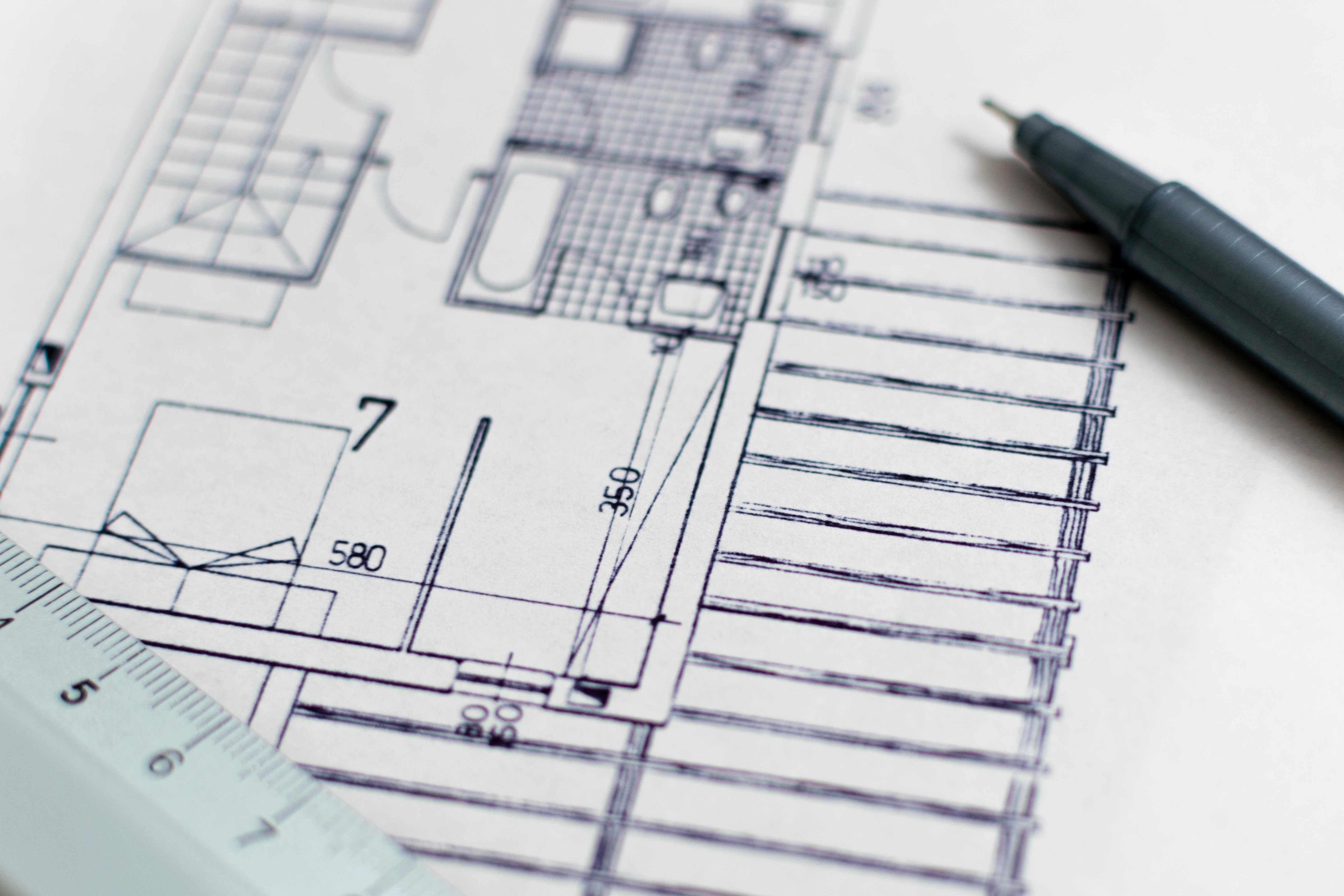 Architecture is the most artistic and creative of all the professional services and impacts on all of our lives. It is also among most precarious of professions with the constant challenge of generate new projects and maintaining a steady income. More than most, architects are at the mercy of the prevailing economic conditions. It is vitally important that the right procedures are in place to manage the accounting, tax and administration requirements so that the creative team can concentrate on what they do best. HLB Ireland provides a full range of services to help architects manage their resources efficiently, plan for spikes and dips, reduce tax liabilities and protect assets. We help our clients put the right structures in place to build for the future.
In an increasingly shrinking business world, the ability to win international contracts has never been greater. As such, it is important to have advisors who understand international tax legislation and how it impacts on your activity.
The VAT treatment of services, connected with immovable property, can result in an obligation for overseas registration and compliance.
The HLB network, with a presence in more than 150 countries, means you can get local advice wherever you operate.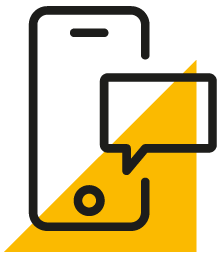 Get in touch
Whatever your question our global team will point you in the right direction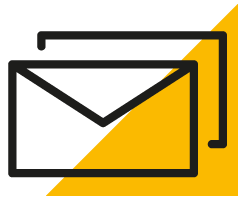 Sign up for HLB insights newsletters