HLB Ireland and Graphic Studio Dublin Shortlisted for
Prestigious

Business to Arts Award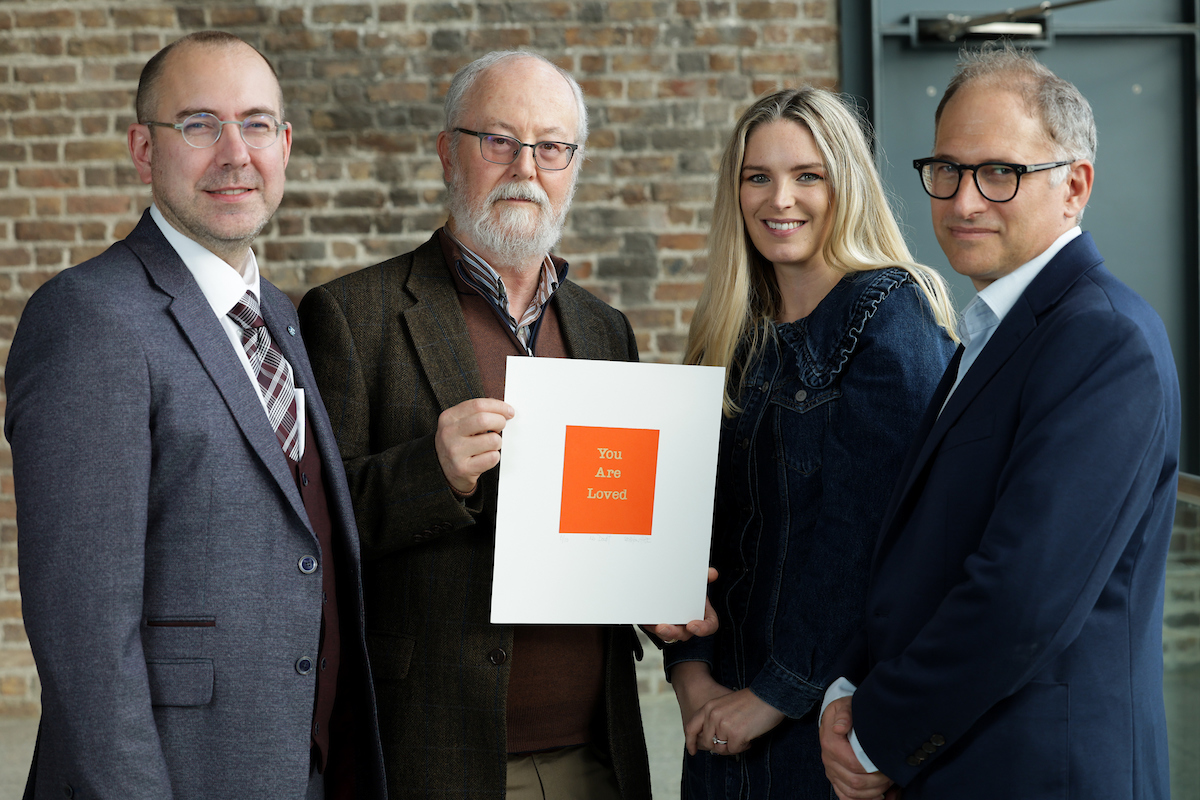 Dublin, 17th July 2023
HLB Ireland and Graphic Studio Dublin are delighted to announce that they have been shortlisted by the Business to Arts Awards in the prestigious Best Small Sponsorship category for their project 'Returning Home'. This initiative not only showcases their commitment to supporting the Arts but also serves as a means to support the Simon Communities of Ireland, a remarkable charity dedicated to ending homelessness.
In light of the challenging conditions faced over the past two years, this recognition is a significant achievement. Commenting on the news, Bruce Stanley, Tax Partner and Head of HLB Ireland Arts and Entertainment team, said, "HLB Ireland together with Graphic Studio Dublin are honoured to be a finalist in this very competitive category of the awards. The 'Returning Home' exhibition exemplifies the power of collaboration between the corporate and artistic communities in creating a positive impact on society. Inspired by and in support of the Simon Communities of Ireland, the project aims through thought provoking art to raise awareness around the significance of the housing crisis in Ireland and the value of our homes."
The winners of the Best Small Sponsorship category will be announced at the upcoming awards ceremony in September, where the most exceptional initiatives will be celebrated and recognised.
About HLB Ireland:
HLB Ireland is a leading professional services firm providing accounting, audit, tax, and business advisory services. Committed to making a difference in the communities they serve, HLB Ireland actively engages in sponsorships that create lasting positive change. HLB Ireland is an independent member of HLB International, a global top 10-ranked network.
About Graphic Studio Dublin:
Graphic Studio Dublin is a renowned art studio and gallery dedicated to promoting contemporary printmaking. Through collaborations with artists and organizations, Graphic Studio Dublin fosters creativity and artistic expression while contributing to the cultural landscape.
About Simon Communities of Ireland:
The Simon Communities of Ireland is a charitable organisation that is a leading campaigner nationally in putting forward solutions for tackling homelessness. They engage in advocacy, policy and communications work that is grounded in the experiences of the local Simon Community services.