HLB

International

wins 'Network of the Year' Award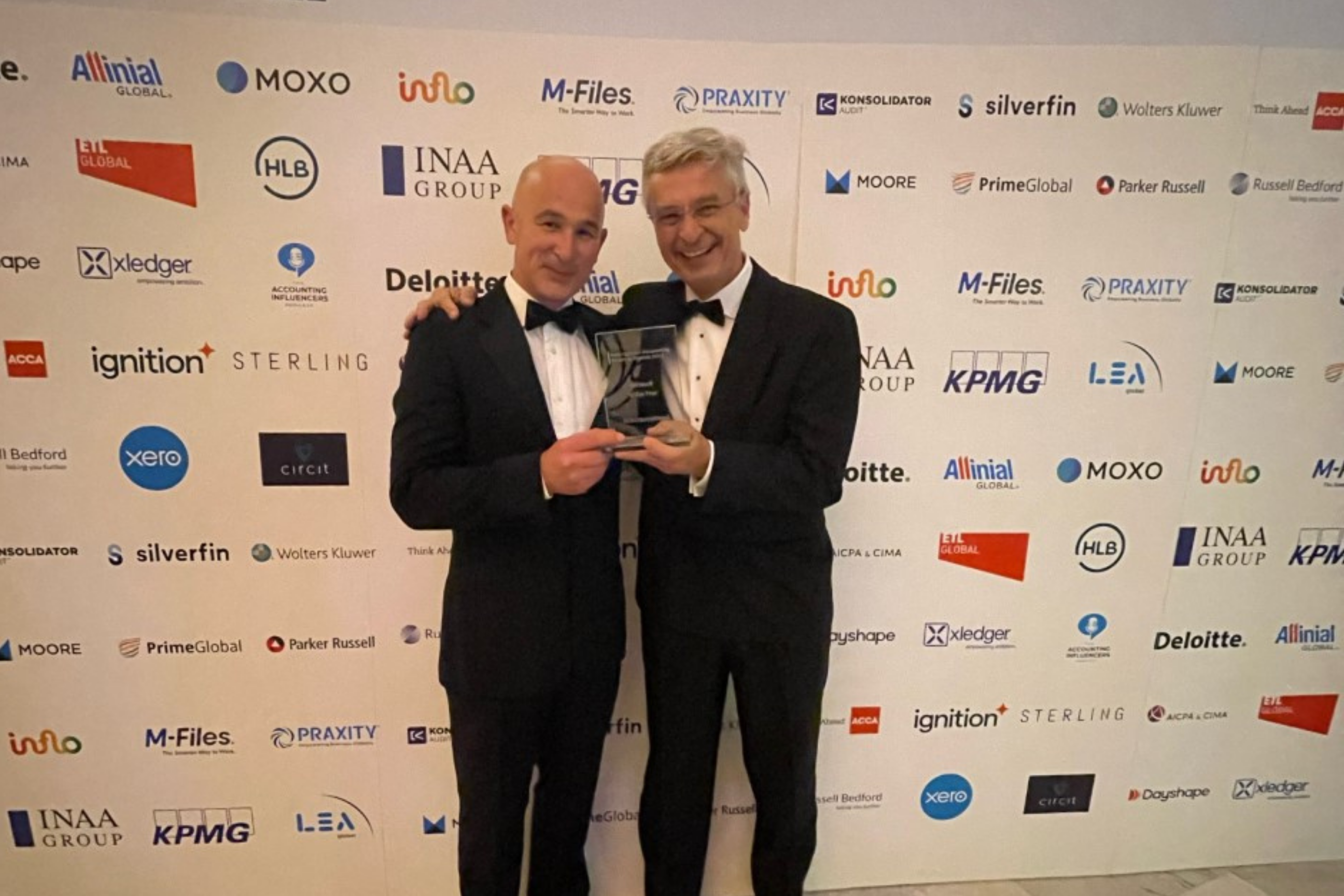 ---
HLB International, the global advisory and accounting network, has won the Network of the Year 2022 award at the International Accounting Bulletin Annual Awards, held last night in London. 
HLB Ireland (previously HLB Sheehan Quinn) is a member of HLB International and announced a rebrand this week and expansion of their consultancy services to now include Cyber Security, Data Analytics, and Business Transformation Services.
"What a week to rebrand to HLB Ireland with this superb win for the network, we are delighted, and we continue to work to create a better future for our people, clients and the communities we operate in" said Mark Butler, Managing Partner HLB Ireland.
Operating in 157 countries, HLB had a record-breaking 2021 with global combined revenue earnings of US$4.08n, growing by 25% compared to 2020. Much of this growth came from acquiring firms in North America, however, not all the growth came from acquisitions. Revenue from advisory services made up 28% of total revenue with cross-border referrals growing by 10%.
About HLB
HLB International is a global network of independent advisory and accounting firms. Formed in 1969, we service clients through our member firms in 158 countries, with 29,363 partners and staff in 750 offices worldwide.
Learn more about us and tell us what matters to you by visiting www.hlb.global
---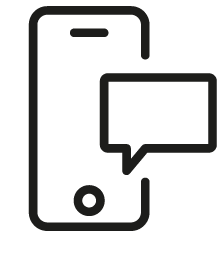 Get in touch
Whatever your question our
expert team
will point you in the right direction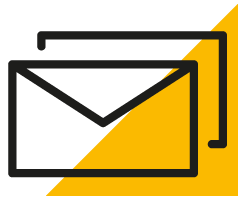 Sign up for HLB insights newsletters