Donnacha McCarthy remaining optimistic as he targets qualifications for Tokyo '21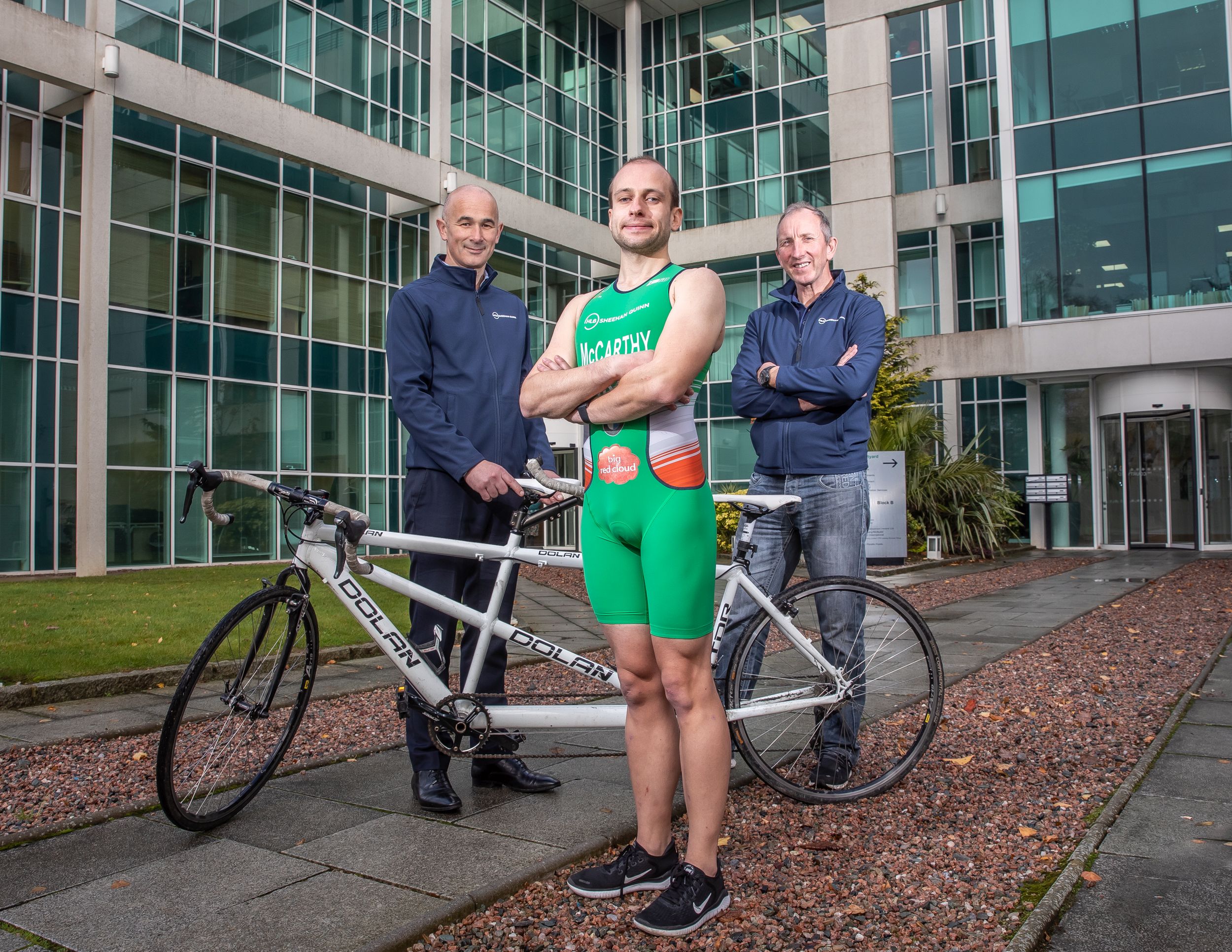 ---
2020 was the year Irish Paratriathlete Donnacha McCarthy was aiming to qualify for the Paralympic Games, which was due to be held in Tokyo last August.
Here we check in with Donnacha, to see what has served him well over the course of the year gone by, as he gears up for 2021.
"Like everyone I found it quite tough to stay motivated over the past number of months, between the initial lockdown, then the lifting of restrictions, before going back into lockdown again, it brought so much uncertainty and this doesn't really lend itself well to effective planning, so I had to adjusted my mindset and just look at this year as an additional year of preparation, affording me the chance to become fitter and stronger for Tokyo qualification in 2021. This period gave me a great chance to focus on the things that I normally don't get enough time to do, such as my strength and conditioning and working on my flexibility and balance – These are all small things that lead to greater gains in the long term. "
Donnacha found that planning was crucially important throughout this period, still having to remain mindful of his strategic long term objectives, he gained great value in setting short term micro focused goals, in order to keep himself on track, maintain his focus and build his confidence throughout this challenging period.

" From an athletic performance point of view, goal setting is key in terms of maintaining my focus, as well as identifying areas I need to improve upon as an athlete. Of course it's extremely important to have long term strategic goals to aim towards, however micro goals or 'nuggets of success' as I prefer to call them are critical in terms of keeping me motivated and insuring that my training is going as expected. This may take the form of a time trial or minor race, but it tells me a lot about my development and the direction of my training thus giving me confidence in my process.


Throughout 2020, the weeks and months did not go as planned for many organisations and business owners. Here we asked Donnacha, if he would have any advice on how to remain resilient, focused and motivated for the ensuing challenges ahead, as we enter 2021.
"Relying on and trusting the team around me, has been fundamental for me in order to maintain my high levels of focus, motivation and resilience during the past nine months. This trust and support has allowed me to keep working towards that greater goal of Tokyo qualification. I think the same can be true for business - it is extremely difficult to survive and grow on your own, surrounding yourself with the right people, who have the right skillsets as well as maintaining and growing those relationships, is key to staying resilient, particularly in difficult times like these! "
The support of HLB Ireland has been extremely valuable throughout this period for McCarthy.
"While I haven't had any travel or races, having the backing of HLB Ireland and my other sponsors. has been of a huge benefit to me. Knowing I have that support, once racing and as the qualification intensifies, is a huge stress
reliever! There is a lot to juggle with when racing as an elite athlete, but knowing I have this support network around me, allowing me to get to races and compete, is a massive comfort.
"Like so many, he remains enthusiastic and optimistic that events in 2021 will go ahead as planned.
" While still uncertain, it looks like qualification will start back up
in March and end in June with Tokyo in August. The aim is to target a
World Cup race in March, with the World Championships in May in Milan.
This will be my (A) race during the qualification period, there are a
number of other races on the calendar post also, World Champs in Leeds and
Canada, which I will be targeting for qualification points. I have been
given an extra year to prepare, so I cannot wait to race now. "
Everyone here at HLB Ireland wishes this determined, resilient and rising young Irish star well, as he faces the challenges ahead. HLB Ireland is proud to support Irish Paratriathlete Donnacha McCarthy in his quest to represent his country on the global stage in Tokyo in 2021. Donnacha, who is visually impaired, was awarded the 2019 Para Athlete of the Year award by Triathlon Ireland. He has previously won back-to-back Paratriathlon National Titles (2018 & 2019) as well as claiming third place in the World Paratriathlon Cup in 2018.
---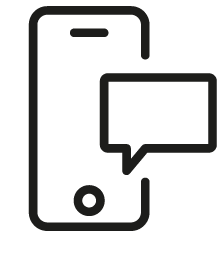 Get in touch
Whatever your question our
expert team
will point you in the right direction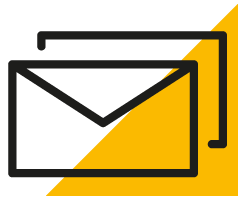 Sign up for HLB insights newsletters