Chartered Accountants Ireland Article - Mark Butler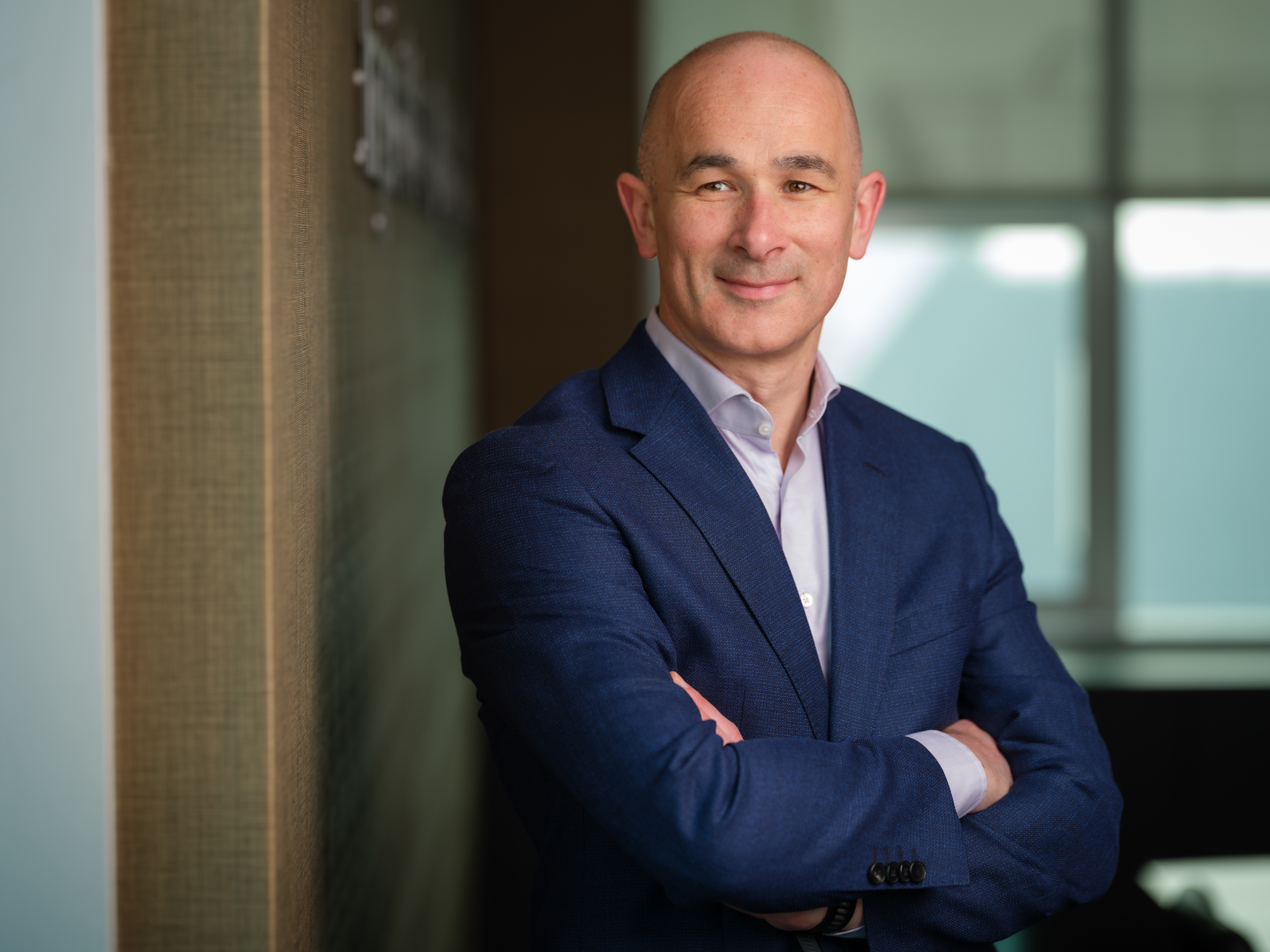 ---
Should your firm merge to compete in an evolving landscape?
When it comes to clients and staff, their expectations of accounting firms have changed. One way to approach this change and meet stakeholder needs is to consider a merger, says Mark Butler.
Consolidation of smaller accounting practices in Ireland has not kept pace with comparable firms in the UK, where merger transactions have driven significant growth in recent years. While market size is one reason for this, in Ireland, as elsewhere, firms are shifting from a compliance to an advisory model and discovering that without scale, it is impossible to meet client expectations across multiple service lines and sectors.
At the same time, staff expectations have shifted as employees seek more flexibility about where and when they work.
To keep pace with these changes, it is much easier for accounting firms to join forces than to go it alone.
Planning to merge
When discussing mergers with clients, most accountants will say that waiting until you are approaching the end of your career could mean you won't have enough time to find a suitable merger partner. The same holds true when planning accounting firm mergers. To maximise value – and potentially share in the greater profits of a larger firm – the earlier you plan a merger, the better.
Due diligence
When conducting due diligence, client base compatibility – fee expectations, sectors, and risk – needs to be assessed. Team compatibility, salary scales, and charge-out rates also need to be considered.
Debtors need to be collected by the firm which is being merged in, and you must deal with work in progress.
Companies must carefully manage cashflow from the outset. Whether you are on the buy or sell side, it is advisable to engage an advisor to negotiate on your behalf.
Moving forward
In terms of branding, merged practices should move forward under a single, unified identity.
Once a merger is agreed upon, it is essential to explain the advantages to clients. Ideally, this should be done in person before the transaction takes place. Post-transaction, clients should be introduced to new team members at the earliest opportunity. This helps alleviate client uncertainty.
The last few years have brought an unprecedented change in our profession, with new technologies driving the commoditisation of compliance services and impacting the audit process. This transformation will continue.
At the same time, new opportunities are opening for practices with the capacity to invest in technology on an ongoing basis, build international connections, and position themselves to provide advisory services across an increasingly broad spectrum of specialisms. In my view, consolidation will be the key that unlocks these opportunities for Irish accounting firms.
Mark Butler is the Managing Partner of HLB Ireland
---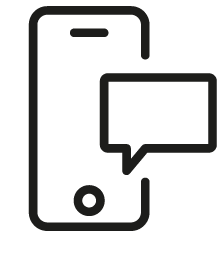 Get in touch
Whatever your question our
expert team
will point you in the right direction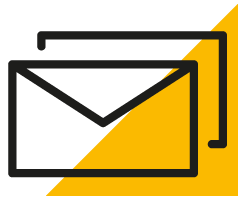 Sign up for HLB insights newsletters