Business Post: Employing international employees in the post-pandemic workplace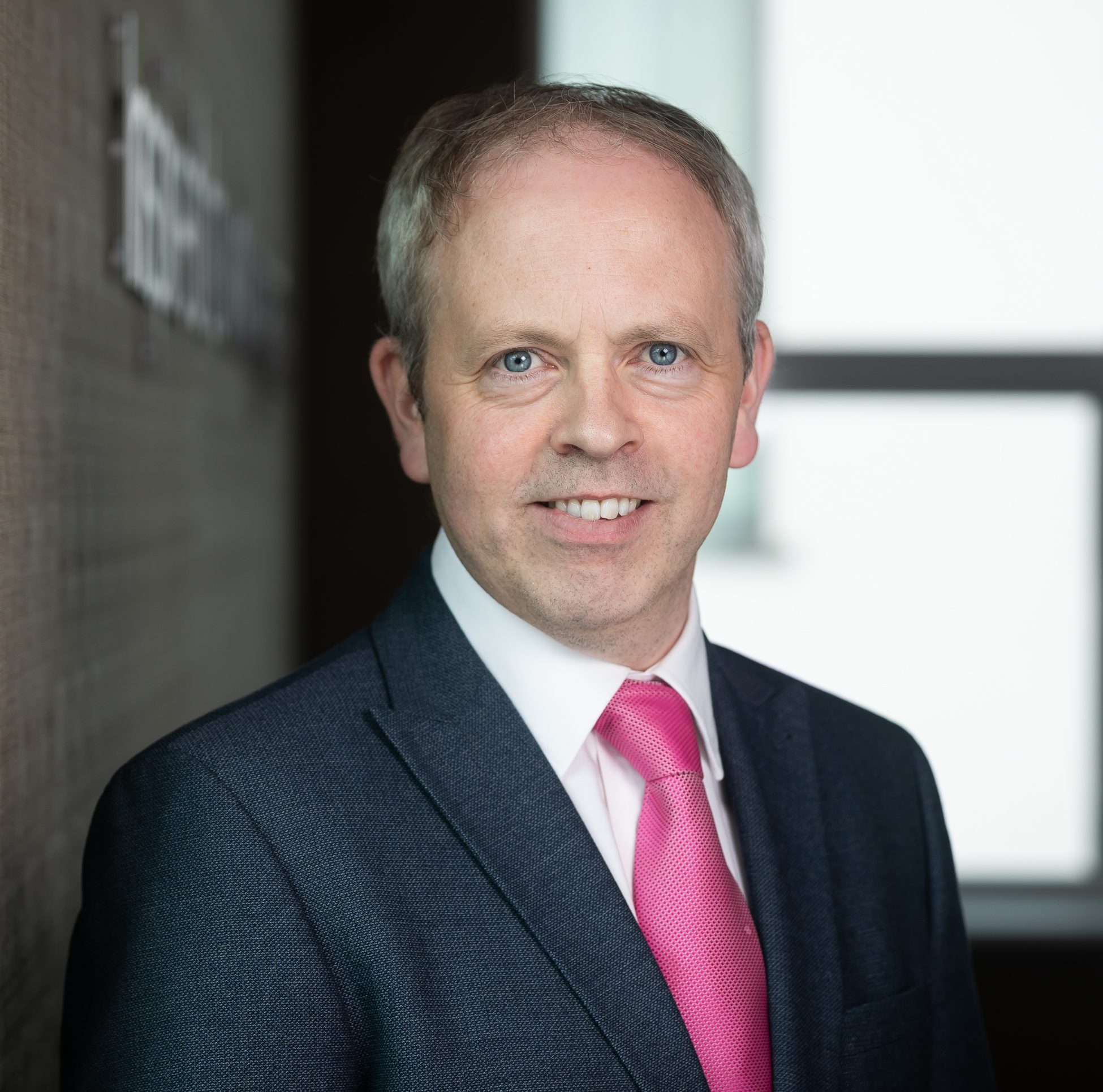 ---
HLB Ireland is on hand to help businesses navigate the compliance and legislative challenges of taking on workers from outside Ireland
The pandemic provided a myriad of challenges for business, including the widespread emergence of remote workers, according to Adrian Barrett, head of accounting and outsourcing HLB Ireland. "The ability to work from anywhere literally opens up a world of possibilities and has been recognised as such by many companies," he said.
Employers are no longer looking exclusively at their local area for employees or having to consider the cost of relocation expenses should they wish to go further afield.
"An employer can have employees working in the four corners of the globe, all connected, capable of looking at the same screen, instantly communicating and working on the same page, and the pandemic certainly opened up the opportunity for more companies to try this as a means of hiring talent," Barrett said.
"We are also helping much more international business looking to Ireland to hire talent here without having a physical presence or corporate establishment, particularly from the UK. Therefore, the challenge for Irish business is the additional competition this brings to the marketplace for candidates in the market."
Despite the potential benefits this transformation offers, there are some key points to consider if you are hiring an employee who will be permanently or partly based overseas for which he can help navigate, Barrett said.
"Do you need to operate a local payroll in the country where the employee is located? Are they entitled to a PAYE exclusion order or do you need to include them on your Irish payroll? Can you pay them gross or do taxes need to be deducted at source? Have you considered your employment obligations in their country of residence? What changes will be required for your standard contracts to apply in the country of residence?"
His firm can help no matter where you wish to hire, Barrett said. Founded in 1976 and headquartered in Dublin, HLB Ireland is an independent member of HLB Global, the accounting and advisory network specialising in services for entrepreneurial and owner-managed businesses.
"HLB Ireland provides payroll services to Irish and international businesses who have a payroll requirement in Ireland," Barrett said. "Businesses are working harder than ever to reduce their overheads without negatively affecting overall efficiency. Client feedback indicates that outsourcing payroll frees up invaluable time so key staff can focus on other aspects of the business.
"Increasingly complex compliance requirements, frequent deadline pressure, and keeping up to date with legislative changes is an ongoing challenge, which has been further exacerbated in the last year. Most importantly, outsourcing avoids any disruption should staff be out and confidentiality is a big plus."
He said: "We have found that in the past 18 months that requests for outsourced payroll services to our firm have increased incrementally. Employers were facing unprecedented challenges from Covid-19 and Brexit and suddenly found themselves having to administer the various government supports as well as dealing with the added compliance.
"They found that their own in-house systems and personnel struggled to cope with these changes. It brought the spotlight on the payroll function and the value of having a multifunctional outsourced payroll service which is much more adaptable to deal with change."
Benefits of outsourcing include continuity of service. "You can eliminate over-reliance on payroll personnel and avoid the disruption caused by absence or sick leave. It will always be a more cost-effective option, no matter what the size of your business. This is our experience for clients employing from one to several hundred employees," Barrett said.
"By outsourcing the payroll function you know that compliance is being looked after by experts. Legislation is always evolving, by outsourcing you will no longer need to worry about having staff trained on new legislation. And payroll data is always held securely and communicated confidentially in full compliance with GDPR guidelines."
For further information on these services , check out our outsourcing services page or contact Adrian Barrett on 01-2915265 or at [email protected]
---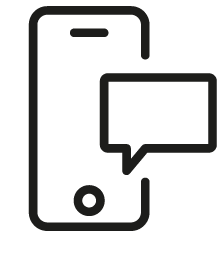 Get in touch
Whatever your question our
expert team
will point you in the right direction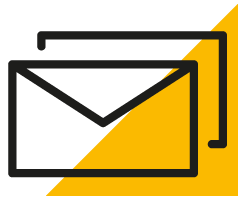 Sign up for HLB insights newsletters