Veterinary Practice Survey 2021-22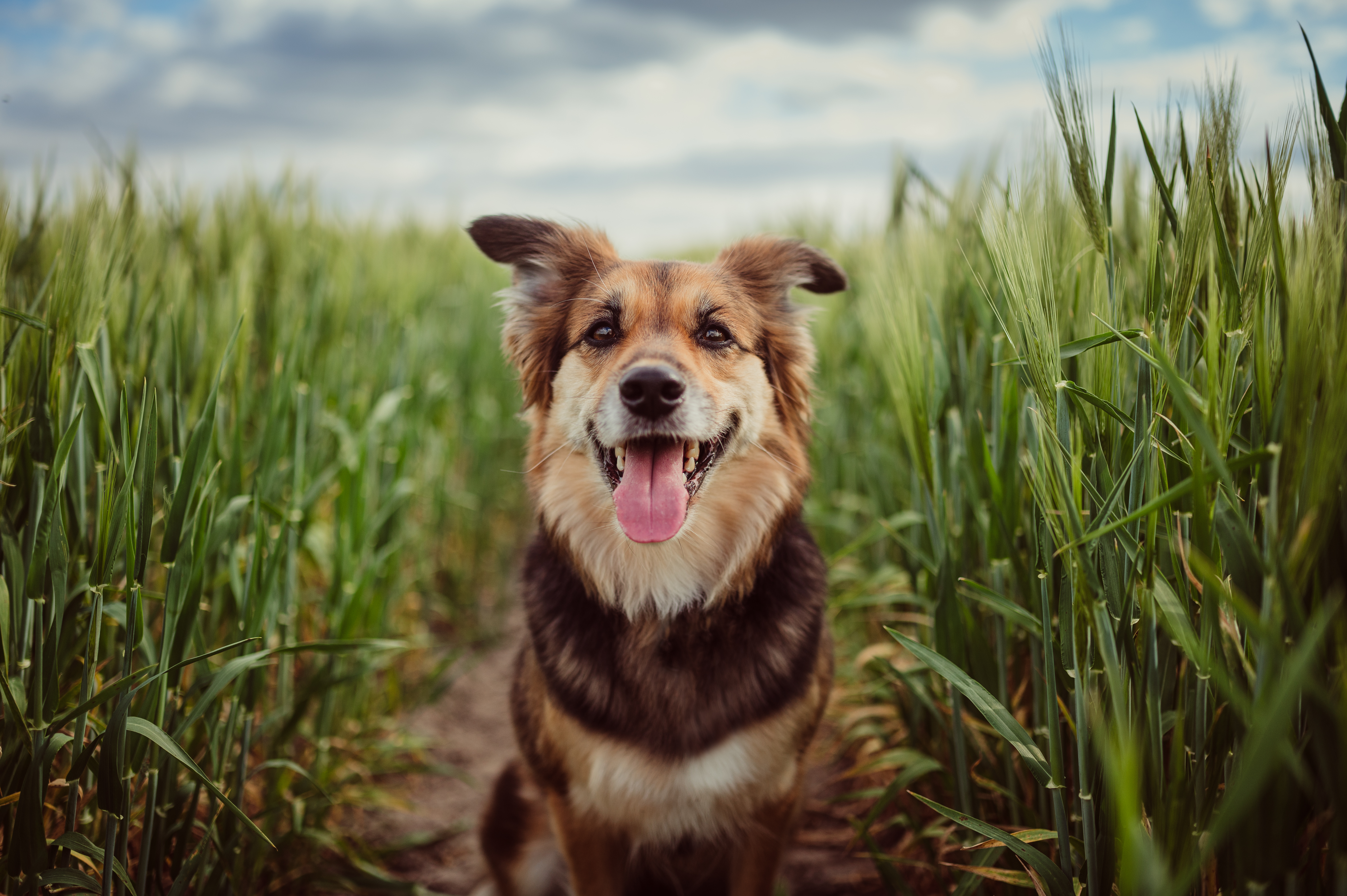 ---
Experience
At HLB Ireland, we have carried out an in-depth piece of research in conducting our fifth consecutive annual report on veterinary practices throughout Ireland. We have over 45 years of experience in servicing the veterinary sector and have a unique understanding of the current challenges and opportunities posed within this sector.
The Research
Consistent with our previous research, this year's findings reveal that longer hours and heavy workloads are taking a heavy toll on practice owners and their teams. Close to 7 in 10 of our survey respondents plan to hire additional staff in the next 12 months, however sourcing candidates will be difficult in the current market.
Scaling up can be an effective way to access additional resources. In recent times, several practices have joined forces to build capacity while around 30 Irish practices have been purchased by corporates.
Sentiment towards corporates has improved since our first survey however proposed legislation to prohibit ownership of veterinary practices by persons other than veterinary practitioners was introduced in the Dáil last year, although the bill has strong opposition from The Competition and Consumer Protection Commission. This could have implications for corporates in the Irish market. We will monitor developments as the Veterinary Practice (Amendment) Bill makes its way through the legislative process.
Given the age profile of the profession, it is perhaps unsurprising that 40% of practice owners who participated in this year's research intend to sell their business within the next 12 months. Practice values are increasing, making it more important than ever to seek professional advice when planning and structuring deals.
Key Findings
Impact of Covid 19 - Veterinary practices across Ireland are struggling to fill vacancies. 60% of respondents who participated in our latest research say their practice is currently experiencing staff shortages and 69% plan to recruit additional staff in the next 12 months.
Practice Owners - Four in 10 practice owners (40%) who participated in our research are considering selling their practice this year. Potential buyers include corporates and growth-focused indigenous practices. Acquisitions can be an effective way for ambitious practices to access additional resources and achieve scale.
Practice Values - 54% of practice owners who participated in our survey do not have a current valuation of their business. In an acquisition-hungry market, practice owners need to know what their business is worth. Professional advice should be sought before entering into negotiations with potential buyers.
Work-Life Balance - Consistent with our findings in previous years, better work/life balance is the top aspiration of veterinary professionals. 85% of practice employees and 56% of practice owners list this as a top career aspiration.
Covid 19 Pets - Pet ownership increased during the pandemic. 27% of survey respondents have noticed behavioural problems with pets now that owners are returning to work.
Commenting on this years survey, HLB Ireland, Managing Partner Mark Butler said
"We have found that growing demand for veterinary services is creating opportunities for ambitious practice owners but long hours and heavy workloads continue to be a heavy burden on many vets resulting in burnout. It is also notable that acute staff shortages are likely to result in further consolidation this year as ambitious practices look to mergers and acquisitions as a means to increase capacity and access additional resources."
If you have questions or would like to discuss the findings in more detail, we would be delighted to hear from you.
---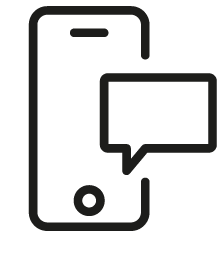 Get in touch
Whatever your question our
expert team
will point you in the right direction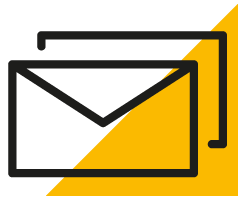 Sign up for HLB insights newsletters