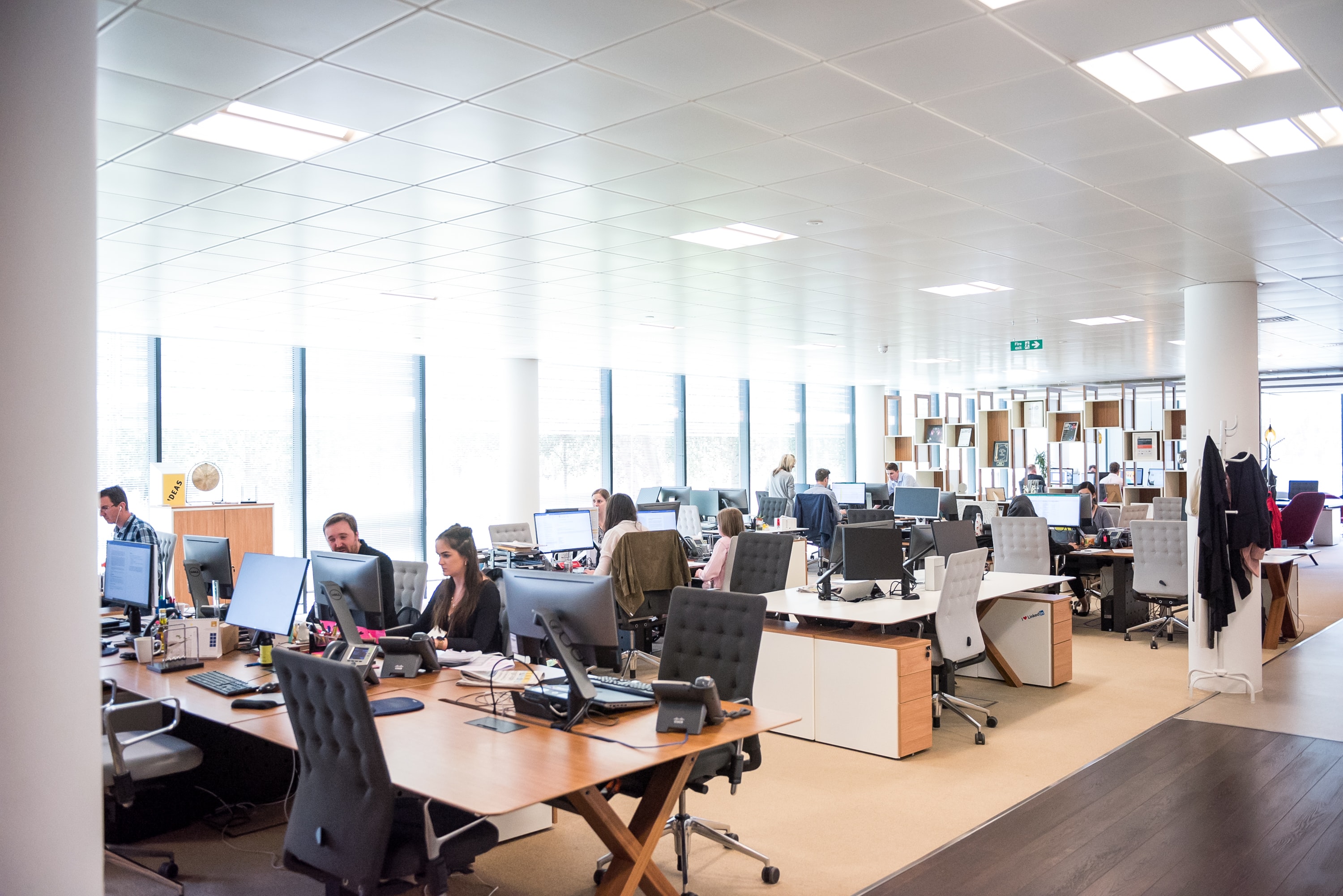 A Global Mobile Workforce
The international economy and increased availability of overseas expansion has led to a greater need for global mobile workforces. Employees being posted internationally has become more and more common, often being a selling point in attracting talent. However, employing individuals across borders presents many challenges for organisations, such as social security, shadow payroll, tax equalisation and of course the administration burden that international compliance brings. These difficulties are hard to overcome without expert assistance and on the ground experience. That is where our expert global mobile workforce team can help.
There are a number of matters to consider for any international job postings, including but not limited to:
Are there tax reliefs available in the country where the employee is being posted?

If coming to Ireland could SARP or FED apply?

Will the employee be required to file a local income tax return?

How is employment income taxed in the jurisdiction, is it at source or the employees responsibility?

Where would the employee be liable for social insurance contributions?

Is there tax due in the home and/or host jurisdiction?

What reliefs exist to avoid double taxation and how are they applied?

What relocation expenses are tax free in the home and host country?

Does the employee have any share options that vest over a period where they carried out their employment in more than one jurisdiction?

What are the administration requirements and filing deadlines?

Does VAT, RCT or Corporation Tax need to be considered?
How We Can Help
As part of the HLB network we have colleagues in over 150 countries worldwide. This network means that we can coordinate between the host and home country and offer a seamless service. Whether Ireland is the host or home country we can assist with your global workforce needs. Our services include:
Consulting on tax implications and reliefs

Payroll calculations

Tax efficient remuneration

Administration and compliance

Share incentives

VAT & RCT compliance

Social insurance advice
HLB Ireland is part of the fastest growing top 20 accountancy networks in the world. With 795 offices in 158 countries, we understand global businesses. Our team of experts are well placed to provide you with consultancy and compliance required to manage your global team.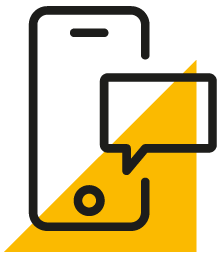 If you have employees working abroad, or are sending someone to work in Ireland, contact us today to arrange a consultation to see how we can help.