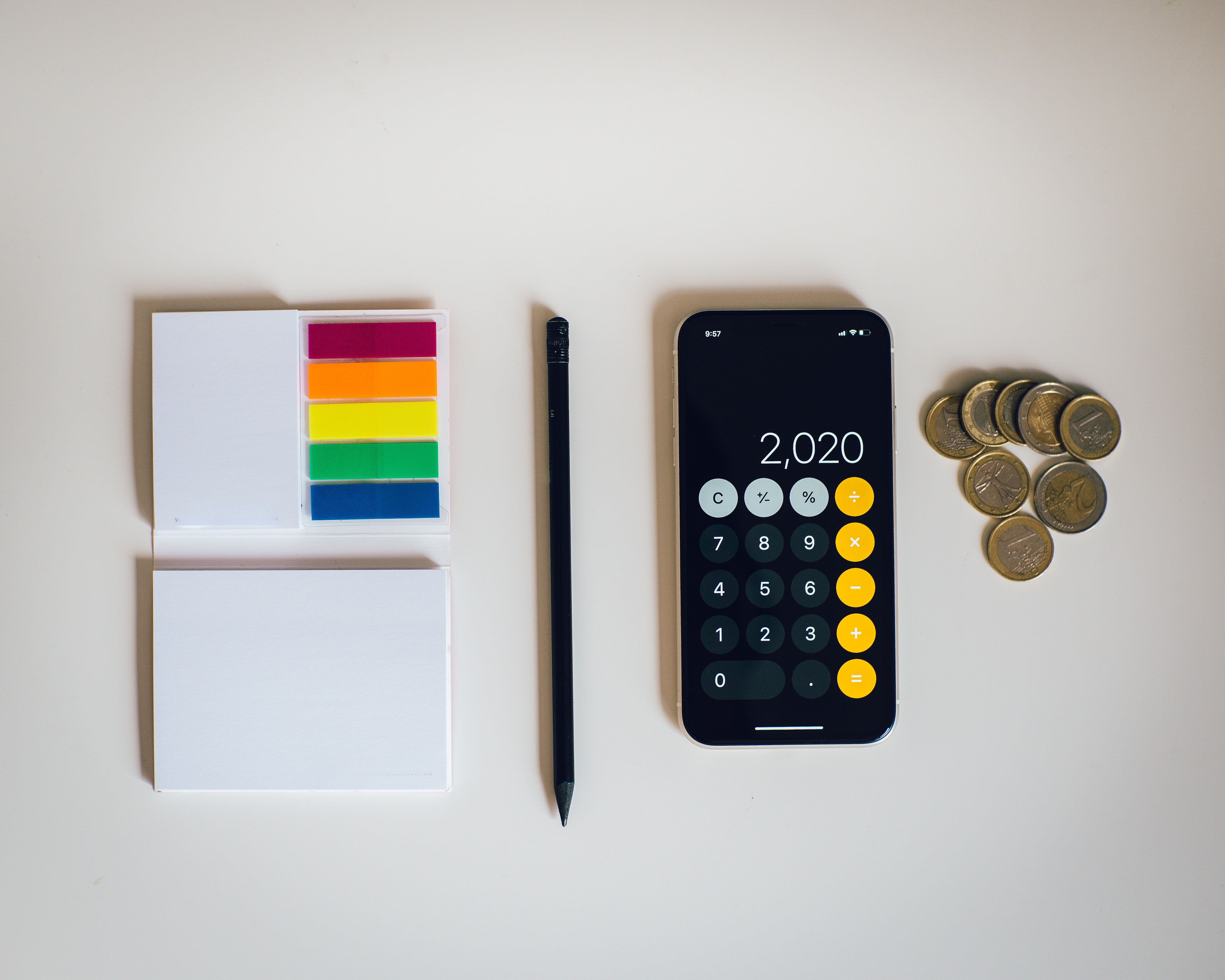 All businesses need cash to succeed and grow. Of the sources of finance available, two of the most common are loans and grants.
Grants are generally more favourable as they don't have to be repaid. However they are not available to all businesses and will have restrictive clauses in how they can be used. Grants can be available from many sources such as:
IDA Ireland

Enterprise Ireland

SEAI

Local Enterprise Offices
Or can be industry specific such as from the Arts Council.
Loans will have to be repaid with interest. Usually provided by financial institutions with commercial interest rates and a fixed term, the ability to repay the loan and the security available to the lender will be key to the application.
Presently there are many government backed loans which have a low interest rate and through guarantee schemes reduced security requirements. Loans will typically be more accessible than grants for most businesses.
Applying for grants or loans can be a time-consuming process and there are several options available. Having an experienced advisor to assist with the applications can:
Help you navigate the various options available and decide on the best source of funding to meet your requirements;

Assist with information and projections, such as

 

preparing a business plan

, that will form part of the application;

Produce a high quality, commercial application to maximise your chance of success in securing the funding you require.
The loan and grant application process is very much about ensuring the funders have confidence in your ability to deliver your vision. We will work with you to ensure that you put your best foot forward and maximise your chances of success.
HLB Ireland has been helping SMEs access funding across a range of business sectors for over 40 years. We have the knowledge and contacts to assess your needs, consider the options available and then make the best application possible in order to maximise your changes of a successful outcome.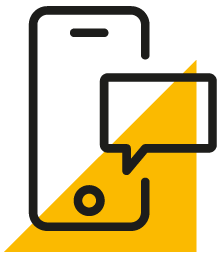 If you would like to arrange a meeting to discuss your funding requirements or talk to one of our advisors please contact us.