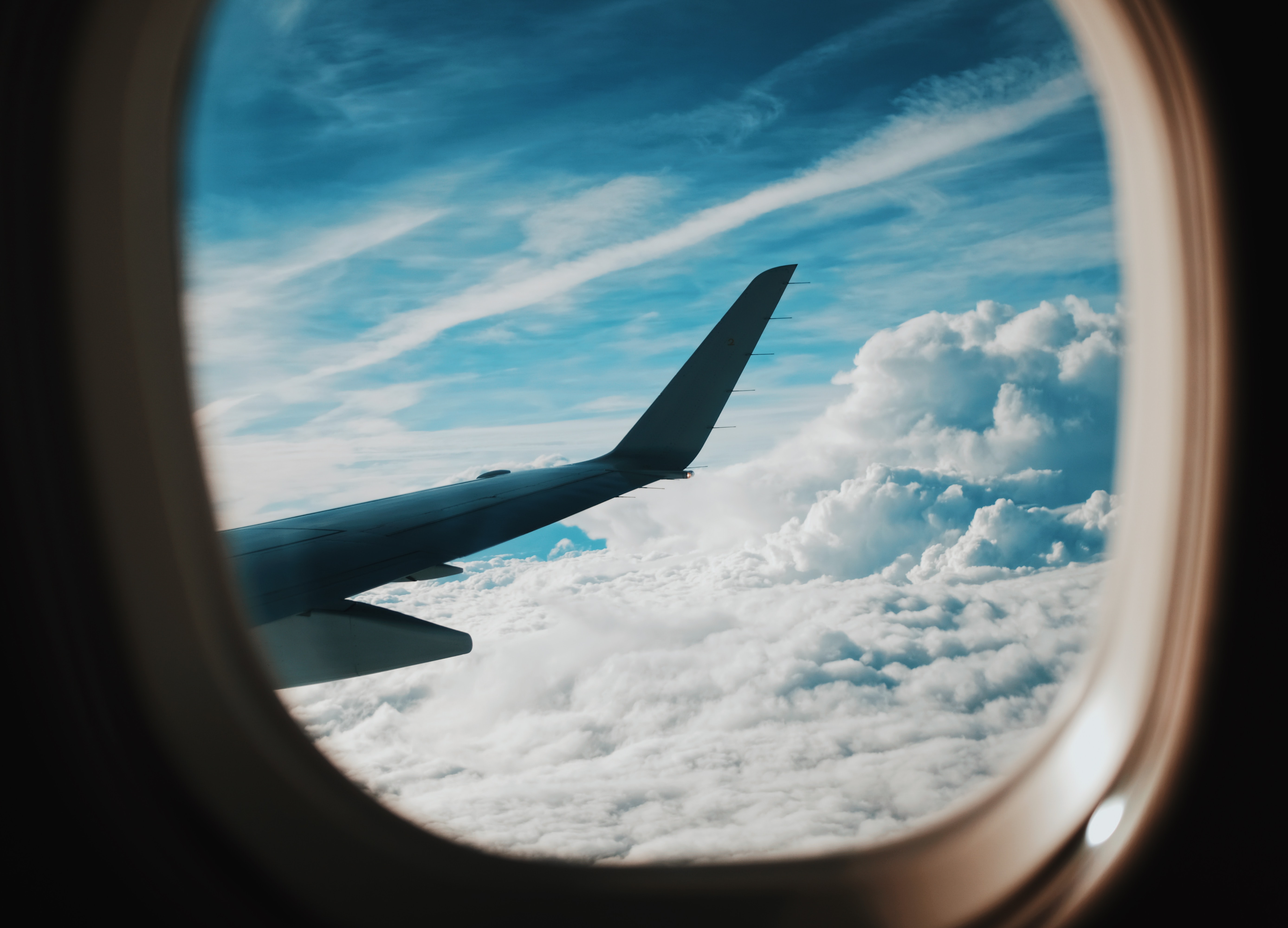 It is well known that Irish people love to travel and conversely, Ireland has become home to many foreign nationals. Our increasingly global lives bring about various challenges, not the least of which is tax. Whether you are an Irish person with an overseas trade/employment or assets, or a foreign national living in Ireland, the tax landscape can quickly become complicated.
Considerations
Tax can be levied on people in various ways by different countries. It is important that your affairs are managed so that you can minimise any tax cost both in Ireland and abroad. Matters that need to be considered are:
Are you Irish domiciled and how does that impact your tax exposure?

Do you own any overseas assets, such as a holiday home or company shares?

Does any other country have taxing rights on your income?

Are there any cross-border reliefs available?

Is there a tax treaty and how does this impact on domestic tax rules?

Where should you be making social insurance contributions?

Do you have family living abroad and how does that impact matters such as gifts and inheritances.
What we do
Being part of a global network means we constantly come across the international tax issues that individuals need to address. Our team of experts can provide cross borders tax advice in relation to capital gains, income tax, social insurance, gift tax and inheritance tax. We assist with both compliance and planning for our clients, including:
Filing foreign income tax returns

International gift and inheritance tax planning

Claim tax reliefs for international workers

Advice on double taxation treaties

Capital Gains Tax on foreign assets

Tailored non-domiciled tax advice

Repatriation of profits
Why HLB Ireland
As part of the HLB network, HLB Ireland has access to expert tax advice in over 150 countries worldwide. The fastest growing top twenty accountancy and advisory network in the world, we are focused on providing an excellent bespoke client service.
We have access to the latest global updates and collaborating with our international partners we can deal with any international tax questions you may have from our Dublin office. Our international tax practice is partner led by Bruce Stanley, a member of STEP, the global professional association for those advising families across generations.