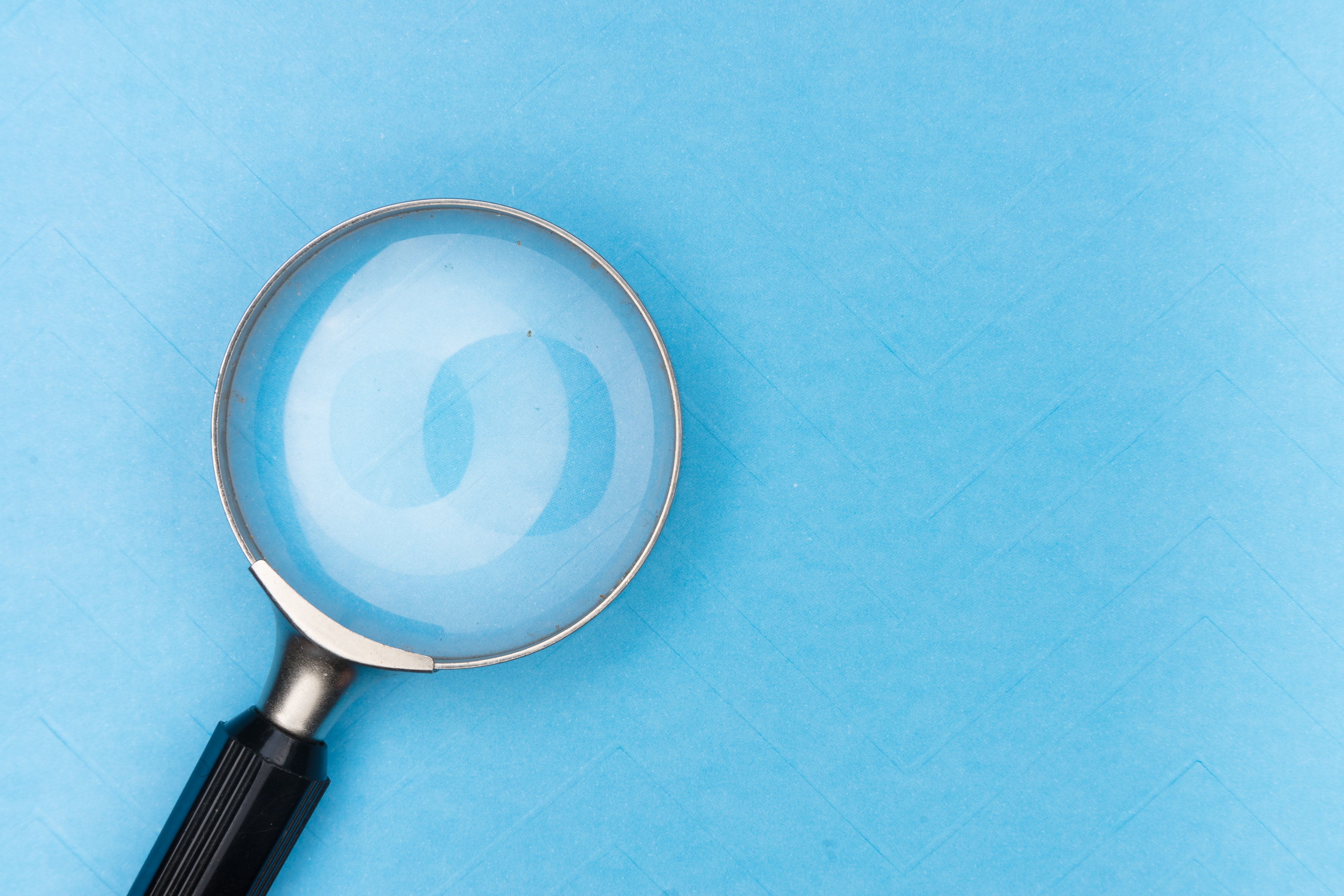 Internal audit is designed to assess the key risks facing a business, the effectiveness of the business in managing those risks and the control processes that management has implemented. Internal auditors often perform a more advisory role by issuing recommendations aimed at supporting management in improving its systems and controls and identifying deficiencies in certain business areas.
Internal audit ensures compliance with laws and regulations and helps to maintain accurate and timely financial reporting and data collection. It also helps management to identify and implement the tools necessary to attain operational efficiency.
From a corporate governance perspective, Boards of Directors are becoming much more aware of the importance of understanding risk. Internal audit looks beyond financial statement risks, towards the wider issues that help businesses to mitigate the risks to which they are exposed.
In an ever-changing regulatory environment, many businesses often struggle to keep the pace with constant changes which makes managing the complex risks they face quite difficult.
At HLB Ireland we can provide support through a fully outsourced or co-sourced internal audit service. We can also provide specialist input, when required, in dealing with significant issues or deficiencies that may arise in an organisation's control environment.
As we operate across a wide range of industries, we have significant experience in dealing with the different risks and issues that arise on an ongoing basis for many businesses. We can assist in enhancing a company's governance structure by providing a business focussed strategy to identify risk and process improvements and manage change.
Our internal audit team can help you to evaluate and assess the following:
What are the most significant risks affecting the business?

How do these risks affect the people within the organisation, customers and key stakeholders?

Are the governance structures in an organisation effective and appropriate to the organisation?

Do the organisation's financial reporting processes ensure transparent and timely reporting for effective decision making?

Are the organisation's systems and processes sufficiently robust to support the business in achieving its objectives?

Are current regulations being fully complied with and is the business prepared to deal with any future changes in regulations?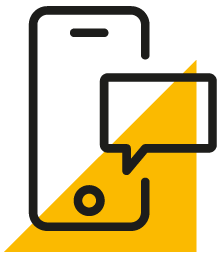 If you would like to speak to one of our partners about your business and specifically about Internal Audit, you can contact us today to arrange a meeting or schedule a call. We would be happy to hear from you.