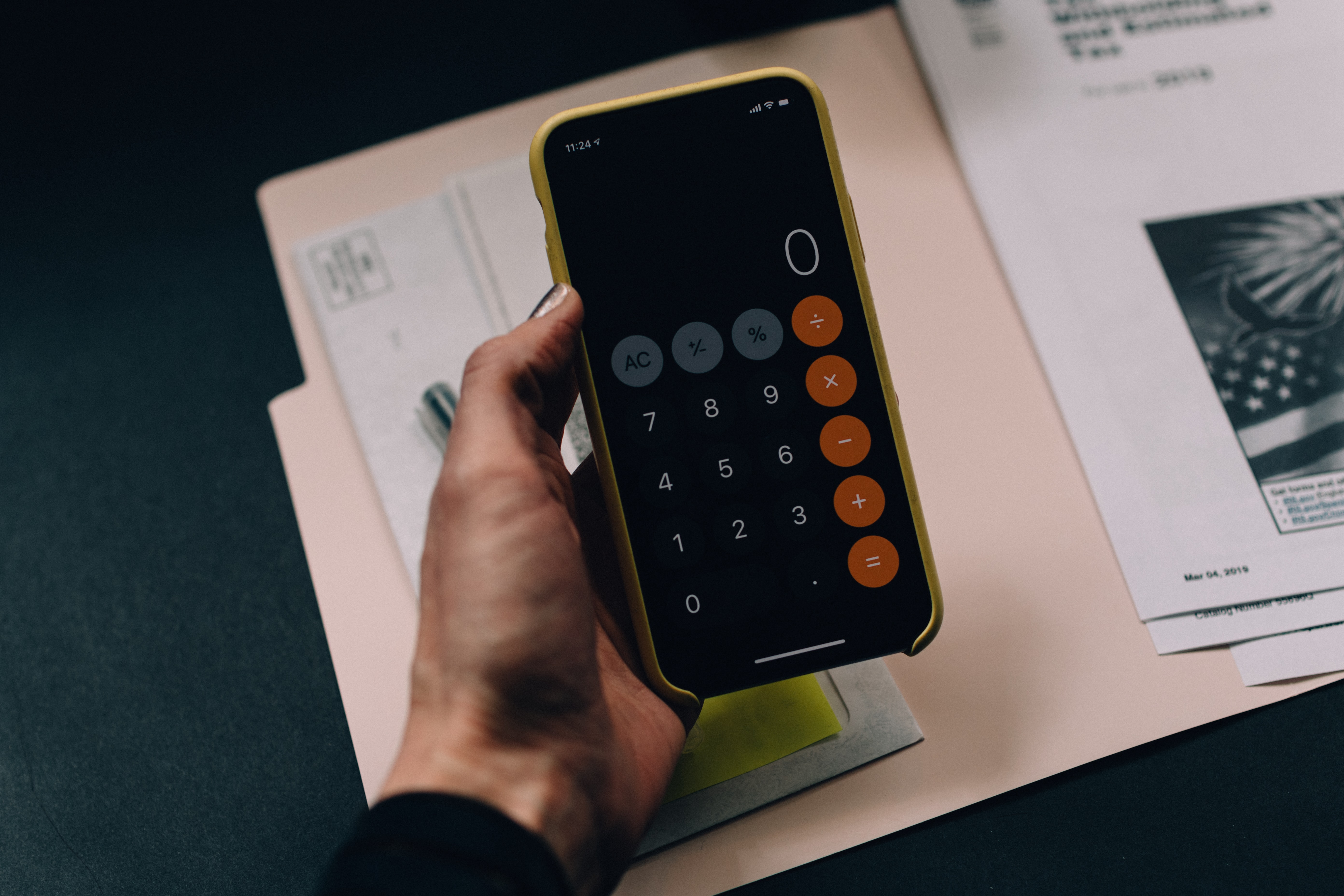 Financial Forecasting & Review
Financial forecasting is the process of estimating future performance. Preparing budgets and analysing expected future income and expenses allows business owners and managers to focus on key areas of the business to ensure objectives are successfully met.
A good forecast will incorporate three elements – a Profit and Loss account, Balance sheet and Cashflow statement. This information will allow business owners to understand how the business will grow and the resources required over a period of time. These three elements together provide a full picture of the future of the business allowing you to predict how growth will be achieved and to plan cashflow so that the business is appropriately funded to allow growth to happen.
The benefits to you include:
Having detailed financial information to aid decision making;

Plan for the future;

Predict cashflow requirements;

Encourages business owners to look at all areas of the business;

Allows comparison between actual and budgets to identify areas for improvements.
We can assist you in preparing forecast by providing expert knowledge of the process and the elements required to prepare a detailed forecast that can be used on an ongoing basis. We will meet with you to gain an understanding of how your business works so that we can tailor forecasts to your business's needs.
In addition to forecasts other services that we offer which can help you in your growth strategy include Cloud Accounting and management accounts which can be used together with forecasts to ensure you can review business performance on an ongoing basis.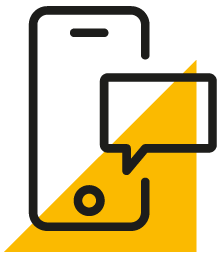 If you would like to speak to a member of our business advisory team about financial forecasting and how we may be help you refine your processes, please contact us today to arrange an introductory call or a meeting. We'd be happy to hear from you.