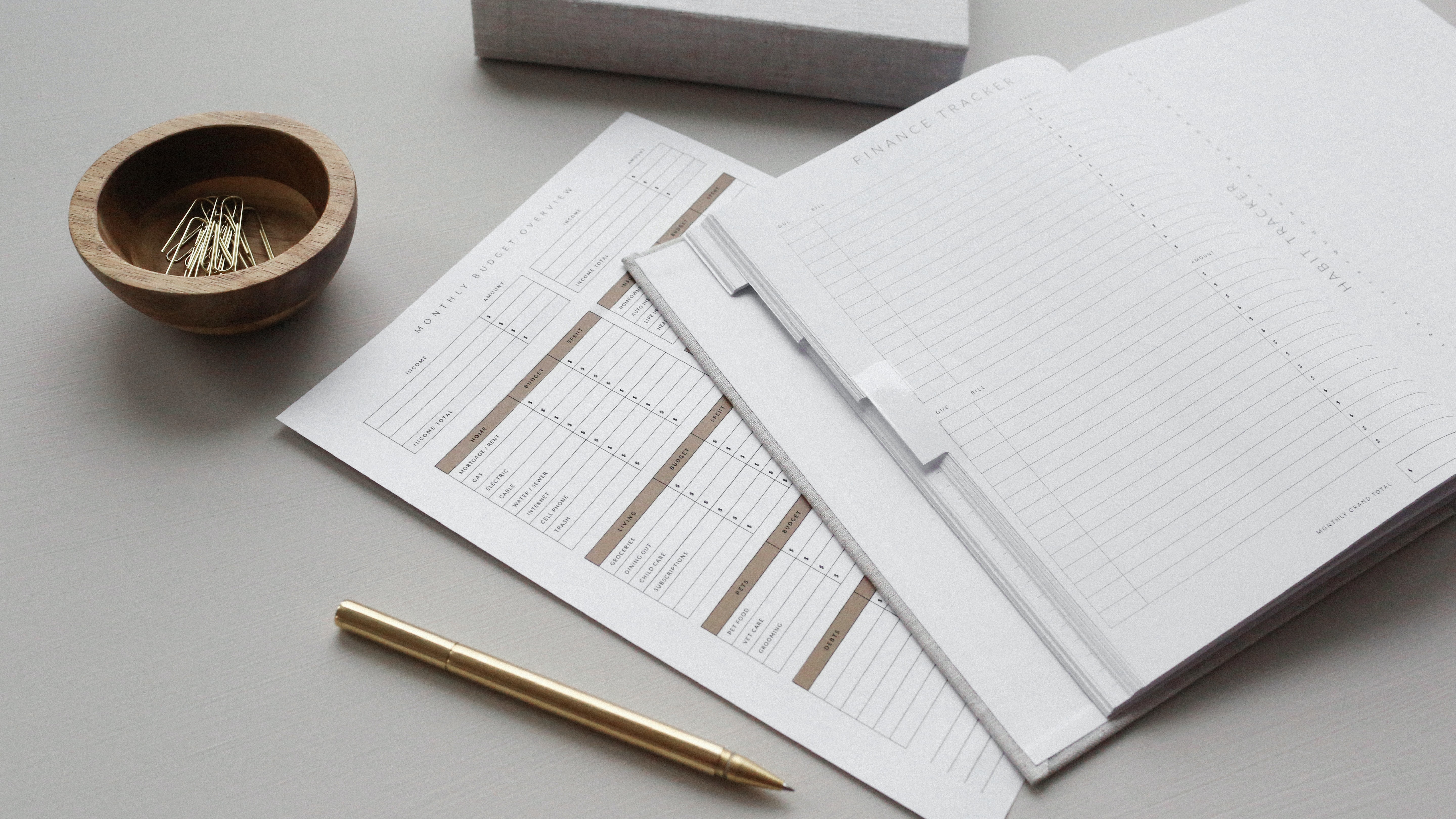 Knowing the performance of your business on an ongoing basis enables business leaders to assess current operations and make improvements to grow. We assist businesses by preparing their accounts to provide the necessary information for business leaders, so they can focus on doing what they do best – growing the business.
Key advantages of the service
Some of the benefits of availing of third-party Accounts Preparation support are as follows:
Relieving you and your team from the task of preparing accounts so you can focus on the core business and growth;

Timely and informative information to help you assess the performance of your business;

Expert knowledge of the Companies Act and Accounting Standards requirements to ensure your accounts are prepared correctly. Our team specialises in preparing accounts in accordance with Irish and UK company law and in accordance with FRS 102 accounting standards;

Take away the worry of meeting reporting obligations - we will advise you of what must be done when the time comes;

We will advise you of any improvements that could benefit your business and assist you in achieving this.
Our Accounts Preparation team will ensure your accounts are prepared on a timely basis so that you can review performance but also to ensure you meet all your compliance obligations, be it filing accounts with the Companies Registration Office, regulatory body compliance obligations, tax returns or internal deadlines.
Why HLB Ireland
HLB Ireland provides Accounts Preparation to a broad spectrum of clients across many industries. This includes accounts for Companies, Sole Traders, Partnerships, Charities, Sporting Bodies and much more.
We seek to ensure the support our clients need is readily available to them. Whether it be Accounts, Cashflow Statements, review of expenses or more, we are always on-hand to provide the services they need. As with all services provided by HLB Ireland, we have a Partner-led ethos ensuring the relevant skill-set is made available to you.
We offer a full compliance suite of services in addition to Accounts Preparation, including Company Secretarial Service and Tax Compliance. Other services which may be of interest to improve business processes include Cloud Accounting and Payroll Outsourcing, which are all interlinked when running a business.
You will have a one person point of contact so you can build a solid relationship with someone who knows your business and can help you achieve your growth plans.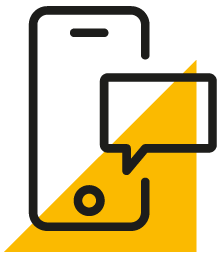 If you would like to speak to a member of our Advisory team about how HLB Ireland can help you plan and achieve your business goals, please contact us to arrange a call or a meeting.