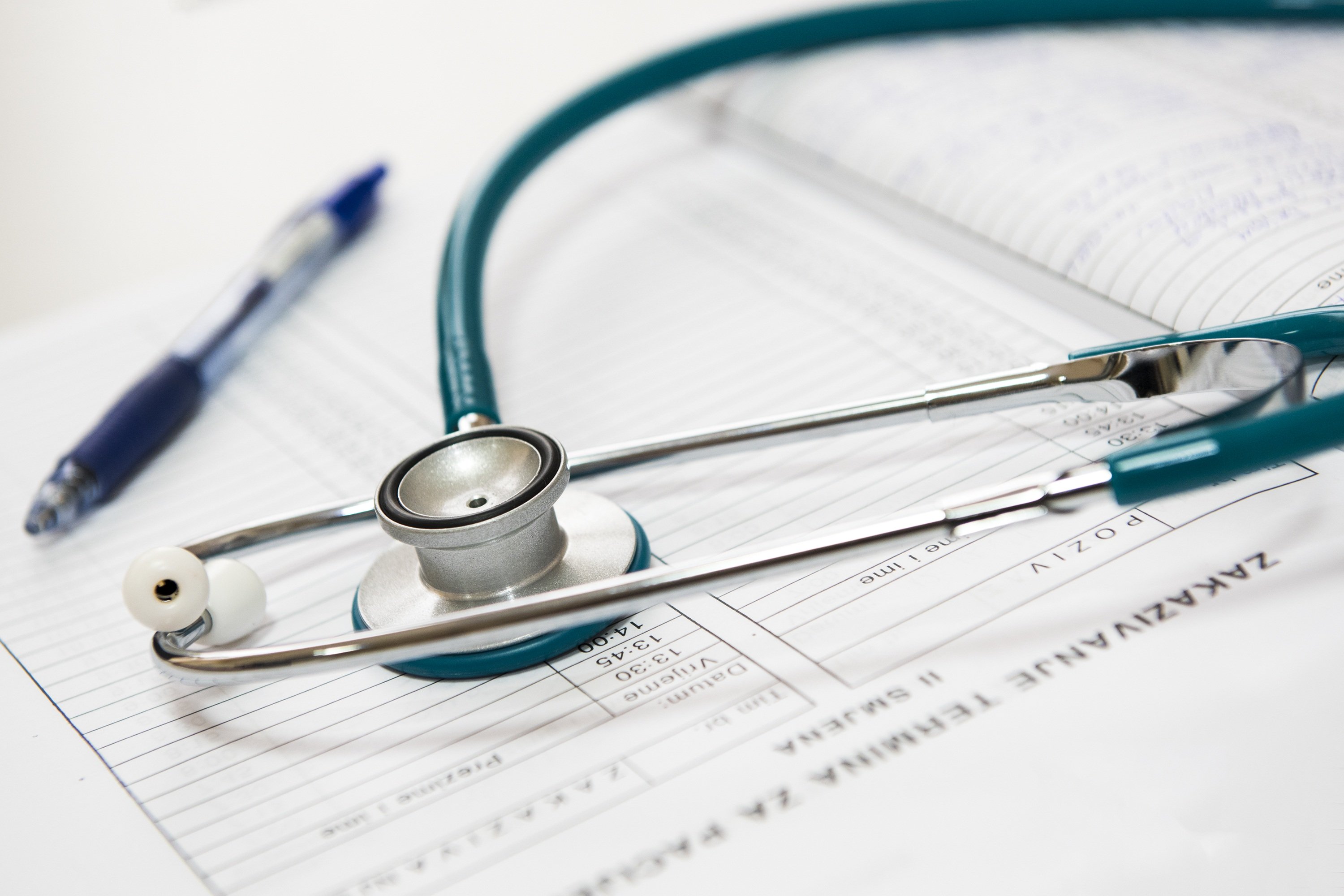 In a rapidly changing professional world, the demands on those who are working in the Medical sector are increasing all the time. As well as providing first class medical services to their clients, it is vitally important that employees and practice owners alike are aware of the issues and challenges that are unique to the sector, in order to maintain a profitable business.
HLB Ireland takes a personalised approach to all clients, working closely to understand their needs and requirements. Our experience of working with professionals and practices in the Medical industry, along with our understanding of the sector specific tax issues, ensures we can work collaboratively to put the correct strategy in place for you and your practice.
GP & Consultants Challenges
Medical professionals can choose a number of different routes when it comes to establishing an effective business framework and practice structure.
We work closely with clients to identify the most suitable approach to incorporation and structuring, taking into account important considerations like Tax incentives and implications, potential to grow and asset protection.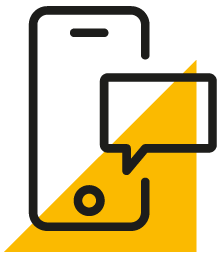 Get in touch
Whatever your question our global team will point you in the right direction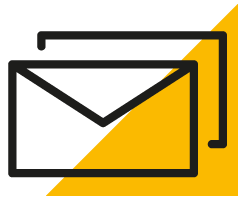 Sign up for HLB insights newsletters