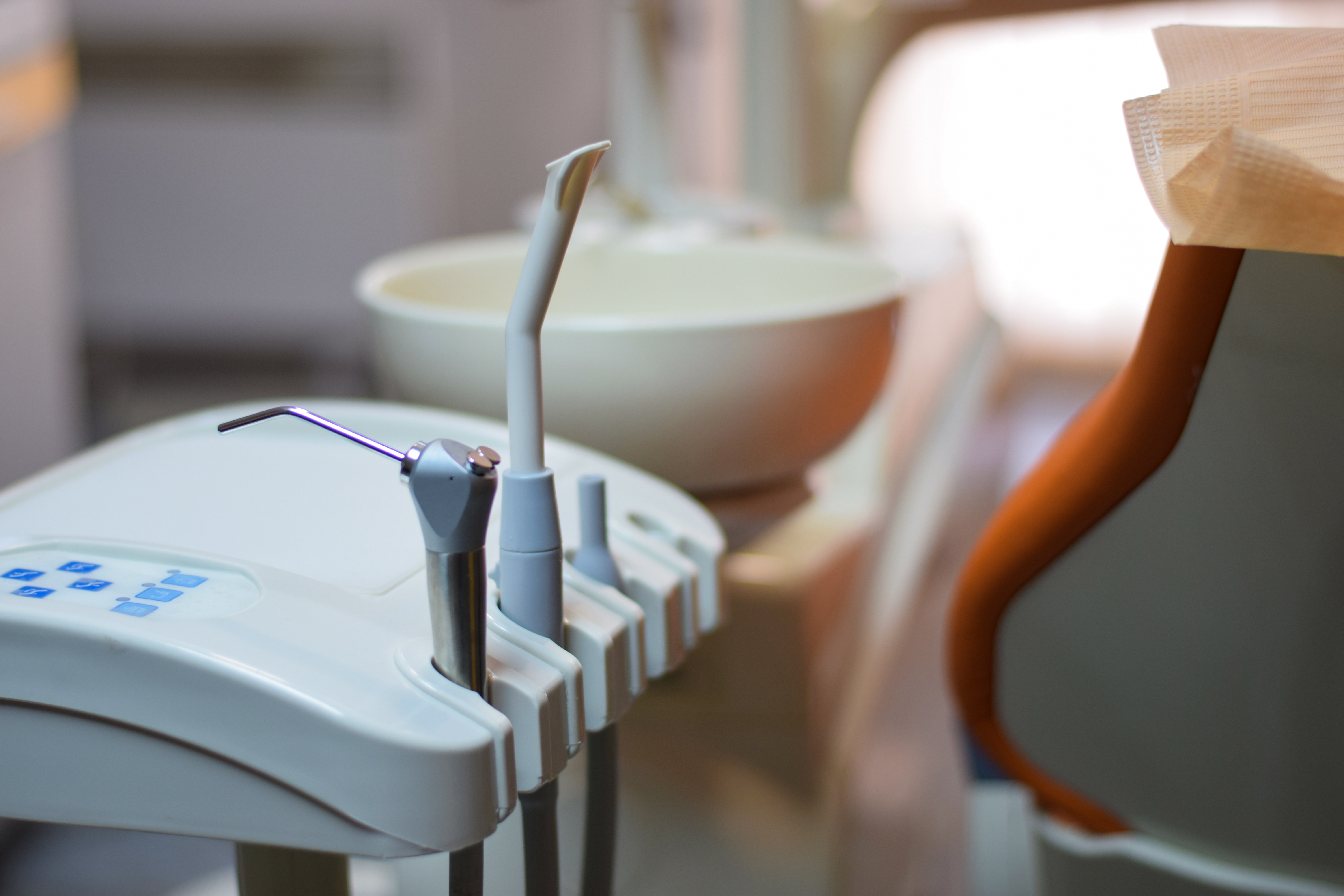 We understand the day-to-day pressures of Practice Management; in addition to ensuring your patients receive high-quality service, you have to manage recruitment, retain associates, manage cashflow, investment opportunities, and future business planning.
With our knowledge and experience in the dental sector and understanding of developing and implementing future business plans, we can help you achieve your goals. We can also alleviate some of the everyday pressure of running a business by providing other services to free up your time to focus on the business, such as Cloud accounting, payroll, and management accounts.
When setting up your practice, there are many issues you, as a business owner must consider. In addition to ensuring your practice is equipped to provide top-quality services, you must ensure the practice has the appropriate CRM tools, bank accounts, employees, accounting process.
It is essential to consider all aspects from the start. We can assist you in many areas so you can focus on growing your business. Some of the areas we can provide advice on are:
Develop a business plan
Assistance with raising finance
Cashflow projections
Structuring your business: sole trader; partnership; company
Maintaining your accounts
Providing regular management accounts
Process payroll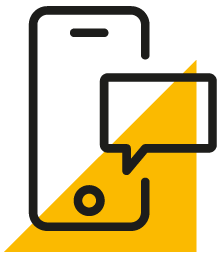 Get in touch
Whatever your question our global team will point you in the right direction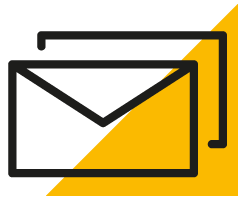 Sign up for HLB insights newsletters