Dental practice development — 10 tips to improve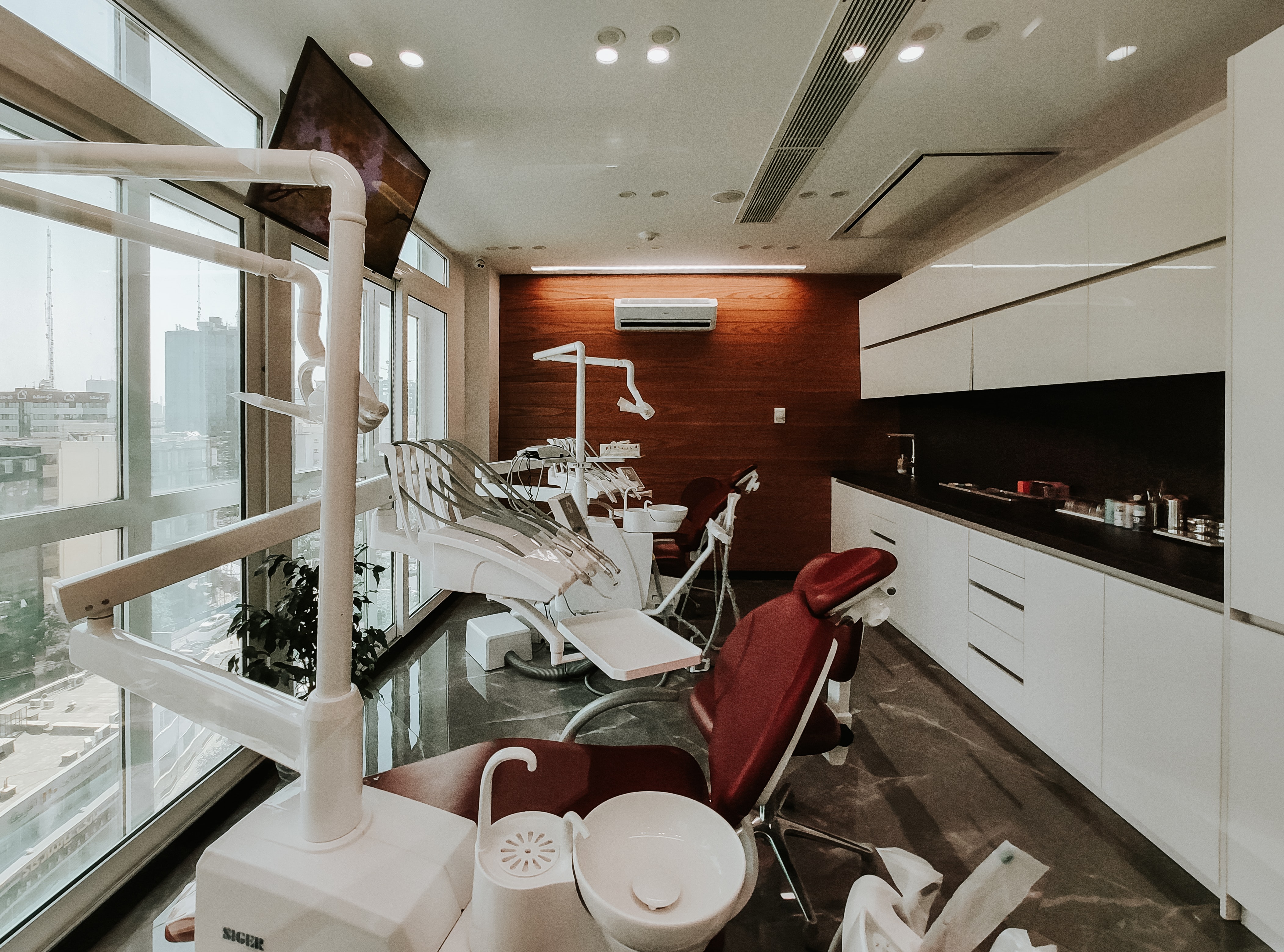 ---
In a busy dental practice, it is not always easy to find time to work on strategy. Scheduling, customer service, attracting new clients, patient education, team motivation, purchasing and payment of suppliers and other general administration—all of these things require more attention as your dental practice develops and grows. Yet many practice owners want to take their business to the next level. Set out below are 10 tips to help you improve your practice management.
1. Have a clear vision for the future development of your practice
When defining your vision, think about what you want from your practice in terms of lifestyle, career satisfaction and financial reward. This will influence your business plan which in turn will shape individual goals and clarify the roles and responsibilities of each of your team members.
2. Recognise the importance of effective leadership and management
Implementing good accounts, payroll and HR processes and appropriate IT systems makes managing your business easier. The most effective leaders are often great delegators who save time by handing over administrative tasks so that they can focus on higher value activities. For many dental practices, it makes sense to hire a practice manager and/or outsource activities like accounts functions and payroll.
3. Review your business plan
Innovation, technology and a trend towards larger practices are accelerating the pace of change in the dental sector. Business models are evolving, partly driven by heightened awareness of the benefits that can be achieved by specialities, scale and collaboration and suitable structure among other things. Against this backdrop, practices need to be open to new opportunities. Business plans needs to be kept under review and goals adjusted when circumstances change.
4. Maintain a strong focus on providing quality care
The quality of the care that you provide for your patients has a significant impact on your ability to compete with other practices and develop and grow your business. Patient education, keeping up to date with industry trends and ongoing investment in your practice's technology, infrastructure and skills are the key to delivering a quality service.
5. Ensure communication with team members and clients is consistent and clear
Regular communication with your team members is essential. It ensures that everyone understands their role and adopts a consistent approach when communicating with patients (face-to-face and online) so that they do not receive conflicting information from different members of your team.
6. Manage your online presence effectively
Your website and social media are important when it comes to communicating with existing and potential patients. Patients expect to find your practice online and to be able to check your opening hours, book appointments and message your team. Many practices now use email and text messaging to enhance communication around checkup reminders and appointment confirmations and video consultations are now common, partly due to the impact of Covid-19 restrictions.
7. Check that your practice's business structure is appropriate
Getting your business structure right is crucial when developing your practice. Many smaller practices operate as sole traders and owners are often reluctant to give up ownership. However as your business grows, other structures become more appropriate. If you are a sole trader or a small to medium-sized practice other ownership structures may provide an effective way to share costs, improve efficiency and allow for greater investment in growth.
8. Understand the drivers of practice productivity
Understanding the drivers of practice profitability is vital information when it comes to building value. An accountant with expertise in the dental sector will be able to tell you how your practice compares to similar practices and what practical steps you can take to enhance productivity. Recently, many practices have experienced a decline in revenue due to the Covid-19 pandemic. In the short term, these practices need focus on maximising cashflow by having a clear payment policy, making it easy for patients to pay, and identifying opportunities to create efficiencies. For assistance, contact our Outsourcing team.
9. Know what your practice is worth
Knowing the value of your practice is always important and never more so than at a time when corporate groups and investors are active in the dental sector. While there are good opportunities in the current market for smaller practices who want to merge or sell, it is important to seek advice, including tax advice, from accountants with dental sector expertise before entering into negotiations with potential partners or purchasers.
10. Prepare for the unexpected
Covid-19 highlighted the importance of being able to cope with the unexpected. Practices should check that they have adequate insurance and every practice should have a business continuity and disaster recovery plan to protect against the risks of accident or illness, litigation, damage to property or buildings, data breaches, etc. This will help ensure that you have a robust foundation for your practice development plans.
HLB Ireland has helped numerous dental practices accelerate their development through organic growth and/or collaboration with other practices. Whatever your current stage of development, our experienced team can help you devise and implement a plan to take your practice to the next level. For information on these services, check out our dentistry page on this website or contact a member of our team.
---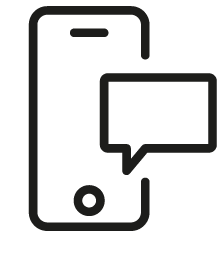 Get in touch
Whatever your question our
expert team
will point you in the right direction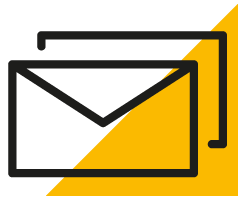 Sign up for HLB insights newsletters