Moratorium on CRO Enforcement Comes To An End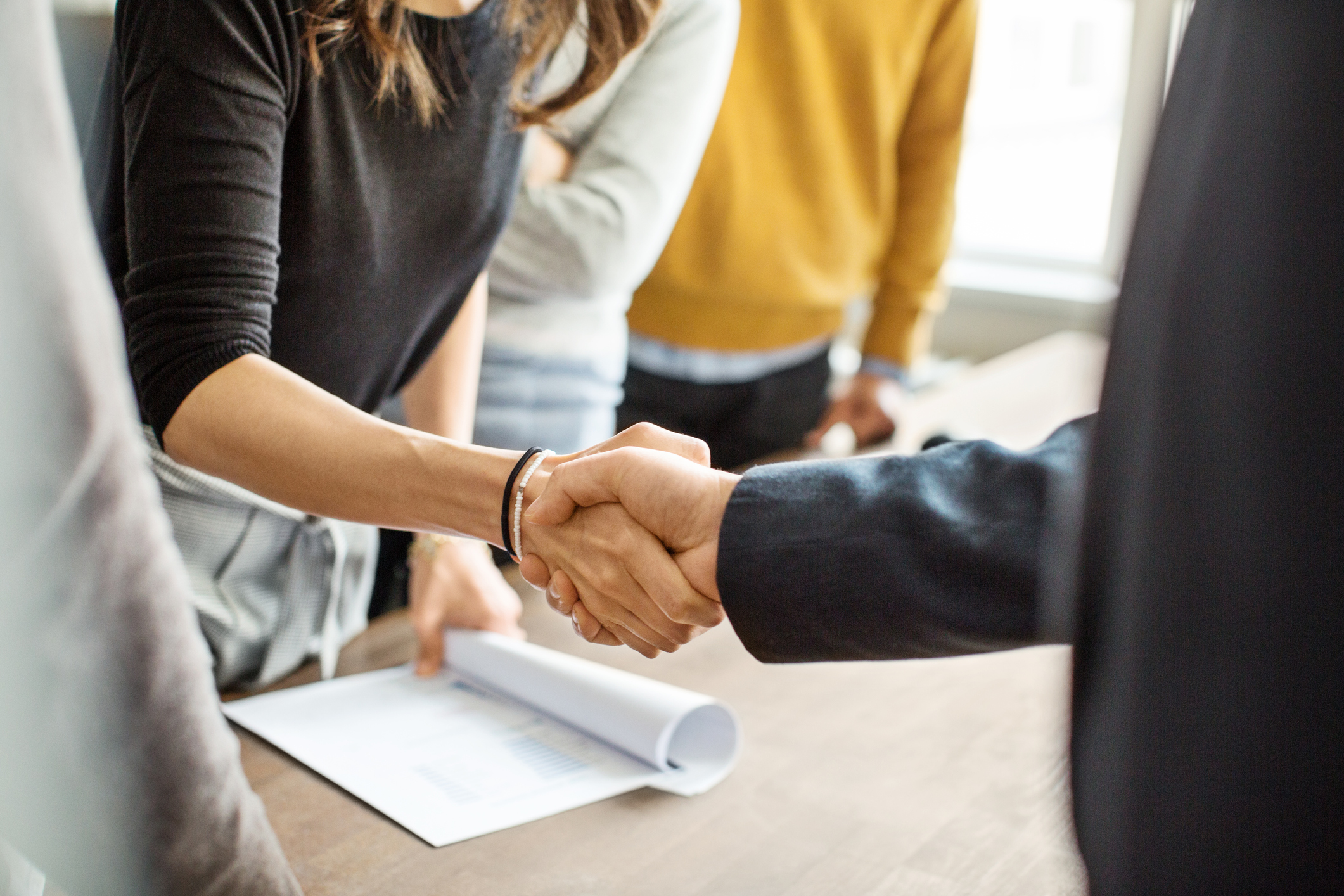 ---
Back in 2020, the Companies Registration Office provided an amnesty to companies in Ireland regarding their statutory filings in recognition of the difficulties arising out of the Covid-19 Pandemic. This included provisions for extending the filing deadline for annual returns and financial statements and a moratorium on involuntary strike-offs, meaning those companies that had persistently failed to make their statutory filings were allowed to restore the company to good standing without having to go through the restoration process.
The Registrar of Companies, Maureen O'Sullivan (the "Registrar") has now confirmed that with no further extensions to filing deadlines will be provided to companies and the involuntary strike-off regime has recommenced. The Registrar also estimates that currently there are roughly 10,000 companies due to be involuntarily struck off the Registrar for failing to make their statutory filings and are at risk of imminent strike off.
Also confirmed by the Registrar is the recommencement of the regime of prosecuting company officers who continually default on filing obligations, and the recommencing of this regime coincides with the establishment of the Corporate Enforcement Authority this year which will surely increase company-related prosecutions going forward.
While the amount of live companies on the Register is at an all-time high, the Registrar commented that this is due to the suspension of the involuntary strike-off process and the reinstatement of this regime should have the effect of bringing the live company count down to a more realistic number.
Missing a statutory deadline can be extremely costly as, at the very least, it will give rise to monetary fines, and if a company has an audit exemption, that audit exemption will be lost for two subsequent financial years. In addition, an involuntary striking off ought to be avoided insofar as possible as restoration applications can be costly and time-consuming. Should your company be at risk of being struck off involuntarily, we advise that you act now to bring your filings up to date. If however, your company has already been struck off the Register, we can assist in getting it restored to the Register by preparing the outstanding annual returns, and ancillaries and making a direct application to the CRO for restoration in the case of a company dissolved less than 12 months.
Learn More About We Can Help
HLB's team can help you avoid being involuntarily struck off, we can advise on your company's compliance requirements to help with good corporate governance and ensure statutory filings are not missed.
Contact us to learn more about our services or if you need advice.
---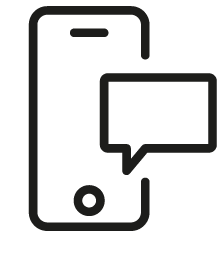 Get in touch
Whatever your question our
expert team
will point you in the right direction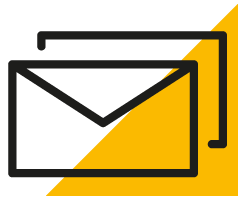 Sign up for HLB insights newsletters