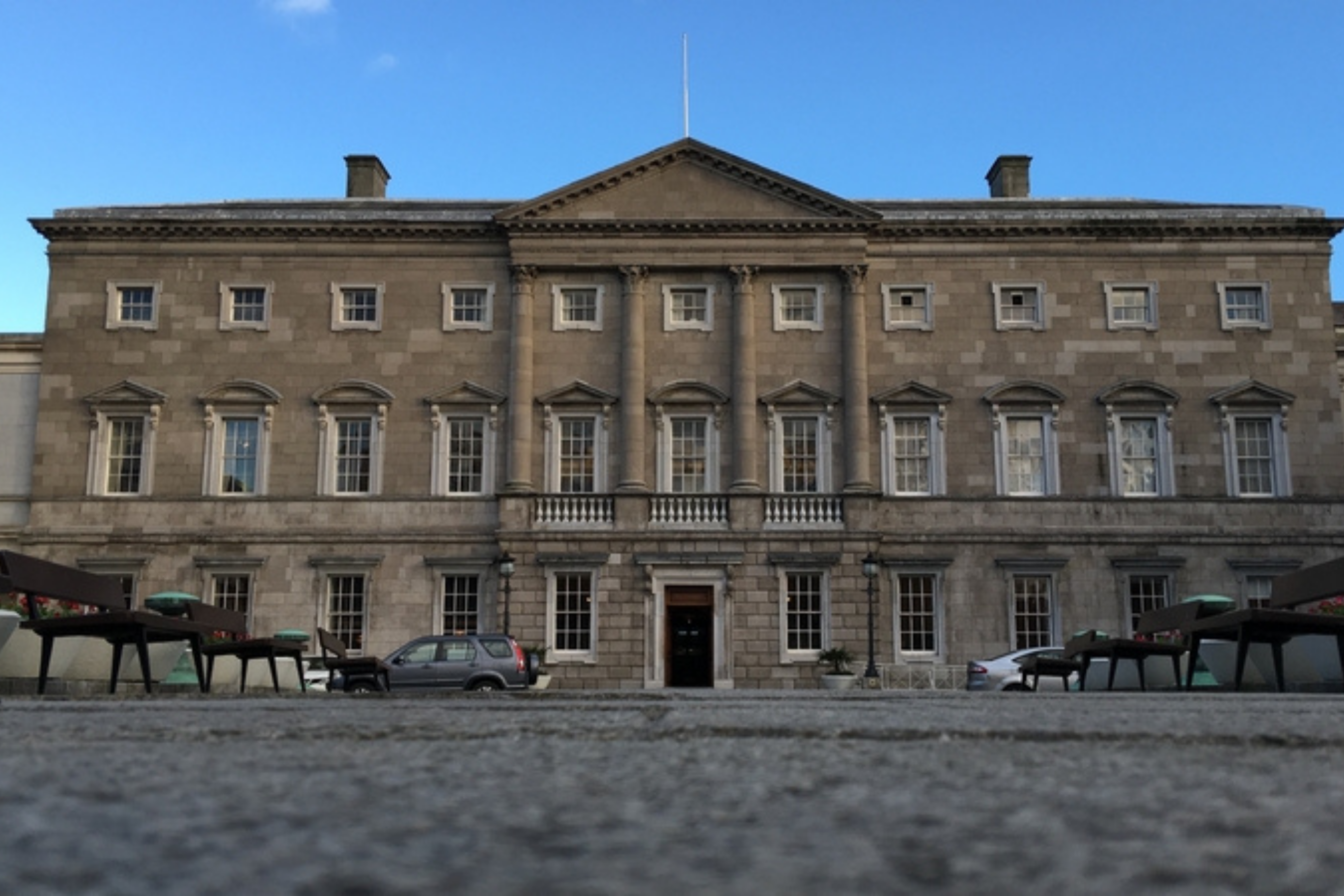 ---
"The Minister for Finance, Mr. Pascal O'Donohoe T.D. and the Minister for Public Expenditure and Reform, Mr. Michael McGrath T.D. presented the 2022 Budget speech on Tuesday 12th, October at 1pm. As the country tries to bounce back from Covid, there budget has focused on pro-business solutions and looked to help sectors most impacted by the pandemic including health, aviation and hospitality."
Key points from the budget include:
Corporation Tax
Retention of the 12.5% Corporation Tax rate for companies with a global turnover less than €750m.

The introduction of a 15% Corporation Tax rate effective from 1st January 2023 for those in excess of €750m.

Introducing a new tax credit for the digital gaming sector

Introduction of new Interest Limitation Rule in line with Article 4 of the Anti-Tax Avoidance Directive (ATAD). This measure will place a limit on deductible interest expenses of 30% of EBITDA for companies with scope of the measure.

Extension of Start Up Relief
Sector Supports
€25 million to establish a basic income scheme for artists

No increase in excise duty applicable to alcohol

Reduced hospitality VAT rate to remain until end of August 2022

Supports announced for Aviation Sector

Employment Wage Subsidy Scheme will remain in place, in a graduated format, until 30 April, 2022

Decrease in the Farmers Flat Rate Addition from 5.6% to 5.5%
Personal Taxation
Increasing the standard rate band by €1,500 and increasing each of personal tax credit, employee tax credit and earned income credit by €50

income tax deduction amounting to 30% of the cost of vouched expenses for heat, electricity and broadband in respect of those incurred while working from home.

Increase in USC second rate band ceiling

The BIK exemption for battery electric vehicles will be extended out to 2025 with a tapering effect on the vehicle value.
Investors
Improvements to the Employee Investment Incentive Scheme.
For a detailed look at the budget, please see our annual booklet setting out the changes announced on Tuesday, October 12th, 2021.
Download the summary
---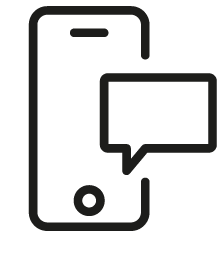 Get in touch
Whatever your question our
expert team
will point you in the right direction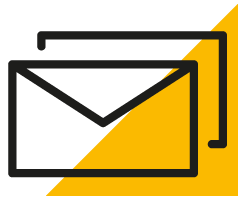 Sign up for HLB insights newsletters