People here who worked in UK urged to avail of July extension for special top-up to pensionss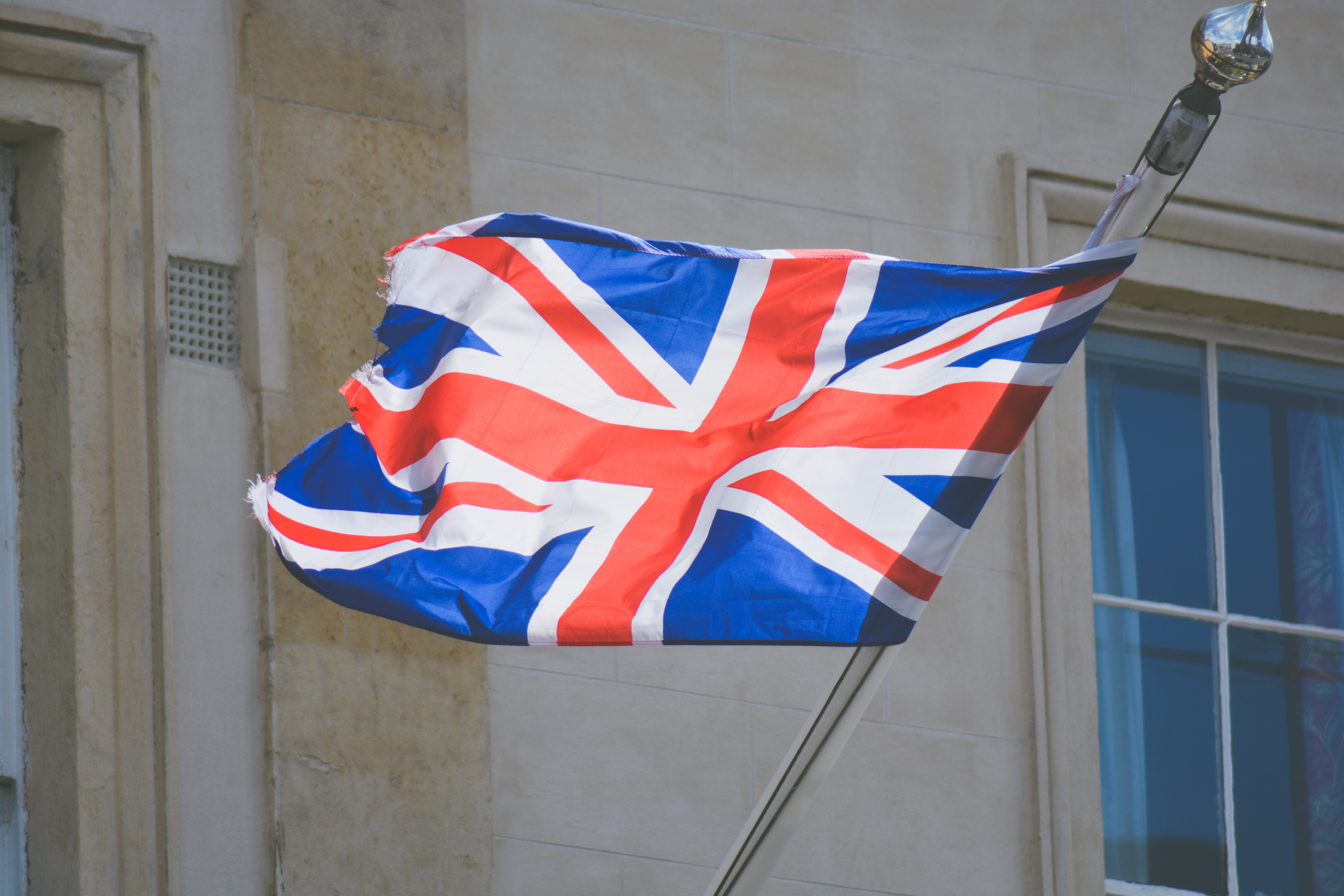 ---
Are you an Irish person who worked in Britain and paid the equivalent of social insurance there? If so, you have a time-limited opportunity to top up your UK pension, potentially adding up to 16 extra years to your pension. This is a fantastic opportunity for Irish people who worked in Britain to boost their pensions. However, the deadline to take advantage of this opportunity was recently extended from April 5 to July 31, 2023.
If you are eligible for this special top-up, it is important to act quickly before the new deadline. However, keep in mind that it is currently taking between six and eight months to process applications, so it is important to get your application in as soon as possible.
To apply for the top-up, you can find the application form, the Form CF83, as the last two pages in the HMRC manual NI38, which you can locate on gov.uk. where you can complete it and send it off to HM Revenue and Customs.
Get in Touch
If you require any additional information based on the details outlined in this update, please get in contact a member of our team. we'd be happy to hear from you!
---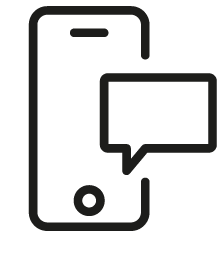 Get in touch
Whatever your question our
expert team
will point you in the right direction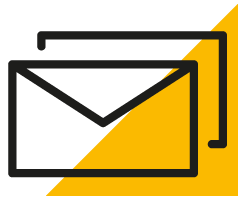 Sign up for HLB insights newsletters